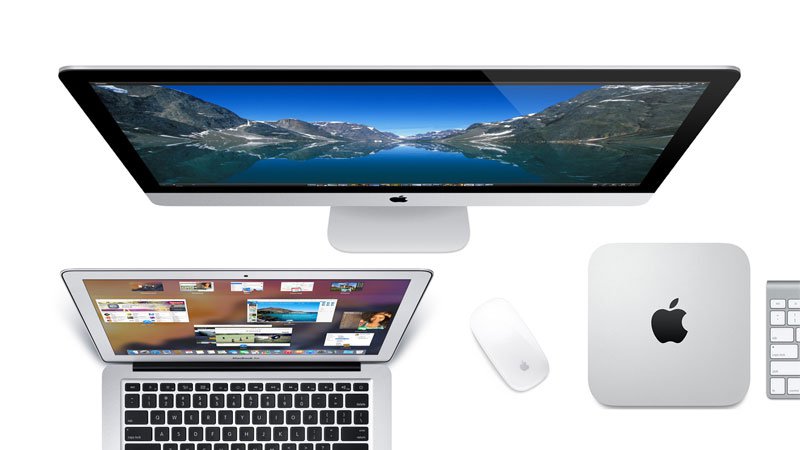 Blogging is a tool that many businesses are now using, to help increase engagement with their brand. It's particularly prevalent in B2B companies, where lead generation is vital to survival. If you are looking to create, or improve, your business blog in 2017, there are certain tips you will find useful.
We are going to talk about three of these tips in this article. Our aim is to help you optimise the content in your blog, to make sure it's as effective as possible.


1.  Making your blog stand out


According to figures provided by Hubspot, almost 50% of people do not thoroughly read online articles. They skip through the content in front of them, to find something that is relevant or interesting to them. This is not entirely surprisingly, given that we live in a very "instant" world. It seems like many people are constantly in a rush, so they need to get things quickly, including information.
This presents a challenge to you if you are writing blogs for your business. How do you make sure that people see the most important parts of what you have to say? The answer to this is that you need to ensure that content stands out. There are various methods you can use to make this happen. For instance, you can make use of carefully planned headings, or you can include video content to get your message across.


2.  Remember to include images


An image used to be something that was added to blog posts on occasion. The situation has now changed. It's generally recognised that blog posts which contain images receive more views; figures quoted are as much as a 94% increase in views compared to text only posts. You can see why including images is a good idea.
At this point we are going to make the case for using your own images. We know there are plenty of stock images available on the Internet, but you generally have to pay for the better ones and they do not present a realistic view of your brand. Stock images all look like they are exactly that; stock images. People reading your blog can tell the difference between these images and images that are unique to you. It's worth investing in building up a collection of professional images that can be used in your blog posts, and on your website.


3.  Average word count has increased


The average word count of the most effective blog posts has risen over recent years, and now stands at over 1,000 words. There is a trend for more in depth posts that provide the reader with plenty of information. That being said, you should never stuff a blog post for the sake of it; and remember how important it is to make content stand out.
Hopefully, all of these points can help you create and maintain a successful blog for your business. Remember, that your content needs to be interesting, informative and well written, if you want to keep people interested. If you are using a web design service in Sydney, they can help you with your blog, and take some of the pressure off your shoulders.