Written by Daily Bulletin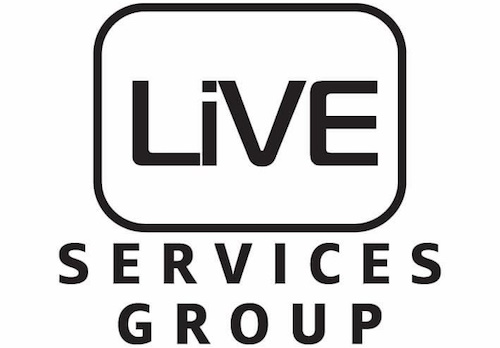 LiVE Services Group has announced plans to expand into Brisbane with new service areas and an emphasis on staff recruitment.
LiVE Services Group (LiVE SG) continues to strive to be the most professional and reputable trade service provider in South East Queensland. We have recently expanded into Brisbane from our original service areas on the Sunshine Coast & Gold Coast.
With 15+ years in business, we have more than 50 technicians serving over 480 suburbs in South East Queensland, and these numbers are growing daily.
The customers of LiVE SG choose us for our commitment to quality tradesmanship, which they can not only rely on, but use for any job, no matter how big or small it may be.
Providing a complete satisfaction guarantee for our customers has been a standout for us. This has allowed us to expand to more than 12,000 satisfied customers. With over 40+ 5 star reviews, we're proud of the relationships we've formed with our customers and the community here in Queensland.
The Director's words:
"I'm passionate about providing an integrated service covering the full range of trade services for our clients and referrers. In short, we offer our clients three things: superior service at a competitive price, innovative thinking that addresses their needs today and tomorrow, and trusted experts at the top of the list." Tom Morgan
Growth of Our Team
The LiVE SG team here in South East Queensland is always striving to grow and provide the same great customer service. Our team is growing by the day, and we are always looking for licensed electricians to join us.
In addition to expanding into Brisbane, LiVE SG is proud to have a team of technicians who are constantly seeking to improve their personal skillsets.
Because every member of our family is a part of our family, every member of our family has a comprehensive career development plan which is tailored to their individual needs and goals.
Our commitment to innovation
As our family continues to grow, we're proud of our innovation in the workplace, from utilizing the latest technology on the job to allowing employees to work autonomously.
Stay tuned for more updates from our team.