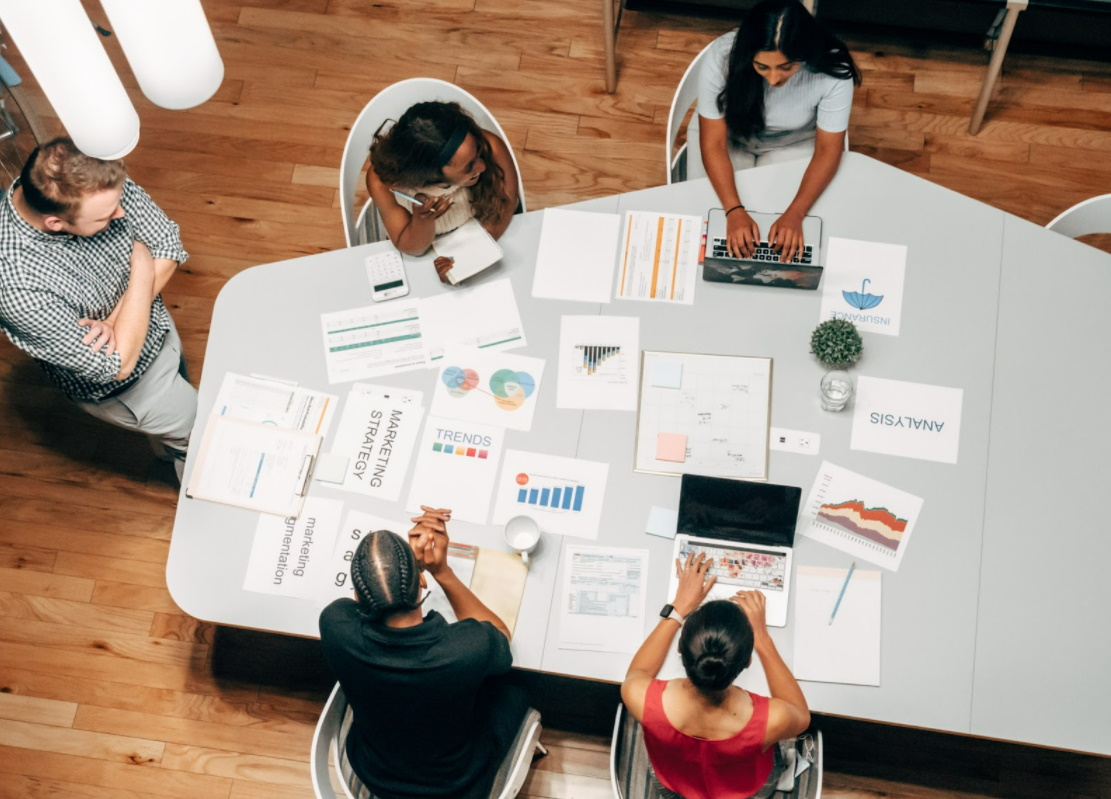 If you have an idea for a new app and you want it to be a success, it's important to consider what will make your app successful. You'll need to think about your goals, demographics and more. Here are 5 key facts to consider for your next app development project.
Section: What is the target audience for your app?
The target audience for an app is the group of people who are most likely to buy or download it. The best way to determine your app's target audience is to create a persona. A persona is an imaginary person who represents your target customer.
For example, if you have an app that helps people make money from home, then your persona might be a college graduate who works full-time as a programmer in a large company, but wants to work on his own side projects during his free time.
Section: Which platform do you want to build the app on?
If you're a designer, you may be tempted to create a mobile-first experience. But if you're building an app for a company, you might need to start with the desktop version first.
The two most popular platforms for building apps are iOS and Android. The decision between them should be based on what your end goal is. If you want to make money building apps, then iOS may be the better choice because it has a higher price point on its apps. However, if you want to build something that has a wide audience, then Android might be the better platform.
Section: How will you measure your success?
The answer to this question is very important, because it will give you a sense of whether or not you need to improve your marketing strategy. The standard answer is that "we want to increase the number of downloads". While this is a valid goal, it doesn't tell you anything about how well your app is doing after it's downloaded. You should instead focus on measuring engagement and retention.
Section: Are there similar apps already available?
If you're looking to make an app, it's important to first check if other apps are already doing what you want. You might find that an existing app has a similar idea or purpose and is already doing well. This doesn't mean you shouldn't pursue your idea, but it's always good to know what's out there — especially in the case of a side project.
Section: How can you make your app stand out?
One of the most important things you can do as a mobile app developer is to make sure your app stands out from the crowd. If your app is competing with other apps in its category, you need to make sure that it has features that set it apart from the others.
Conclusion: When it comes to mobile applications, the app development process is a complex one. It involves a lot of planning and careful analysis. If you are looking for an app developer, you need to look for one that has expertise in this field. A leading app development company will be able to offer you with a range of services