Written by Suman Majumdar, Associate Professor and Chief Health Officer - COVID and Health Emergencies, Burnet Institute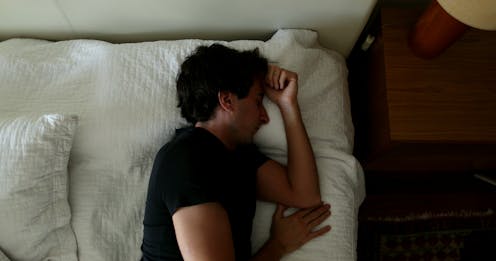 Bricolage/Shutterstock
Evidence is continuing to accumulate on the burden and frequency of chronic effects after a COVID infection, which fall under the umbrella term "long COVID".
At least 5%–10% of people who contract COVID experience long COVID. This can include symptoms (for example, fatigue, brain fog and breathlessness) or...
Read more: Could antivirals reduce your risk of long COVID? Where the research is up to on prevention and...