Written by Lorraine Finlay, Lecturer in Law, Murdoch University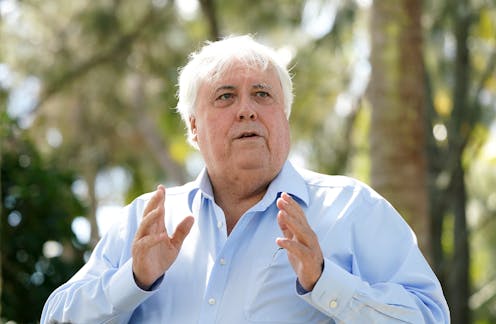 Dave Hunt/AAP
The events of the past few days in Western Australia have been extraordinary as the protracted conflict between the government and mining billionaire Clive Palmer reached a fever pitch.
Premier Mark McGowan declared the state is "in a war" with Palmer, and, in turn, Palmer has called for the premier to be jailed.
While...
Read more: The WA government legislated itself a win in its dispute with Clive Palmer — and put itself above...