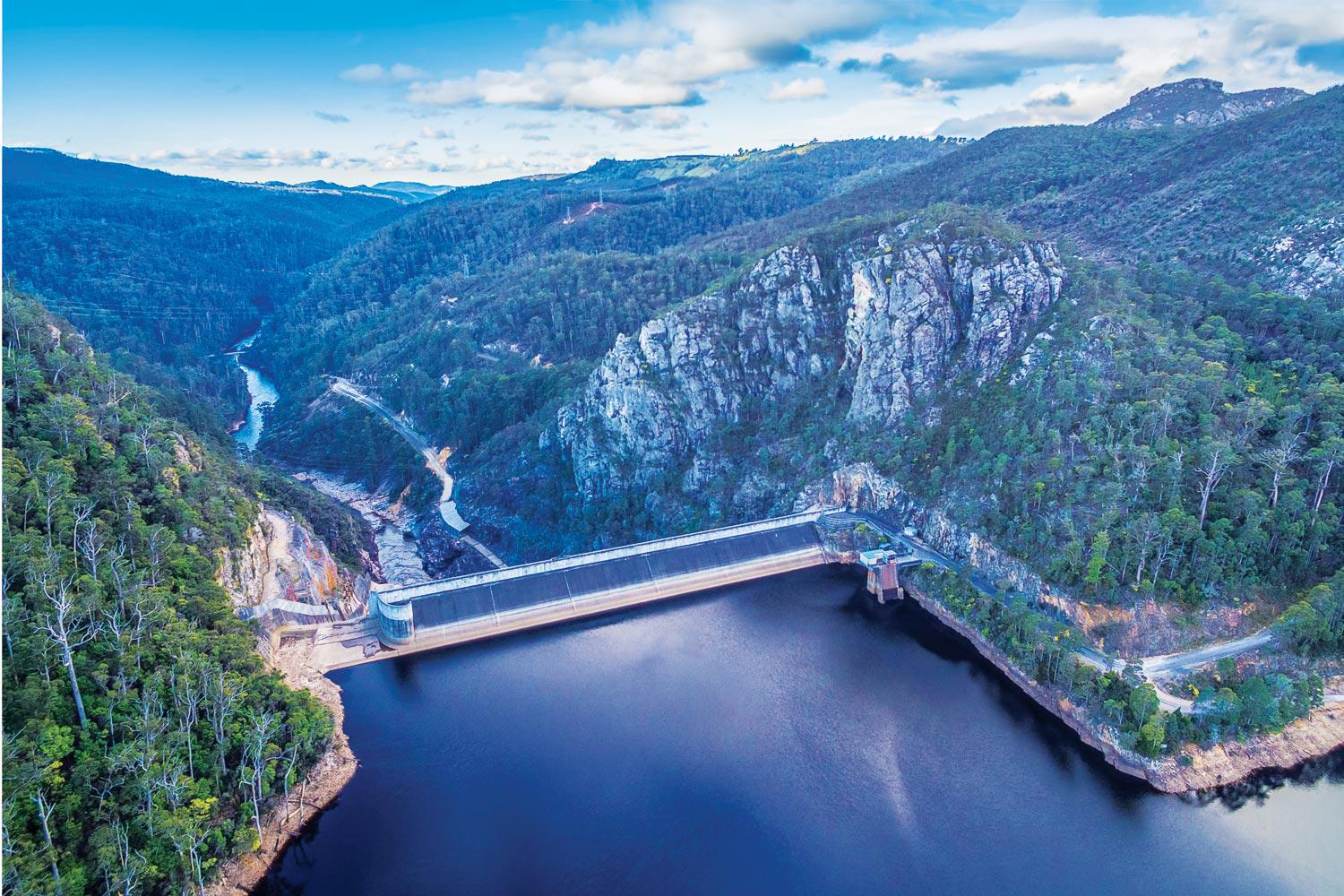 Australia is one of the most beautiful places in the world. It's an entire continent, and it's rich with history and natural wonders that would leave anyone speechless. But whenever someone mentions it, the first thought that comes to mind is all of the deadly snakes and spiders that live there. While that may be true for some locations and deep jungles, it's far from the truth in most of the cities - like Tasmania.
Tasmania is one of the best places to go as a tourist, and there are all sorts of things to do during your stay. Click on this link to find out more info.
Ranging from natural activities all the way to arts, culture, and trying out different foods. If you're there to relax, there are many retreats where you can use a spa, meditate, or do yoga.
What's the history?
The history of the world isn't as pretty as we learn in school. Mainly, the entire past of the world has been wars, and now we take living in these precious and peaceful times for granted. Tasmania is a place that has suffered brutally from the hands of convicts, naval battles, as well as the consequences that come from industrializing and mining.
The good thing about all of that is that most of the buildings are preserved. This means you can go back in time and try to comprehend how difficult lives the people there led. The architecture is quite spectacular, and it's mainly from the colonial period.
There are many world heritage sites, and five of them are convict sites. These include Brickendon, Woolmer's Estate, the Darlington Probation Station, the Cascades Female Factory, and the Coal Mines Historic Site. All of them are filled with the rich lives of the people who worked there.
As of 1982, the nature around a fifth of the entire State has been deemed worthy as a world heritage site. This is what's known as the Tasmanian wilderness, and there are dozens of national parks, valleys, grass, peaks, rivers, and islands.
By going into the forest, you can escape the modern life and truly connect with everything around you. There's no reception, so bringing your phone will only serve as something that you can take pictures with. After a few kilometers, you'll feel as if you've been cut off from all forms of civilization, and you can't find a place like that anywhere in the world.
The food is amazing
Our daily lives are infused with eating produce that has been genetically modified in some way. No one wants to eat food that has been sprayed all year round with pesticides, and it looks exactly like it has been taken out from a TV commercial. Follow this link to find out more https://travel.usnews.com/Tasmania_Australia/Things_To_Do/.
In Tasmania, on the other hand, there is a lot of fresh air, as well as naturally rich soil and clean water that combine into a blend that creates the most nutritious food in the world. Depending on your preferences, you can choose to go to an open market and get some groceries to cook up on your own, or you can eat in a restaurant.
There are both high-end restaurants as well as cheerful pubs, so you'll definitely find something tasteful. If you're in the mood for alcohol, there are local wines such as pinot noir and sparkling whites. Apart from wine, there is a great demand for whisky and gin.
If you're interested, you can go to some local shops, talk to the owners, and find out more about the entire process. Usually, they let you try out some whiskies before you buy them so that you can have the best memories from the place.
Art and culture
Creativity is a trait that we all have inside of ourselves. When we were kids, we all sparked an interest in asking questions. Recent research suggests that kids ask approximately three hundred questions every single day when they're four years old. That's a lot of questions. As we grow up, we stop asking because we're afraid to seem unknowledgeable in a given subject, and over time that trait seems to disappear. Well, luckily, artists never stopped questioning what can be done, and that's definitely true in Tasmania.
There are many contemporary artists, museums, and films that get made in this small place. There are dozens of musicians, painters, designers, and performers that get inspired by nature and distill their creativity onto a canvas or in a moving art piece.
There are tons of festivals during the year, and many people participate in them. One of the most specific ones is a traditional boat-building contest. It's also a home to one of the best orchestras in the world.
Spa retreats
Many cities are too crowded and too polluted. There are so many cars in a small space, and the air is often hard to breathe. When you compare a crowded city like New York to a small state like Tasmania, you'll see what you were missing out on, especially in the health and wellness aspect.
You get far from everyday pressures and away from all of the pollution. The natural setting is breathtaking in front of a macq01 hotel accommodation, and you don't need to hurry anywhere. You can sit down in front of any spectacular location that you come by and take your time.
Drink a warm tea or go for an aromatherapy session with one of the local experts. The experience will be therapeutic, especially if you're used to having a busy schedule. Simply walking around the scenery will clear your mind of all the negativity, and you'll begin to realize there's more to life than simply paying bills and worrying about work.
Beauty needs to be appreciated, and exploring the forests is one of the ways to connect with your inner being. Finally, make sure to enjoy yourself during the trip and do all of the things you've wanted to do. The point of a vacation is to rest and recharge your batteries before you go back to work.