Written by Daily Bulletin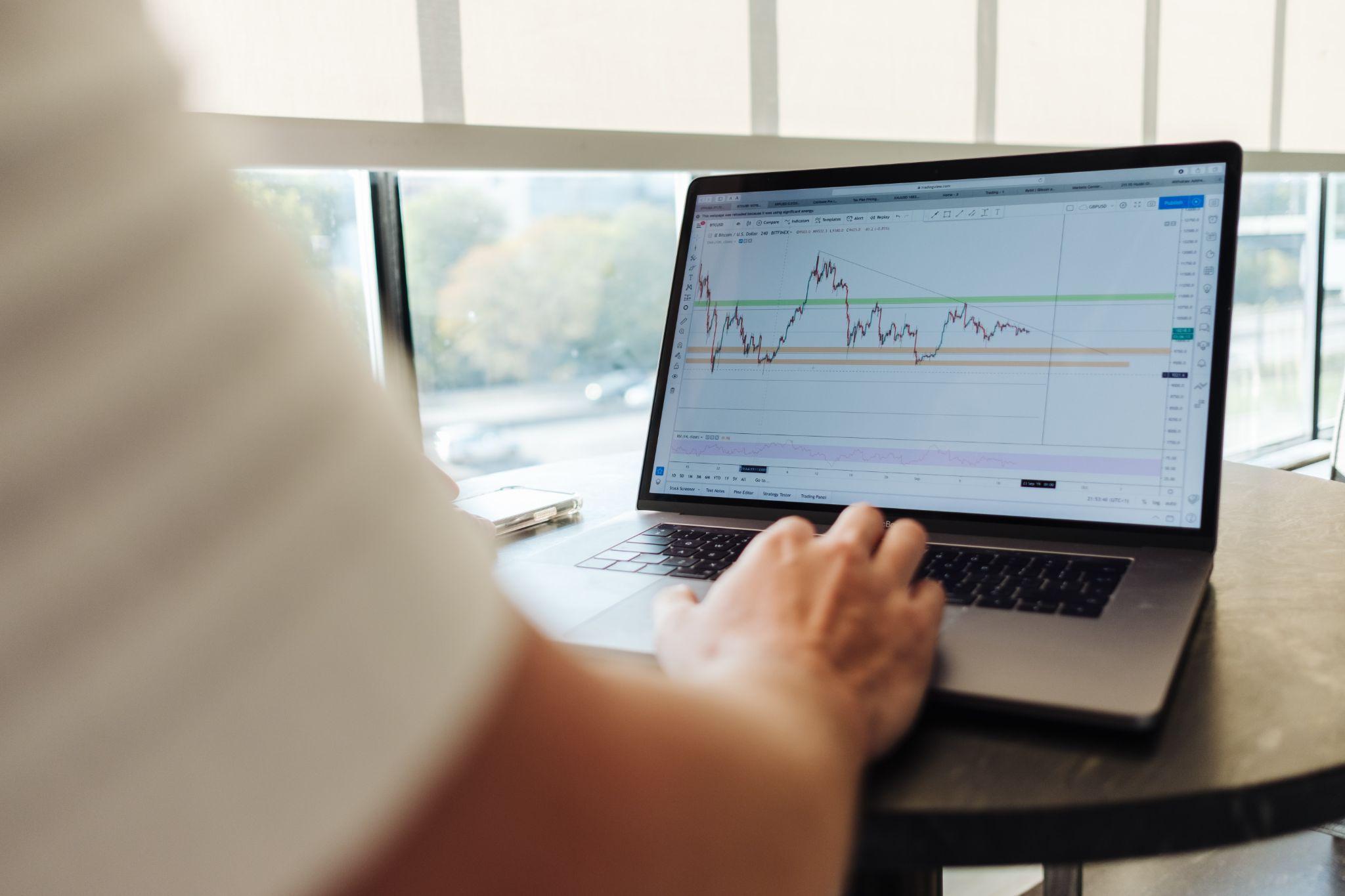 While scrolling around the internet, you heard about trading? Your friends told you they started investing in stocks, forex, etc. and now you want to do it too? It seems like trading is going through the roof, and you want a piece of the cake? That is understandable, and trading has a lot of potentials, but one of the first steps into trading is to find the proper trading method. If you don't know what trading methods are and how to choose the right one, this is the perfect article for you!


What is a trading method?
You can't just start trading since you have to choose the right methods and assets. Trading contains different types of assets, like stocks, forex, or cryptocurrency, but also different types of trading methods. Each trading method has a wide variety of advantages and disadvantages. As a beginner, it can be confusing and hard to decide. Don't worry; you found the right article! Here we want to introduce you to three different kinds of trading methods, and we will tell you more about their advantages and disadvantages. Therefore, it will be easy for you to make a decision.


These are possible trading methods to choose from:

Here we want to introduce you to three of the most common trading methods. This will help you to determine what trading method you want to go for!


Binary Options Trading
Binary Options trading is one of the most lucrative methods, but also at the same time a relatively risky one. As a beginner, you will have an easy time understanding the idea behind this method since we already know it from betting on sports. When trading Binary Options, you need to predict a particular outcome; for example, you say that the S&P 500 stock will gain in value in the next 2 hours. If you are right, you will earn a high return of about 75%, but you will lose your investment if you predict wrong. Not only that, but not every broker offers this trading method; that's why you should do your research before starting to trade. Also, look at the reviews of the brokers you are interested in; this will help you understand how good or bad a particular broker is. According to an article in TRUSTED BROKER REVIEWS, Pocket Option might be a great choice. Read up on it and make a decision!


Social Trading
If you don't know where to start and what to invest in, Social Trading might be the right choice for you. With this type of trading, you basically copy someone else's trading strategy and buy/sell the same assets. Some famous traders offer this option in collaboration with a brokerage. One of the disadvantages is that you can't copy all their moves in real-time. Therefore, the chances of selling and buying assets at a different (in most cases worse) price are pretty high!


Day-Trading
If you consider Day-Trading, you have to be aware that it can be a full-time job. Not only is it essential to keep up-to-date with the market and your assets, but at the same time, you need to schedule the buying and selling ideally. It is not easy, but it can be very lucrative as soon as you get the hang of it. Day-Trading is also a great way to make money on the go since you only need a broker, some money to start with, and a laptop or smartphone.