Written by Daily Bulletin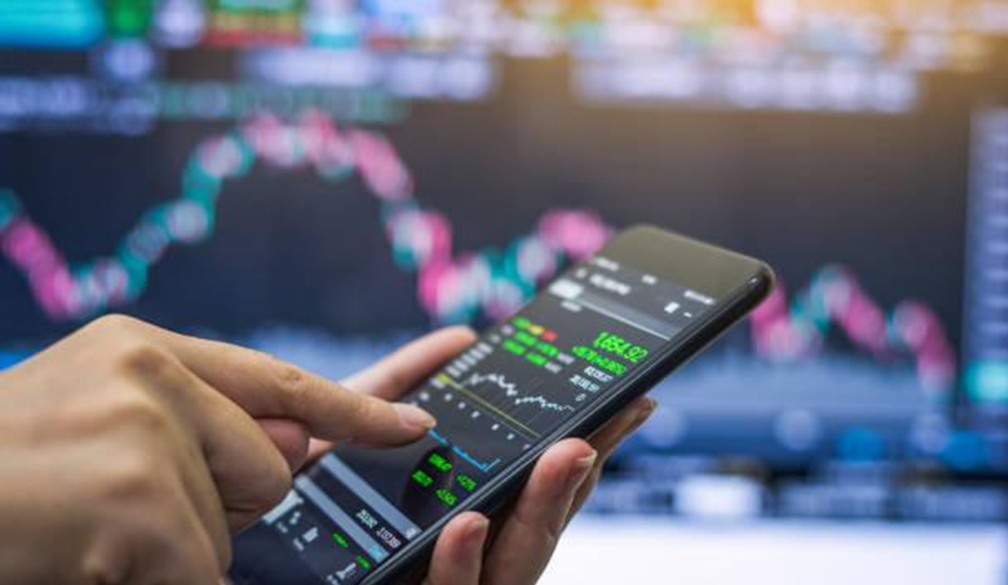 In the complex atmosphere of trading in 2023, strategy bears the crown. The methodology and strategies you use can pivot your journey towards success as well as downfall. Hence, you really need to adhere to a thoroughly planned-out strategy, in order to counter the inherent risks and rewards of trading.
Main Group FX is a credible trading broker that accommodates a suite of tools that are essential for crafting an optimal portfolio. Regulated by the Australian Securities and Investments Commission (ASIC), the brand facilitates its clients with competitive features, responsive support, and efficient trading conditions to elevate their trading experience. With the help of this broker's expert analysts, we will explore how to develop an ideal trading portfolio or approach, emphasizing the major factors that must be considered in this process.
Pinpointing optimal assets
The first step in crafting a successful trading portfolio is identifying which assets you should be trading and determining the optimal time to trade them.
Keep in mind that the selection of assets, including forex, stocks, and more, is not a static resolution. On the contrary, you need continuous scrutiny and reassessment of which financial instruments you should be focusing on. One day, the stock market may reveal outstanding profit opportunities, prompting you to include stock trading in your strategy. On another day, forex could emerge as the most attractive asset category, providing a multitude of trading possibilities.
Staying informed about the market happenings
A healthy trading strategy demands you to persistently have your ear to the ground of the markets. Regularly updating yourself with financial bulletins and reports is paramount, as these can substantially sway asset valuations.
For instance, changes in economic policies and geopolitical events can influence the trajectory of stocks and forex, which means you need to frequently engage in monitoring them, for the best trading approach at any time.
Portfolio diversification
While the allure to channel all your capital into the asset currently enjoying a bull run can be strong, doing so would leave you exposed to substantial risk. This underlines why diversification is a cornerstone principle in portfolio administration. By distributing your capital across a multitude of markets, you can insulate your trading portfolio from the damaging effects of a single asset's underperformance.
For instance, considering the market conditions, you might settle on directing 25% of your capital to stock trading, 40% to forex, and 5% to digital currencies. The crux here is to comprehend how different assets react to different events, as this can aid you in assembling a portfolio that can weather various market climates.
Utilising trading tools
Successful traders do not go on gut instinct. Rather, they lean on facts, analytics, and insights mined from robust monitoring tools.
Many platforms, like TradingView or MetaTrader, extend comprehensive graphing tools, technical indicators, and automated trading functionalities that can significantly bolster your trading strategy. These utilities can yield real-time data about market patterns, and even forecast future shifts based on historical data, enhancing trading outcomes.
Applying risk management
"Risk management is also crucial in enacting an ideal trading framework," explained the experts at Main Group FX. "As part of this philosophy, you should designate a "certain" proportion of your money for each transaction and refrain from exceeding the predetermined threshold. Use stop-loss orders for this purpose to limit potential losses, and set clear profit-taking points to secure your gains." 
In summary, a favourable trading portfolio can be created by deciding on key assets and their weighting, staying informed, and diversifying as per your risk tolerance levels. It is essential to remember that in the trading sphere, consistency, patience, and a meticulously devised strategy are your best allies. Several leading brokers like Main Group FX provide their users with superior resources and tools to help them take control of their trading regime.