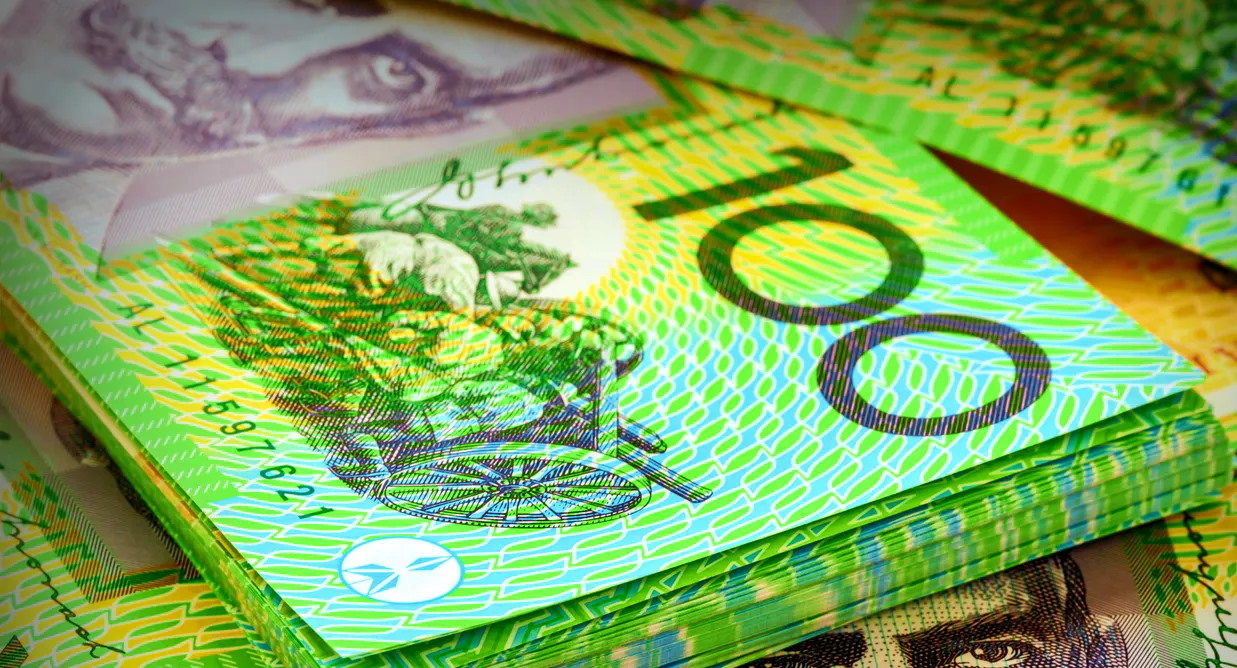 If you feel that you are slowly falling into bankruptcy and it's becoming arduous to pay all the bills separately, you might need to consolidate your debt.
Debt consolidation is a process where you combine multiple balances from your various credit cards into a single loan with lower interest rates and more manageable payment terms. This way, you can unload the burden of checking due dates, calculating interests from different accounts, and paying multiple times.
Another advantage of debt consolidation is that you can make a plan to keep your credits from ballooning since you're just looking at a single loan.
We know that sometimes it's hard to keep up with the due dates especially when the calls from your collectors come all at once. Being confused about the dates, as simple as it may be, can lead to late payments and worse, non-payment at all!
We also understand that paying all your loans hurts not only financially but also mentally and physically. All the computations and organization of bills can be extremely taxing.
To make your life easier, Fix Bad Credit shared some of the ways to consolidate your debts that you can effectively achieve all by yourself.


Apply For A Personal Loan
This is a type of an unsecured loan that you can use for debt consolidation. This is one of the best options in your pocket, especially if you can qualify for a lower annual percentage rate. It's also much easier to apply for this kind of loan because you don't need to put up a collateral. You only need your credit history and current income to pass.
Once your loan is approved, you will be given a fixed amount and a repayment period, allowing you to have an easier payoff schedule.
While applying for a personal loan for your consolidation is a good move, you still must be wary of all the details that your loan entails. For example, the repayment period. Spreading your payment over a longer period will definitely lower your monthly bill, but it means that you pay higher interest overall. So see if that works out for you.
You might also want to know if the APR takes both the interest and origination fee into account so you'll have a better reference when comparing loans.


Transfer Credit Card Balances
If one of your credit cards has a larger limit compared to the other accounts, consolidating your debt through multiple balance transfers might be your way out of nearing bankruptcy.
Since a single card will be able to cover multiple balances at a lower rate, you might not only be able to pay your debts but also save some money and ultimately help you unload the burden of debt. Because instead of paying multiple balances on different due dates, which often cause confusion, now you can repay all your debt in one go monthly. Goodbye, late payments!


Borrow From Your Life Insurance Policy
If everything else spirals into making hard decisions like this, it only means that you really have no choice. While it is not ideal to utilize a life insurance loan, this might be your last and only option to settle your debts. And it's okay to opt for it.
Once you sign up for an insurance policy, you can borrow the cash value of your loan and use this money to consolidate your debts. If you apply for an insurance loan, chances are that your provider will not require you to pay as long as the money you will borrow is lesser than the value of your policy.
But despite not being required to make payments, it is wise to still pay your provider to boost your standing with your insurance company. And if you failed to settle your credit, the money you borrowed will be taken care of by the value of your death benefit. If this happens, your beneficiaries will be left empty-handed, defeating the purpose of an insurance policy.
While managing your loans effortlessly and paying them in time is a good practice, having problems with your credit cards and other accounts is inevitable. Good thing there are many ways to consolidate your debt. But there's no better way to solve your credit problems than paying your loans religiously.
Allotting time, effort and money to fix your bad credit can be a ton of work. But it's the kind of work that is worth doing especially when you're on the verge of falling into huge debt or worse, bankruptcy.
When everything else goes south, you can always ask professionals like the team from Fix Bad Credit to help you make your life easier. They can help you acquire a single, affordable, and regular-payment loan, and ultimately help you strategize to become debt-free.