Written by Daily Bulletin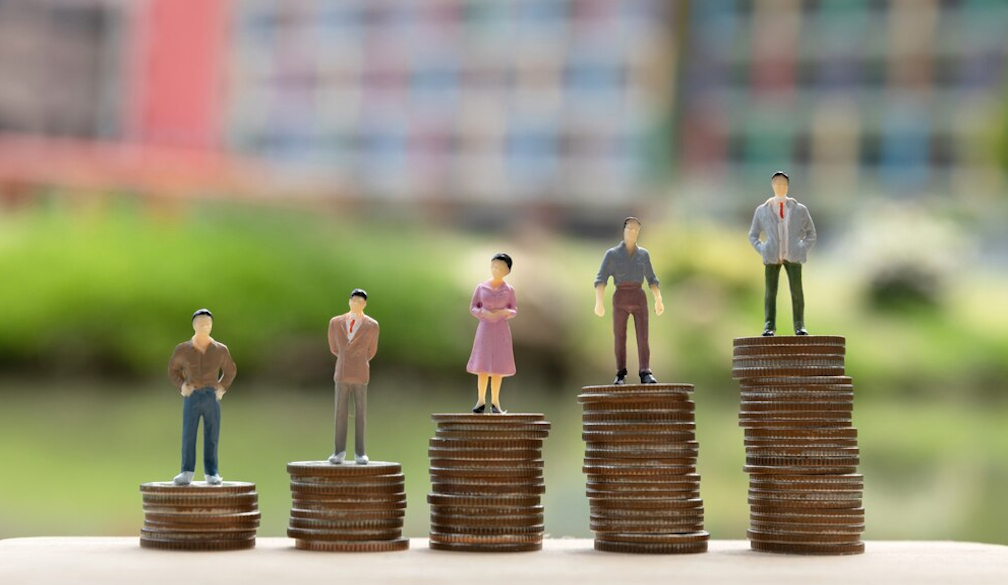 Zürich, Switzerland - WFM International, a pioneering force in the online financial landscape, proudly announces the implementation of industry-leading protocols to fortify the security of financial assets. In a bid to elevate the standards of financial security, WFM International has unveiled a comprehensive set of measures that are set to redefine the landscape of online financial transactions.
Advanced Encryption Technologies
WFM International is proud to introduce state-of-the-art encryption technologies that form the bedrock of its commitment to safeguarding financial assets. Leveraging the latest advancements in cryptographic techniques, the platform ensures that sensitive information remains confidential and impervious to unauthorized access.
Dynamic Security Audits
WFM International is committed to proactive security measures. To ensure ongoing resilience against emerging threats, the platform conducts dynamic security audits at regular intervals. This rigorous assessment not only identifies vulnerabilities but also enables swift mitigation, ensuring that WFM International remains at the forefront of financial security.
Client Education Initiatives
In tandem with its commitment to security, WFM International places a premium on client education. The platform believes that an informed user is an empowered user. Consequently, WFM International has initiated comprehensive educational programs to enlighten users about best practices in online financial security, promoting a culture of vigilance and awareness.
Strategic Partnerships with Cybersecurity Experts
WFM International recognizes the importance of collaboration in the realm of cybersecurity. In a strategic move to bolster its defenses, the platform has forged partnerships with leading cybersecurity experts. These collaborations ensure that WFM International stays ahead of the curve, adopting proactive measures to counteract potential threats. 
WFM International's dedication to redefining the financial security landscape reflects its unwavering commitment to the safety and confidence of its user base. Through the implementation of cutting-edge measures, the platform seeks to establish a new paradigm for secure online financial transactions.
About WFM International
WFM International stands as a trailblazer in the realm of online finance, distinguished by its unwavering commitment to innovation and security. Founded on the principles of transparency and client-centricity, WFM International has rapidly emerged as a trusted platform for individuals seeking a secure and sophisticated financial experience. The company's dedication extends beyond mere transactions, with a comprehensive approach that prioritizes client education, dynamic security measures, and strategic collaborations with cybersecurity experts. WFM International's ethos centers on empowering users with the knowledge and tools necessary to navigate the digital financial landscape with confidence. 
Beyond its cutting-edge security protocols, WFM International sets itself apart through a culture of continuous improvement. The company embraces technological advancements to ensure its users benefit from the latest innovations in the financial sector. WFM International's vision goes beyond conventional financial services, aiming to redefine the user experience by fostering a secure and informed community. With a focus on pioneering solutions and a commitment to client welfare, WFM International stands poised as a beacon of trust and reliability in the ever-evolving landscape of online finance.
Company Details
Company Name: WFM International
Email Address: media@wfminternational.com
Company Address: Thurgauerstrasse 40, 8050 Zürich, Switzerland
Company Website: https://www.wfminternational.com