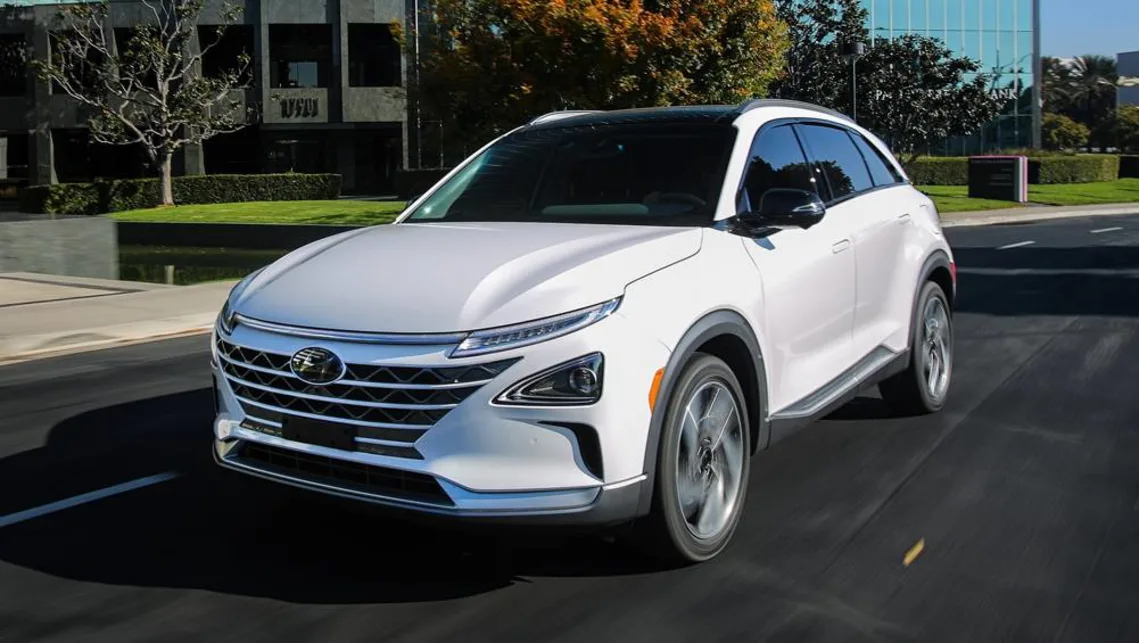 It's no secret that COVID-19 has had a negative impact on the economy – unemployment stands at 6.8% in September for example - and as a result, it's hit car sales in a big way. 
According to the Federal Chamber of Automotive Industries, sales of cars in September 2020 dropped 21.8% compared to the same period in 2019. The SUV market dipped 22%; passenger vehicle sales plunged by 28.8%. The year to date shows car sales are down a little over a fifth compared with 2019.
Australians have a love affair with cars: In the latest Australian Bureau of Statistics Motor Vehicle Census (2020) there were 19,805,331 registered vehicles in Australia – 778 cars per 1,000 people. Though we might love them, we're reluctant to spend on them at the moment. 
According to Savvy Managing Director and car expert Bill Tsouvalas, dealers and lenders are scrambling to get people buying again, offering up incentives and relaxing lending criteria.
"In recessions, the primary focus of business is to get people spending again," Tsouvalas says. "COVID-19 has made a big impact on the way we work and get around. But we are a big country and we still want and need cars. The conventional wisdom is to save until the economy turns around; but the truth is that if you're in the market for a car, there has never been a better time to buy."
ABS data also shows that Australians spend $26,000 on cars as an average. Average repayment costs are about $130 per week or 7.19% of the average household budget, according to Savvy's research.
"You could see that average go down significantly if you buy now," Tsouvalas says.
Take advantage of the car market
New car sales slumped to 50% of normal in April and dealers have scrambled to claw back some of their market.
Some dealers have extended new vehicle warranties for no extra cost; reduced prices on new models, and included extended free servicing incentives for people to come in and buy. 
"Discounts are everywhere when it comes to buying new cars," Tsouvalas says. "Ford, Hyundai, Kia, Suzuki, Mitsubishi, Jeep, Mazda – they're all slashing prices, particularly on their SUVs which has taken a big hit during the pandemic. Most car manufacturers including the top sellers like Holden, Nissan, and Toyota are passing on discounted prices to consumers to get them through the door. Luxury marques like Alfa Romeo, Audi, BMW, Mercedes-Benz are doing it too. Volkswagen have even set up online buying so you can get a car delivered to your own home."
With it being well and truly a buyer's market, Tsouvalas says buyers need to follow the pre-COVID negotiating tactics to drive home a bargain.
"Approaching dealers at the end of the month when they need to make quota and buying from the dealer floor can net you a plum deal. Dealers are itching to get cars on the floor out. Stand your ground and prepare to walk away, even if you have your heart set on a particular model. Dealers always want to make a sale."
COVID-19 incentives and tax breaks for business
Business can access a raft of economic support and stimulus and car buying is no different.
Light commercial vehicle sales dropped 13.6% and heavy commercial vehicle sales went down by 10.2%. The government is doing all it can to stimulate the business buying sector through expanding the instant asset write-off scheme. Businesses can instantly write-off up to $150,000 in business purchases until 31st of December this year.
"The government is also guaranteeing loans and encouraging business repayment holidays until June 2021 through the second tranche of its Coronavirus SME Guarantee Scheme," Tsouvalas says. "For business, it's really the best time to buy."
Getting a good car loan
Tsouvalas has a few rules to getting the best deal on a car and a car loan, and it relates to some sound financial principles.
"First, keep track of your expenses and pay your credit card on time," he says. "We at Savvy did a survey earlier this year and 42 percent of people said they kept track of their expenses and 51 percent said they paid off their credit card bills on time. A little under a third said they didn't put money aside for savings. If you're making big asset purchases like cars, you need to do all three."
Comprehensive credit reporting now tracks how close people are to their credit limits and may hurt their chances of getting the best possible car loan rates. Tsouvalas says everyone should check their credit history before applying for finance. MoneySmart can point people in the right direction – and it's free.
As for loans, doing your homework always pays dividends. "Dealers often have finance of their own – which makes the process convenient, but it may not necessarily be the best offer you can get," Tsouvalas says. "Approach your bank and other lenders, either individually or through a car loan broker. Do your homework and see what's out there."
Some car loans can be had for under 3% p.a. – which is almost as good as some long-term mortgages.
"Lenders of all stripes are easing lending criteria; just like dealers, they also have quotas to fill. That means you as a buyer can access more competitive rates despite being on reduced hours or JobKeeper schemes. The Government is also reviewing restrictive lending, so that means even easier access to credit could be right around the corner. Just keep in mind that every case varies."
COVID-19 has changed the way we lived over 2020, but one thing it hasn't changed is our love for a bargain.
"COVID-19 has caused a lot of upheaval, but Aussies love bargains, especially on cars. If you want one of the biggest bargains you'll ever get, now is the time."