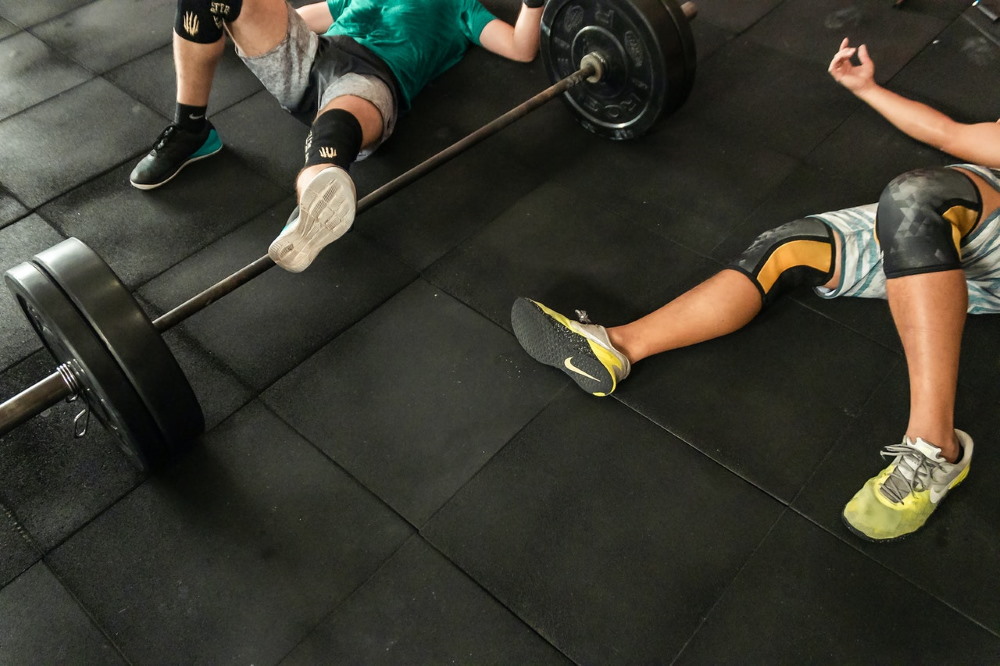 Even though you are going to the gym but ought not to be a fashion show, it is still vital to look well. Apart from this, when you seem to look, you feel motivated and confident. It is better to wear some comfortable clothes while doing gym exercises that allow you to move easily for a better workout. Additionally, it keeps you a bit inspired.
If you have embarked on any new gym activity, then this feature will sort out all questions about what to wear to the gym and what you need to bring there. Presently, if you're a newbie in exercising, then this gym checklist is highly beneficial for you.
Shorts or leggings
Some top-notch quality activewear with breathability and comfort level is a must-have for organizing a successful trip while starting exercising in the gym. These are an ideal choice for an intense workout because it allows proper ventilation and will ease at movement no matter what you are performing.
Shorts are not a good choice in the case of yoga as one or more legs are in the air while doing any squat or asana. Also, there is an emerging trend of wearing layering legging undershorts, mainly for men. The lightweight, breathable and stretchy leggings are the best option.
Sport Bra
If you are a man, then skimp this one and move further to other options available. But a good sports bra is something that means a lot to women. If you feel like a bra chafes or not getting enough support, then you will get miserable by the end of the exercise. To make sure that you are purchasing a flawless bra for you & your body, then you need to scroll through
gym wear.
Never forget to check out the fit guide for a sports bra and take a peek at overall sizing and kinds available. Thereafter, have fun with a voguish and colorful sports bra that makes you feel awesome!
Training or lifting shoes
Rather than gym clothes, we can't ignore one of the necessary items of the gym checklist, that is a good pair of weightlifting shoes. Before sticking to a shoe, it is vital to give a take on a few that will be helpful for you to find out what feels the best. When it comes to choosing the best gym shoes, then you have a wide range of choices available from running to lifting shoes.
The ideal choice for weight-training, the fast movements, and cardio are the Ryderwear weightlifting shoes and it is better for all types of calisthenics. Aside from this, the pair of shoes is designed in a manner to provide greater support to the ankle and power as these are made up by lifters.
Other additions for the gym
It is not all about clothes! Some other essential things you need to consider including a water bottle to stay hydrated, headphones for a great workout, and a gym bag to carry all these things.