Written by NewsServices.com
In the past decade and a little more we've seen the launch of the various app marketplaces for mobile which completely changed the way many of us use our mobile devices – no longer just used for making calls and sending texts, but also a big part of the way we consume media and entertainment whether through videos, music, or gaming. Rounding out the decade, mobile certainly ended up on top for being the most popular form of media consumption, but what could the next decade have in store for mobile entertainment now it is on top?
Casual gaming will continue to grow – With a changing audience and demographic, along with the huge number of different genres available for gaming options, casual gaming will certainly look to see a continued surge. Some of the most popular like these online casinos have found incredible success over the past year for example and will certainly look to continue on that same trajectory moving forward. As newer devices become packed with new hardware and new features, there may be a possibility to shift away from casual into something more complex, but casual gaming will always be at home on mobile, becoming the new handheld option.
More streaming options – The bit names of Netflix, Prime, and Disney+ are already well represented on mobile with our handheld devices often being the biggest consumers of this content, but with the announcement made at the end of 2020 to bring box office to direct video-on-demand streaming through HBO Max, it may start a chain reaction of other studios jumping on board too. With brand new movie releases available on our mobile devices, streaming options will certainly only increase, and it's expected that streaming hours will only increase. Similarly, live streaming on platforms like Twitch has also reported the same as numbers have only increased and will likely do so with newer content creators and newer genres emerging too.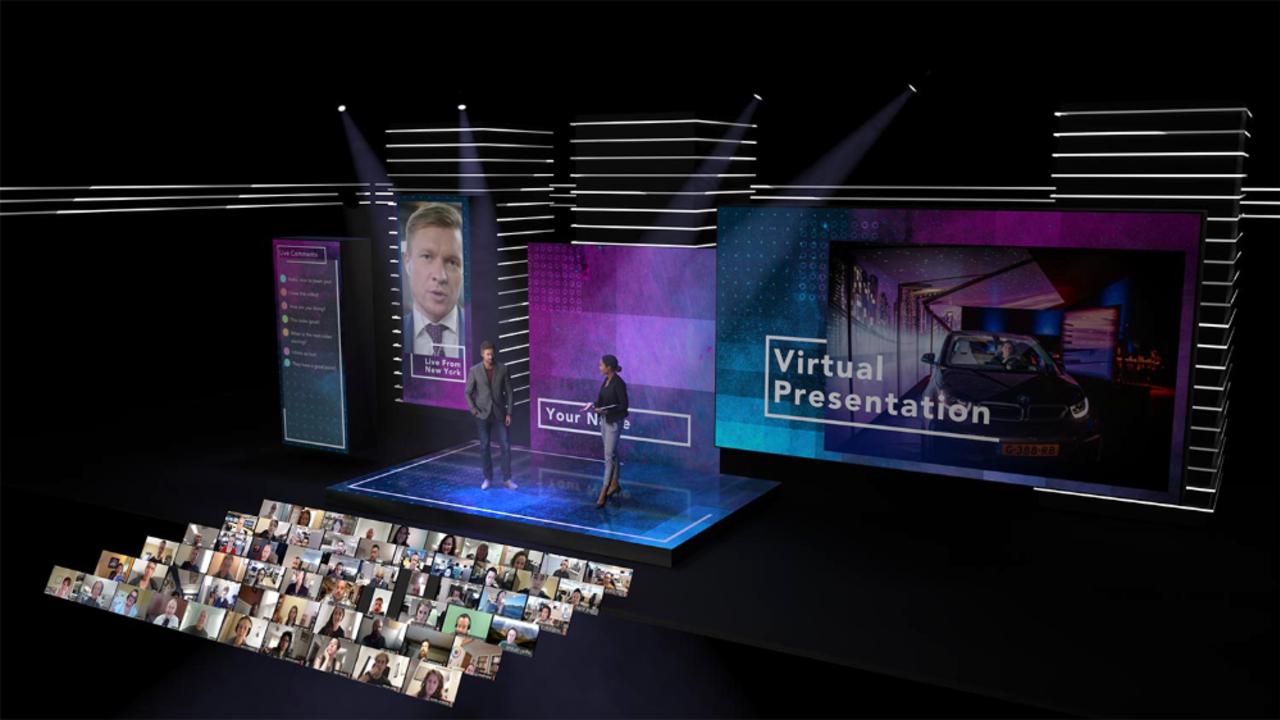 (Image from wholeu.info)

A growing number of virtual events – This past year has shown a number of impactful changes to well established events, particularly with the likes of music festivals and such having had a small shift towards virtual events and big tech events doing the same too – mobile will likely be a big consumer of this entertainment too, and with the possibility that virtual events will run alongside live events, this could certainly be a space that grows moving forward.
It's an exciting time for mobile entertainment and our devices will only make it easier to consume too, with 5G just around the corner it may also allow for many of these options to become much more interactive with faster speeds and more accessibility too, things are only just starting out for mobile entertainment and the future is certainly looking bright.