Written by NewsServices.com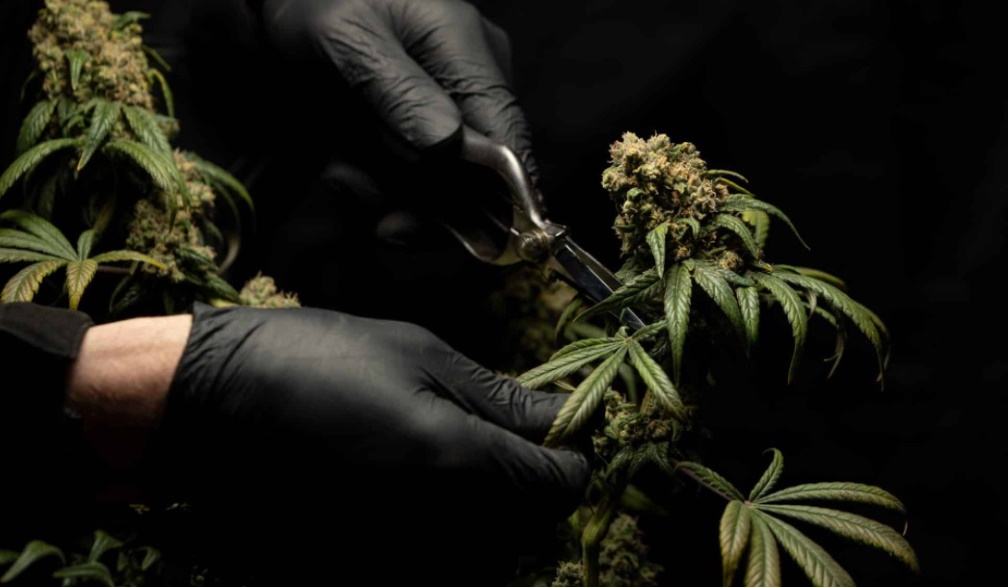 Australia's Department of Industry, Science, and Technology has given major project status approval securing U.S.-based Allied Corp. agreements with an Australian medicinal cannabis company. This is the first of its kind agreement allowing exports of Colombian-produced cannabis flower.


5 Kilograms of CBD isolate & 5 kilograms of cannabis flower on supply
Allied has signed two agreements with the unnamed Australian company, according to a press release, to supply an initially five kilograms of CBD isolate, while a second agreement allows for the supply of five kilograms of cannabis flower.
Australia's Therapeutic Goods Administration (TGA) recently relaxed regulations covering CBD Australia products, and many are now available over-the-counter. The country has seen CBD prescriptions double to approximately 10,000 per month in 2021.
Allied Corp. cites several successful exports from Colombia, which it says demonstrates the advantages that its Colombian operations bring to the international export community and accounts for a "97% success rate on its plant propagation system" in that country.
Allied clones and phenotypes its genetics through several rounds of selecting the strongest plants and "euthanizing" the rest, delivering in this way, a consistent 900 gram per plant average yield, with each hectare being harvested six to seven times per year.


Cannabinoid & psilocybin products in pharmaceutical development
"Supplemental lighting system and proprietary nutrient delivery system provide Allied's cultivation fields a continuous replenishment of flowering plants already four weeks into their 12-week growth cycle. A steady supply of vegetative plants which replenish the flowering plants for harvest leads to a consistent weekly supply of flower that can be offered to international markets," the press release states.
"We applaud [Colombian] President Duque for signing the decree, lifting the prohibition on exporting dried cannabis flower from Colombia. We have not spared any time in locking in our early supply agreements for the provision of cannabis flower to the international marketplace and into countries where it is legal to export. Producing and exporting flower is logistically and financially so much more streamlined from a production and import/export perspective. We are excited to continue to scale with the sale of flower out of Colombia," said Calum Hughes, CEO of Allied.
Allied Corp. has three CBD brands on the U.S. market and has cannabinoid and psilocybin products on the pharmaceutical development track, seeking pharma drug indications for depression, anxiety, and post-traumatic stress disorder (PTSD).