Written by NewsServices.com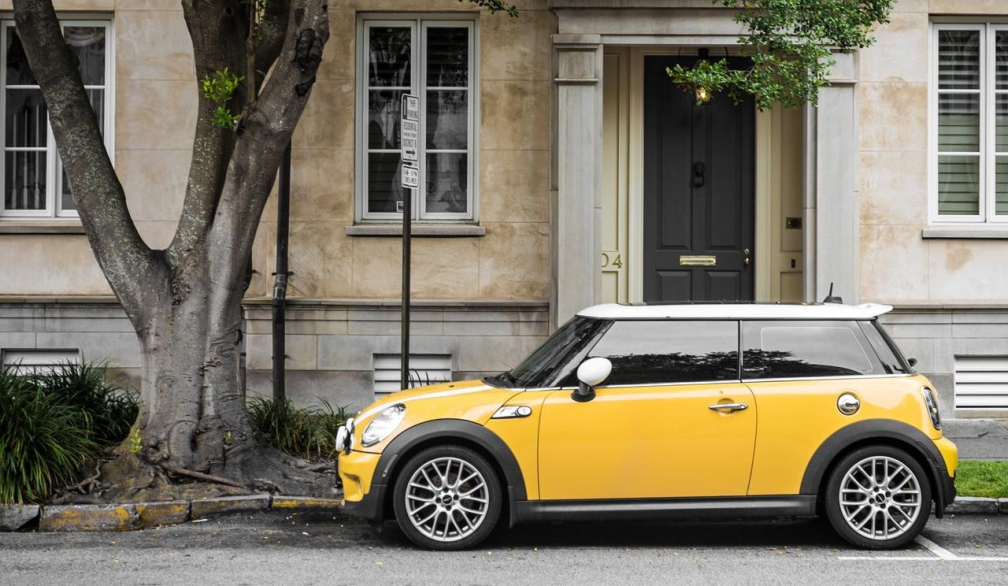 Cars have been around for quite some time, with performance improvements constantly being rolled out. Undoubtably, there is a car out there to suit just about anyone. However, in addition to that, the way we use cars has also changed. To be more specific, the way people view car ownership has changed. There have been many new innovations in the way people use cars such as: ride sharing, taxi services, Uber, etc. However, the most prominent one is the latest car sharing model. Which is a more accurate way to look at the model of shared ownership. Car sharing is a model of renting cars for a short period of time by literally anyone anywhere. The core idea is that you can pick up a car from a location in the city and use it however long you need, after which you can just park it wherever and leave it for other clients. This is a great option for people who are always on the go but don't want to buy a car. This is an incredibly fast way to get around the city, which also positively affects the environment. Here is a look at all of the benefits of car sharing.
Alter your lifestyle
There is no denying that we need to stay mobile in our modern day lives. There is simply no other way around it. However, we still have the responsibility to make our environment cleaner and thus in turn improve global health. This is somewhat of a vicious cycle since we have to stay highly mobile in order to thrive economically and socially. The environmental concern is a pressing issue for many stakeholders. That is why there is a massive adoption of car sharing services in well-developed countries such as Australia. Less and less people are relying on public transport and privately owned vehicles and are instead focusing on shared car ownership possibilities. That is why car share services are constantly growing. This is definitely becoming a lifestyle, because people recognize the value of being able to affordably go from point A to point B without any problems. There is also a strong community which is developing around sustainable lifestyles, so it only makes sense that the eco-friendly mobility is becoming a highly favored prestige factor.
Save money
Owning a car is no trivial thing for your wallet. This is considered one of the biggest lifetime investments that people make apart from buying property. This is simply because there is a constant stream of expenses that revolves around car maintenance, registration and immediate repairs. The latter is by far the most expensive. On the other hand, car sharing eliminates this worry because all of these things are covered by everyone who uses the service. This is a really stable approach, because you will be able to save money in the long run. This is a great option even if you are going through some financial challenges since you can always afford to get to a single location and not worry about having to fix your car.
Contribute to the environment
What makes this service so unique is that it achieves the same thing people are already used to while being much more sustainable and environmentally friendly. This is simply due to the fact that there are fewer cars on the road and consequently, fewer CO2 emissions. This means that the car manufacturing process itself is also going to be much less resource and energy intensive. It has been found that over 39 thousand gallons of water are needed to manufacture a single vehicle. Another worrying fact is that 90% of the cars are not being used 90% percent of the time. This has inefficiency written all over it. Luckily, the main philosophy behind the car sharing model is "less is more". In addition, most of these services use electric cars or hybrid vehicles so it is reasonable to expect significantly less pollution during long traffic jams.
Complete road safety
Fewer cars on the road means safer driving. One additional benefit of car sharing services is that you needn't worry about the safety of the car since all of the vehicles are in perfect condition all the time with regularly scheduled maintenance.
More car options
If you are looking for more vehicle variety than car sharing is perfect for you. You will be able to try out various vehicles each week. This is also a great option if you need different car specifications for different purposes, such as an SUV for heavy cargo transport.
Car sharing model is a future-proof way to travel. It allows you to have a more flexible lifestyle, save money, impact the environment and drive a variety of safe cars.