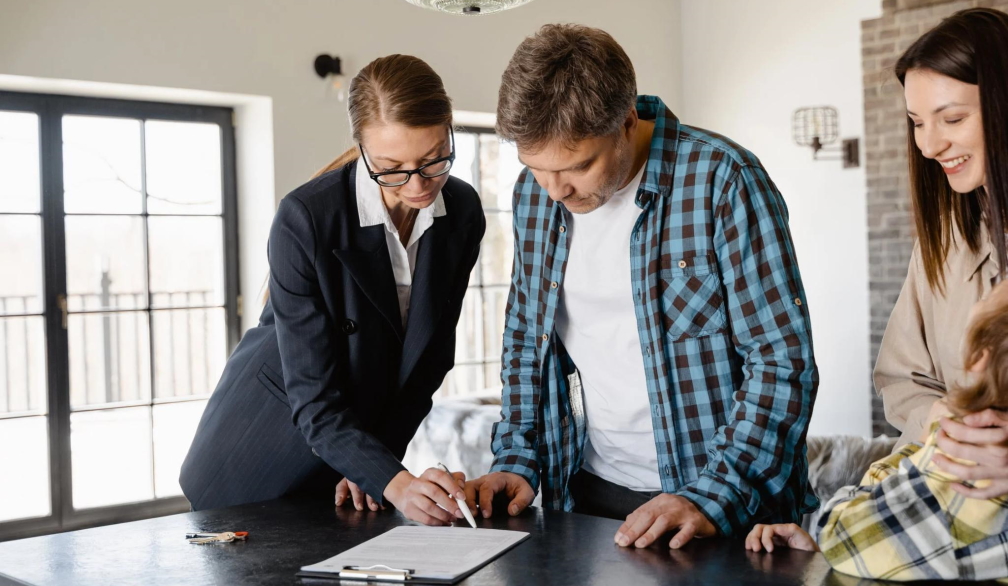 Buying a new home can be daunting, especially when it's your first. However, finding your dream home in Australia can be a lot less stressful when you have a real estate professional in your corner. In this case, a buyers agent will ensure that all the boxes on your forever home checklist are ticked.
Let's explore how a buyers agent, such as Locate Buyers Agency, can help you find your dream home in Australia.
5 Ways A Buyers Agent Assists You In Finding Your Dream Home


Get Professional Advice Based On The Current Market
Like other countries, the Australian real estate market is ever-changing, with house prices getting more expensive by the month. A buyers agent is well informed about the current property market and will show the options available to you based on your budget and home requirements.
Another perk of using the services of a buyers agent's services is that you can access off market property listings. The truth is that some Aussie home sellers would rather work with a real estate agent rather than post a listing online. This means there'd be a high chance of getting an amazing home you normally would've missed out on because it wasn't even listed online.
Set Up Home Inspections
When searching for a home, you might not have the luxury of time to set up multiple home tours due to work commitments and other reasons. Having a buyers agent means you have to show up at a favourable time for the house tour instead of settling for photos.
Your agent will work around your schedule and set up home tours when you are available. These professionals know what you are looking for and will only show you properties that match your needs and budget to avoid time wastage.
Get The Best Price
It's one thing to find your dream home, and it's another to present an offer competitive enough to close the deal. Your dream property might also be five other family's choices, so making an irresistible offer that is still within your budget is important.
Working with a buyers agent when trying to close a deal would mean having a professional to help negotiate a reasonable price given the current market condition and your budget. They have your best interest at heart, so every professional advice would be for your benefit.
Assistance With Paperwork
Looking for a new home and closing a deal comes with lots of paperwork that could get you overwhelmed. To save yourself from anxiety attacks, you can enlist the help of a buyers agent to help with preparing all the necessary paperwork.
Some buyers agents know the legal side of closing a deal or might have experts available to help. This is to ensure that the terms and conditions are fair and that you're legally covered.
Industry Knowledge
If you're seeking to change neighbourhoods to grow with your family, it's important to have a buyers agent's insight on potential neighbourhoods that would be right for your family. Choosing your dream home involves considering the distance to health facilities, schools, shopping marts, parks and transport options. A buyers agent that covers certain areas would advise you on the best neighbourhood to suit your family's specific and general needs.