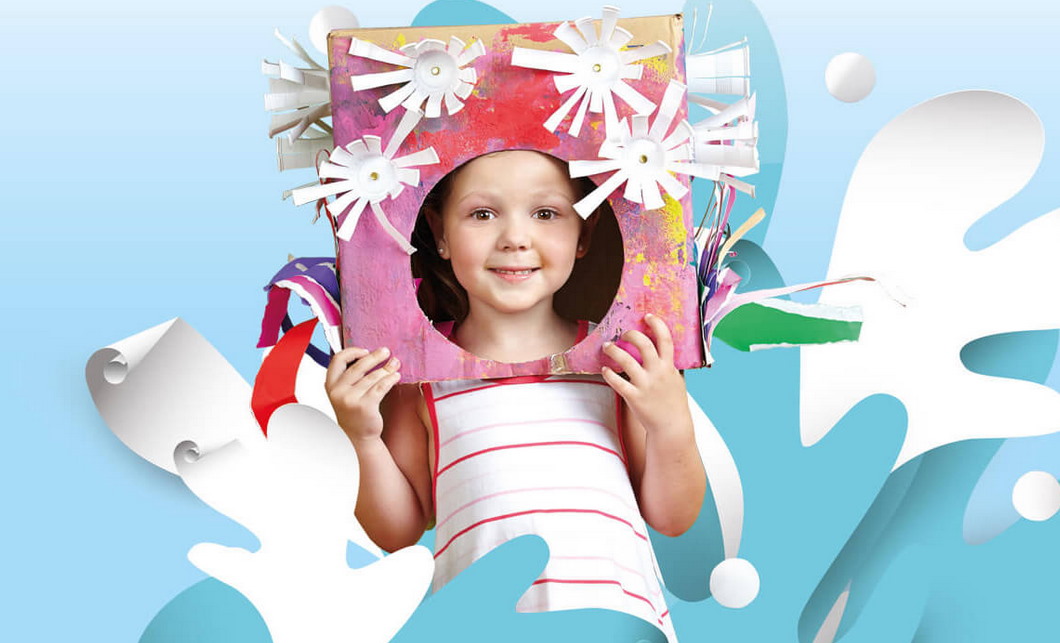 The childcare industry is a unique sector that offers a large client base. Once you surpass the 80-85% enrolment rate, you can expect good profits from your childcare business. If you want to buy a child care centre, you would like the purchase to go smoothly and get it at a reasonable price. Buying any business is not easy as buying a house as several factors need to be considered.
If you are buying a childcare centre for the first time, you need to work with a specialist broker. Consult experts from websites like childcare4sale.com.au before taking a step ahead. Here are some reasons to hire a specialist broker when buying a childcare centre.
Protects You From Overpaying for the Childcare Centre
According to professionals, one of the mistakes people make while buying a childcare centre is overpaying for the acquisition. A childcare business owner will never offer the best price. A child care centre's price is determined by factors like the location, size of the facility, facilities offered, and few other things.
Many childcare centre owners who face losses will not hesitate to ask a higher price to make profits while exiting the business.
Industry knowledge
Experts in the field mention that a specialist broker will have the industry knowledge, and they would have an extensive background in buying and selling childcare centres. They might also have experience of running a childcare centre business that helps them understand all variables in the pricing and challenges related to running a childcare centre.
Helps you With Finance
Getting a business loan is not easy. There are chances you might get one quickly but at a higher interest rate that does not work in your favour. The specialist broker knows how to approach financial institutions for a loan and convince them to offer a business loan at the best interest rate.
A loan with a lower interest rate would save a significant amount of money in the long run and will make your investment in a childcare centre sustainable.
Help in Complete Due Diligence
When buying a childcare centre, you need to practice complete due diligence. There can be many reasons for the owner to sell the childcare centre like a loss-making enterprise. Many childcare centre owners who intend to sell their business will show inflated earnings to generate your interests in their childcare centre.
The reality could be different. A specialist broker will study all aspects of the childcare centre you want to buy and present you with an accurate picture. The broker might also suggest you step away from the deal as it might not be a wise investment. The broker works to protect your best interests and pull you away from any deal involving buying a loss-making enterprise.
According to experts, opening a childcare centre in Australia would cost you $700,000 to $800 000. In some cases, the investment could go over 1 million dollars, which does not include buying land for it. Hence, buying a childcare centre is always a good option as it allows you to buy an established business with a client base. Hiring a specialist broker will ensure you get the business at the best price possible.