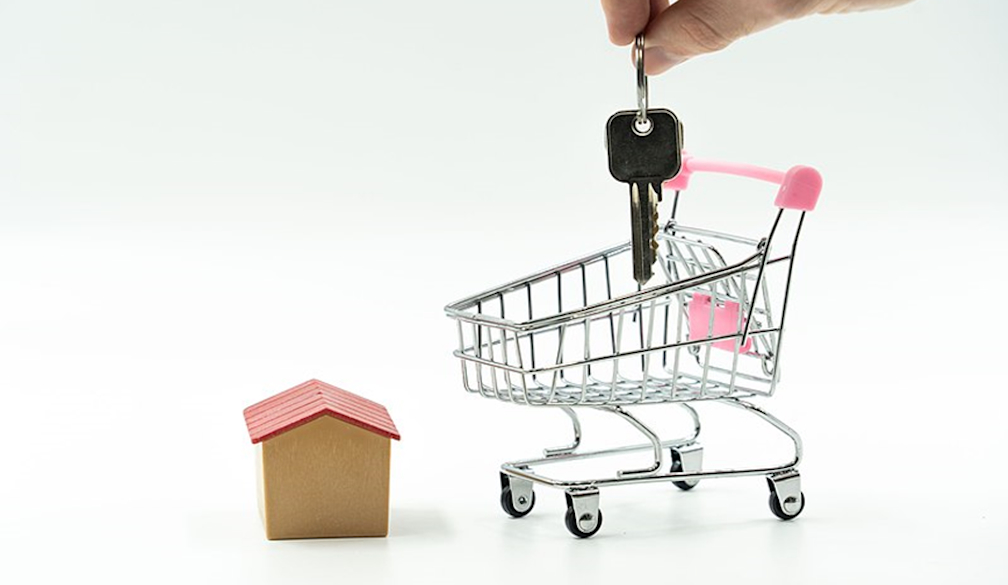 Purchasing a home can be a very emotional process. This is especially true when you are buying your very first home. However, while being giddy with excitement and happiness is understandable, your emotions should not overwhelm you so much so that you end up making costly mistakes.
When buying a home, you need to rein in your emotions to ensure you make only logical and rational decisions free of sentiments. To help you achieve this, we will discuss common mistakes first-time property buyers make so that you can avoid them. It's going to be an informative yet interesting read, so, stick with us to the end.
Not Hiring a Real Estate Company/Agent
One of the biggest mistakes individuals make when purchasing a house is thinking they can handle it by themselves and not hiring a professional. Hiring a real estate broker or agent will save you a lot of stress and headaches down the road. This is because these professionals have the skills and knowledge to protect your interest throughout the process.
A good agent or broker will help you in your search for your dream home as they have the right connections to make the search faster and less tedious. Visit https://ateammaine.com/to see how a reliable real estate company can help you find the best home for you. They can also put you in a better bargaining position and help you strike a good deal.
However, to get all the benefits of using a real estate company or agent, you need to hire a reliable one. So, take your time to properly evaluate the company/agent before you hire them. Consider their qualification, track record, experience, and reputation.
Going Over Your Budget
One of the most important things you always need to consider in your search is your budget. There's a reason you have a budget in the first place, so, it won't be wise to ignore it. Going over your budget can put you in a financial position that will make you end up regretting your purchase at the end of the day.
Buying property because it ticks all your boxes even when you cannot afford is never a good idea. Therefore, before you even start your search, make sure you define your budget; have a price range, and know that you'll never go above it regardless of what you see during your search. If your agent is trying to make you go over your budget, then know that they do not have your best interest at heart and look for another agent. A good agent should be able to help you find a house that is within your price range.
Buying a House When You Aren't Ready
Some people decide to buy a home even when they are not in the right financial, mental, or even social position to do so. Before you purchase a home, make sure you are ready for it. You can read this article to know 11 signs that you aren't ready to buy a house yet. Buying a home when you aren't ready for this kind of big purchase can affect your finances and even overall wellness.
Prioritizing Wants Over Needs
One costly mistake to avoid in this process is putting your wants ahead of your needs. When you see a house that has a feature you desire, your emotions may make you opt for it without even considering the most important features. When your wants come first, you may end up buying a home that has all the things you do not need and lacks some things you need.
Therefore, before you start your search, list out your must-haves. When considering a property, refer to your must-have list and see if the house offers them. This way, you'll not end up spending money on things that will end up being unnecessary.
Ignoring Market Trends
The real estate market, like any other market, is dynamic. The current state of the market can significantly affect how much you'll spend on your purchase. This is why you mustn't ignore the market trends when making this purchase.
Making your purchase when the market is stable will make it easier for you to strike a better deal. But if the market is on an up-trend and you decide to buy then, you'll end up spending more money. There's nothing wrong with waiting for the market to be stable before you buy your home.
Being Unrealistic
Everyone wants to be able to buy a home and move right into it with everything being perfect. Sadly, this isn't always the case as you may need to create that perfect home by yourself. If you set unrealistic goals, you may end up spending more time than you are meant to on your search. Rather, be realistic and know that you may not get the exact house you want but that you can always tweak it to your taste.
Conclusion
Buying a home can be quite an existing and emotional experience. However, making decisions based on your emotions and sentiments may cause you to make some costly mistakes. So, make sure you are as logical as possible during this process and avoid all the mistakes we have discussed so far.