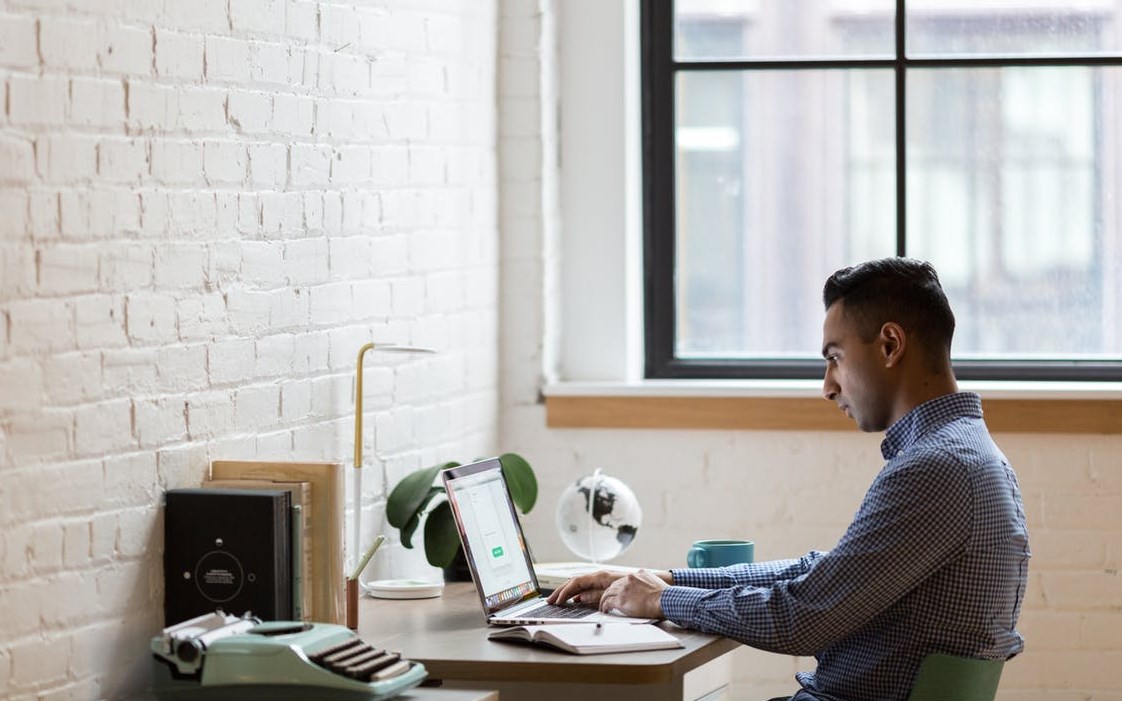 Technology has made our lives simpler in more ways than we can expect. Medicare made use of technology nearly 20 years ago but was used on a limited basis. But with the outbreak of COVID-19, Medicare has made great use of technology in delivering medical support around the world.
Policymakers are looking at Telehealth as critical in medical support. Telehealth that is medical support online or on phone has greatly limited the transmission of the coronavirus. The benefits of telehealth facilities are limitless and this will change the course of action in medical history. 


Benefits of Telehealth during COVID-19
Telehealth minimizes the risk of exposure to the virus to healthcare workers and patients. Staying home helps flatten the curve and limit the transmission of the deadly virus. 

A patient meeting with their healthcare provider via the phone or online increases the access to excellent healthcare by being promptly available when the need arises.

Telehealthcare allows the doctors to follow up with the patient through calls and online consultations after they are done with surgery or treatment. 

Telehealth also benefits the patient in the sense of mobility. This means the patient does not need to go to the clinic for checkups and other issues also get resolved such as scheduling conflict, lack of specialist doctors locally and finding childcare.

Patients can buy

prescription drugs online

and get them delivered to their doorstep without going outdoors in case of a lockdown. 

Telehealth services have proven beneficial in cutting costs of transportation and residence for patients from out of the station. 
Telehealth mostly benefits the following categories of patients but it is not limited to these types. 
Behavioural Health

Chronic Disease Management

Dental Care

Hospital Follow-up care

Acute care (single visit for an illness or injury or case of infection)

New patients

Pregnancy

How You can benefit from Telehealth


The advancement of technology in medical care has created loads of benefits for the ones who need it. You can benefit from these services in case of need.
You can record your measurements like weight, blood pressure, food intake, heart rate and blood sugar levels and send the records to your doctor for reference.

Have a virtual consultation with your doctor or nurse when needed.

You can use an online portal to check test results, request prescriptions and refills, contact your doctor or schedule an appointment.

You can share information regarding the condition such as test results, diagnosis, medications and reactions of medicines with any of the health care providers.

You can coordinate the treatment procedure between your primary care provider and any specialists you need or contact and discuss your condition with them through zoom meetings or conference calls.

If you have an elderly who needs to be taken care of, you can easily monitor them through calls, video calls etc.
For more information, you can contact your local health care providers and devise ways you can benefit during the pandemic while staying safe.