Written by Sarah Williams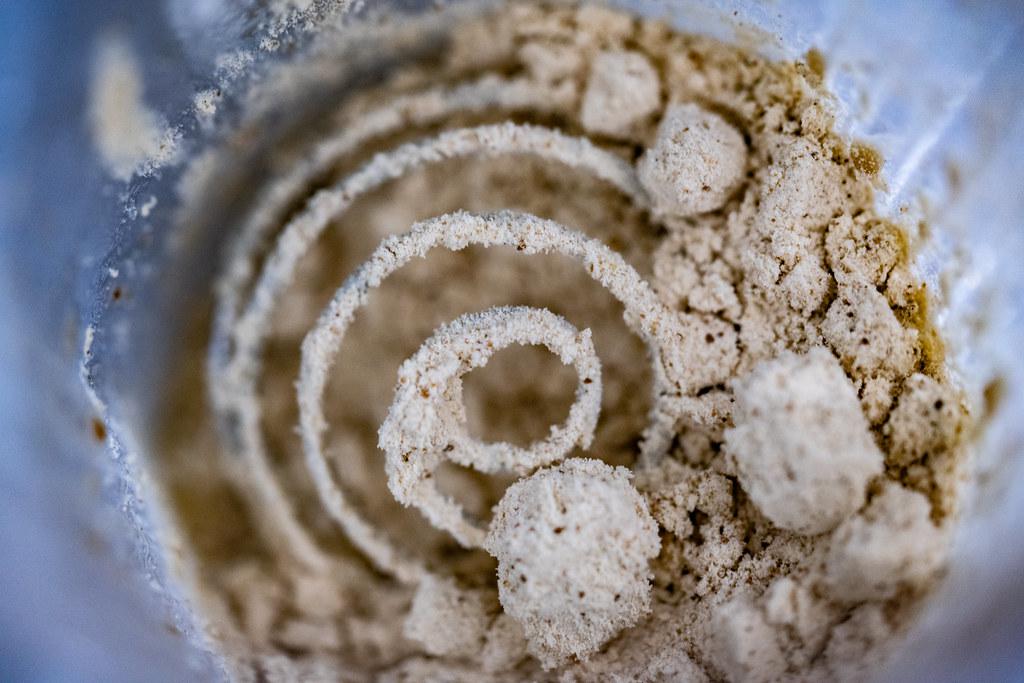 Protein is a macronutrient that helps the body in building muscles, making hormones and enzymes, and repairing tissues. By using protein powder as a nutritional supplement, you are receiving the nutrients from protein. Aside from those benefits, you may also buy protein powder online to aid weight loss.
Types of Protein Powder
There are various types of protein powder, like plant-based and dairy-based ones. While whey is the one that experts tend to focus on, it is not the only protein supplement.
Whey. It is a milk protein that is water-soluble and a complete protein. Most athletes prefer this kind of protein powder as the body absorbs it quickly.
Soy. For individuals who do not eat dairy, soy protein is a great alternative to whey protein.
Pea. Pea protein is a type of plant-based powder, which contains amino acid arginine. It is an excellent alternative to soy or other dairy-based proteins.
Hemp. It is a complete protein that is high in essential fatty acids. It is the perfect choice if you're vegan or have an allergic reaction to soy or dairy.
Casein. It has a high glutamine amino acid content that helps speed up the recovery of the muscles after a workout. It is best to take casein protein drink at night, as the body tends to digest it much slower. Casein is also not suitable to drink if you have a milk allergy or are a vegan, considering that it comes from dairy.
Who Needs Protein Powder?
Protein powders are a useful supplement for a lot of people. You can buy protein powder online and consume it, particularly when:
You are starting a workout program. If you want to build muscle and the physical activity is new to you, your body would need more protein for it.
You are practising a vegan diet. Going vegan usually means removing common sources of protein in the diet such as chicken, meat, fish, eggs, and dairy.
You are on a recovery period. Protein powders are ideal for athletes who suffered from sports injuries to help them heal.
You are growing. Teenagers need more protein in their body to fuel their workouts. A young body is still growing, hence uses more protein.
You are increasing your workout. If you work out for 30 minutes once or twice a week before but decide to train for a marathon, your body will require more protein.
The above scenarios are valid reasons to add more protein in your diet, and consuming a protein powder drink is one way to accomplish it.
How to Use Protein Powder
When buying protein powder online, it is better to calculate the nutritional needs of your body. If you do not get enough protein from your diet, protein powder is an ideal supplement. Common signs that you are taking too low protein are if you feel weak when performing strenuous activities, unusually fatigued, or recovering from your injury quite slowly. If you determine that your body is not getting enough from your protein intake, how will you be able to best use the powder and receive its nutritional benefits?
Most protein powders contain about 20 grams of protein for each scoop. To acquire the proper proportion of nutrients, you need to consume 80 grams of carbohydrates to go with the protein scoop. If you want to add more protein in your daily diet, consider having it as a meal or snack replacement.