Written by Daily Bulletin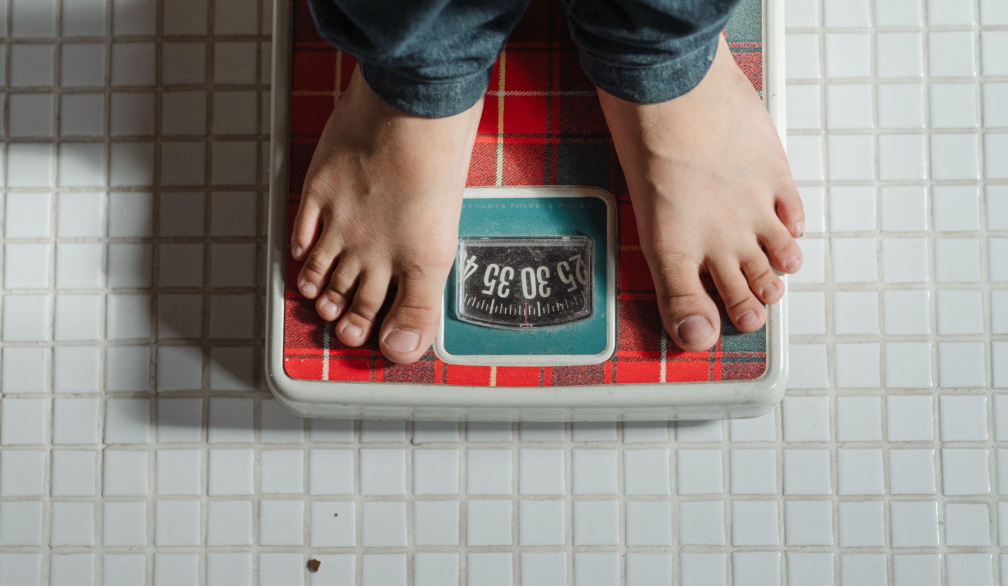 Weight loss is one of the most popular topics in medicine. Not just those who are obese or overweight but also those who want to maintain their weight and stay in shape are interested in losing weight.
There are many methods for weight loss, including dieting, exercise programs, and surgical interventions like gastric bypass surgery. These techniques all have pros and cons. Still, it is really difficult to choose which option would suit you best because everyone's body type varies from another person's body type.
A Physician's Supervision.
A physician's supervision ensures that you are not doing anything that could harm your health. A physician can help you with any side effects you experience from the program and answer questions you might have about the program.
Medical weight loss in Leawood created a program to help you effectively and supervise you on losing weight.
Your Treatment is Tailored to You.
One of the biggest advantages of a medical weight loss program is that you will receive treatment tailored to your specific needs. Your doctor will consider your age, gender, height, weight, and lifestyle to determine your best course of action. This can help ensure that your treatment plan leads to long-term success as it has been designed specifically for you.
A Personalized Coaching Plan.
One of the biggest reasons why a medical weight loss program is beneficial is because it comes with your own personal coach. Your coach will help you with your diet, exercise, and mindset to achieve your goals of losing weight. You can also ask for additional support from other coaches if necessary.
Weight loss isn't just about losing pounds – it's about changing one's lifestyle (e.g., eating healthier, exercising regularly). The benefits of maintaining good health go beyond just looking better on the outside; they also positively impact how one feels inside!
The Focus on Long-term Health and Weight Loss Goals.
Your physician will also be able to monitor your progress throughout the program. From the beginning, you and your physician will create goals for each visit that align with your unique situation and needs. This means that every step of the way, you'll have help working towards long-term health and weight loss goals—not just a quick fix.
You may have access to meal replacement options.
If you're considering a medical weight loss program, you might have access to meal replacement options. These are sometimes called "food replacements."
They can be a great way to reduce calories and lose weight by replacing your meals with pre-packaged shakes and bars. Some programs will even give you access to low-calorie frozen meals that can be microwaved in minutes!
Meal replacements are also useful for maintaining weight loss because they give you the nutrients your body needs without leaving any room for empty calories.
You may have access to prescription diet pills.
A medical weight loss program may offer you the option of taking prescription diet pills, but you should know that these can be very dangerous. Prescription diet pills are not a substitute for a healthy diet and exercise plan; they can also be addictive.
Prescription diet pills work by suppressing appetite, which can make it easier to stick with your new eating habits. That's why they're often used in conjunction with other methods—like meal replacements or vitamin supplements—to provide additional support for your weight loss efforts. You'll have to consult your doctor before starting any medication because not all medications are safe when taken together or at certain doses. Side effects may include:
Nausea

Headaches

Vomiting
Conclusion
With all these benefits, it's no wonder that people are choosing a medical weight loss program. A physician's supervision and personalized coaching can help you achieve and maintain your goals long-term. Get in touch with Shaman Total Wellness immediately if you want to learn more about what you can do to reach your ideal weight.
Author's Bio:
Though not a medical professional, Hodge Racter knows a lot about medical topics, including regenerative medicine and total wellness that treats people from the inside out. Today, he remains spry and energetic despite his age, and when he's not doing freelance work, he's having quality time with his wife and two dogs.