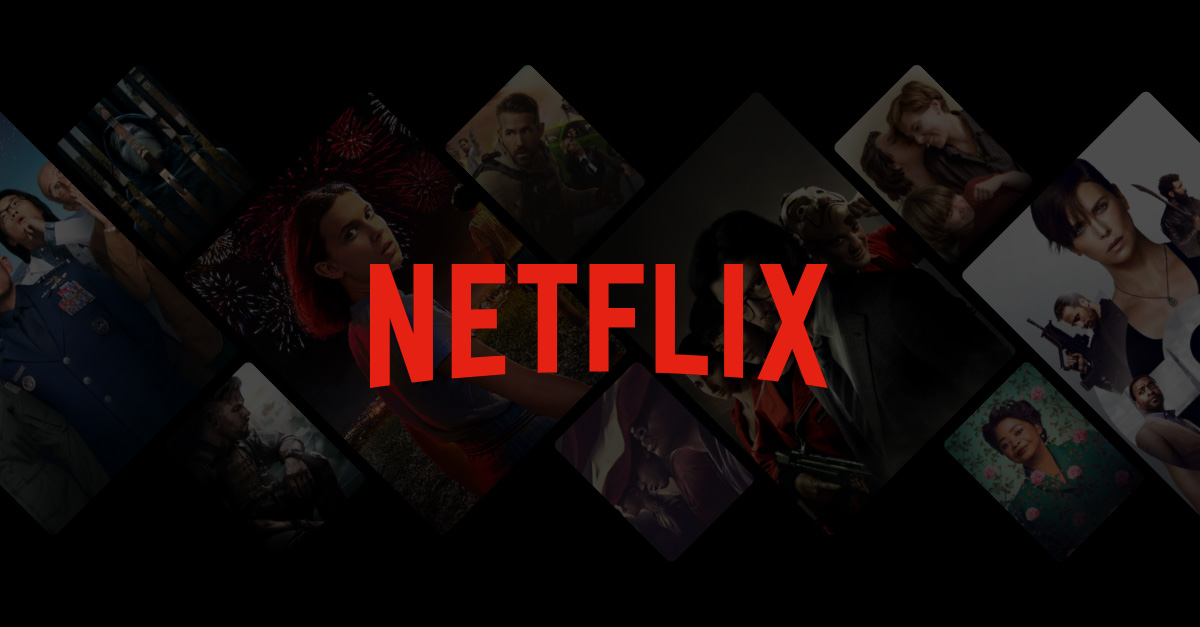 Netflix launched in Australia back in 2015, while Netflix Originals have pretty much pumped up the Australian library, it still lacks far behind the U.S Netflix library. With the lockdown due to Covid-19, there has been a
huge surge
in the demand for online streaming platforms. You can however, access American Netflix in Australia with a VPN and watch these awesome Aussie flixes.
7 Australian Movies Not Available Australian Netflix
Unfortunately, the Australian Netflix holds around only 4500 titles compared to the 5800+ titles on U.S Netflix. There is news that Netflix will be building one of its office in Australia by the end of this year which will elevate the process of increasing titles on Australian Netflix. Until then,
use a VPN
to access the geo-restrictions and give these epic movies a watch!
1. Holding the Man
Holding the Man is an epic, inspired by true life events love story that goes beyond generations, sexuality and culture. The premise of the movie is about two boys, Tim and John who are students at an all-boys school. The two fall in love and stay in a relationship for 15 long years, facing all sorts of situations that people in relationships do, such as separation, small little fights and jealousies until a tragic turn of events destroys their relationship. If you have a thing for romantic movies here are some more.
2. Sweet Country
The movie will leave you with an
aching heart and sympathy
for an old aged farmer, Fred Smith who kills a white young man who has just arrived from the Boer war. The young man named Harry March has eyes on the farmer's niece and initially thinks it's his wife, saying, "You marry 'em young around here, don't you?" As soon as March gets the opportunity he locks the farmer's house and rapes his wife saying, "I wanted the other one, but you'll do."
The farmer, Fred Smith turns furious when he finds out about this and shoots the March. This creates an environment where justice itself is put on trial.
3. Lemon Tree Passage
Directed and co-written by the highly talented David Campbell. The story revolves around Australian locals who introduce three American backpackers to the haunted Lemon Tree Passage. There is a famous myth that in this area is a ghost of a motorcyclist who warns other drivers to slow down.
However, the myth is in fact, real and more evil than believed. Isolated thousands of miles away from home the tourist are faced by gruesome havoc!
4. Quigley Down Under
A highly skilled shooter, Matt Quigley is given a job offer by an Australian ranch owner to keep it clean from intruders. He is quick to respond and takes the job excitedly, little does he know that his job includes shooting aborigines. After finding this Quigley excuses himself and tries to leave, but is instead threatened and tried to kill by the ranch owner. He escapes and rescues a woman held by the ranch owner. But Quigley comes back to smash and finish off his enemies.
5. The Dressmaker
Taking a long drag from her cigarette, Tilly says, "I'm back, you bastards!" she returns to her home town to take her revenge from all those who banished her as a child. The Tilly that comes back as an adult is exquisitely stylish, almost looking like a movie star and turning heads. Although she is back to look after her cranky mother but that's not all! Arriving with all stylish and luxurious leather bag in one hand and a singer sewing kit in another Tilly is back to right the wrongs of her past.
6. Rogue
Rogue shows Megan Fox as mercenary in this action packed movie. It's an explosive sage with a thrilling role for Megan as leader of the team, playing the character of O'Hara. She has a highly capable squad that she leads to a dangerous mission in a remote location in Africa. The mission is to rescue hostages from their captors, during the mission the team faces it all, deadly encounters with gang members and even enraged lions!
7. Ned Kelly
Ned Kelly is recognized as a hero in his younger days. However, in a time when arrest simply meant guilt and conviction and there were no fair trial. Kelly is unfairly imprisoned for stealing a horse. The Victorian police is convinced that he is behind the theft, poor Kelly end up on the wrong side of life. And before he realizes he and his friends are termed as "an outlaw gang".