Written by Daily Bulletin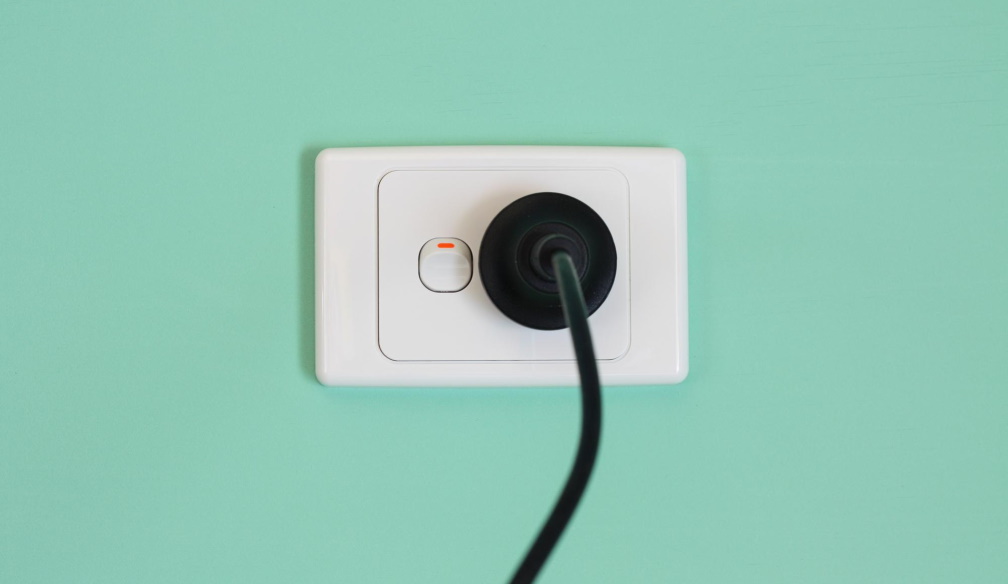 Do you find yourself dreading the arrival of your electric bill? You're not alone. Energy costs are on the rise and many people are concerned about how far they'll go.
What's worse is that your electric bill is so confusing. You can't even figure out what half of it means or how it got so high!
Take a moment and let's decipher that bill. Once you understand how it works, you'll also have a better idea of how to bring it down. Let's get to it!
Electricity Usage Fees
First, it's important to understand that there are two types of fees on your electric bill. Let's look at usage fees first.
Usage fees fluctuate depending on how much energy you used during a given billing cycle. Typically, these fees are higher in winter and come down at other times of the year.
Average usage fees vary depending on how many people are in your household, how many appliances are hooked up to electricity, and your energy usage habits. For example, in Victoria where it is popular to use natural gas for heating and stovetops, the overall average electric bill is $835 cheaper a year than the ACT.
Pay close attention to this portion of your bill, this is the part you can impact by changing your usage habits. More on that in a minute.

Service Charges
Service charges are electricity costs that everyone has to pay to be connected to the service. Though the fee is fixed, different energy companies have different fee structures and they will often run promotions to get customers to switch over to their services.
You can use this to your advantage to potentially bring down your service charge. In Canberra, the service charge is generally around $0.80 - $1.20 per day. The difference might not sound like much but jumping from the high end to the low end can save you up to $146 per year!


How to Reduce Your Electric Bill
Now for the part you've been waiting for — how can you bring your electric bill down? Luckily, there are a few practical, and not too inconvenient, ways that you can do this.


Use Your Thermostat
Your thermostat is your best friend. Even old thermostats allow you to program them to turn the heat up or down at certain times.
Make use of this feature!
In the winter, your home doesn't have to be toasty warm when no one is home. And in the summer the reverse is true. Set your thermostat to adjust the temperature right before you'll be getting home and you'll never know the difference.

Use the Eco Setting
Many modern appliances have a handy eco feature that will help you use less electricity. The trick is that you have to use them!

Wash Your Clothes in Cold Water
If you have an electric hot water tank, you're using electricity to heat up all your hot water. Most of your clothes (besides socks and underwear) don't need to be washed in hot water. Use the cold water setting to use less electricity and help your clothes last longer.

Hurrah for Lower Electric Bills
Electricity provides us with the modern comforts that we enjoy and we're grateful for them. However, it would be nicer to spend a little less on our bills!