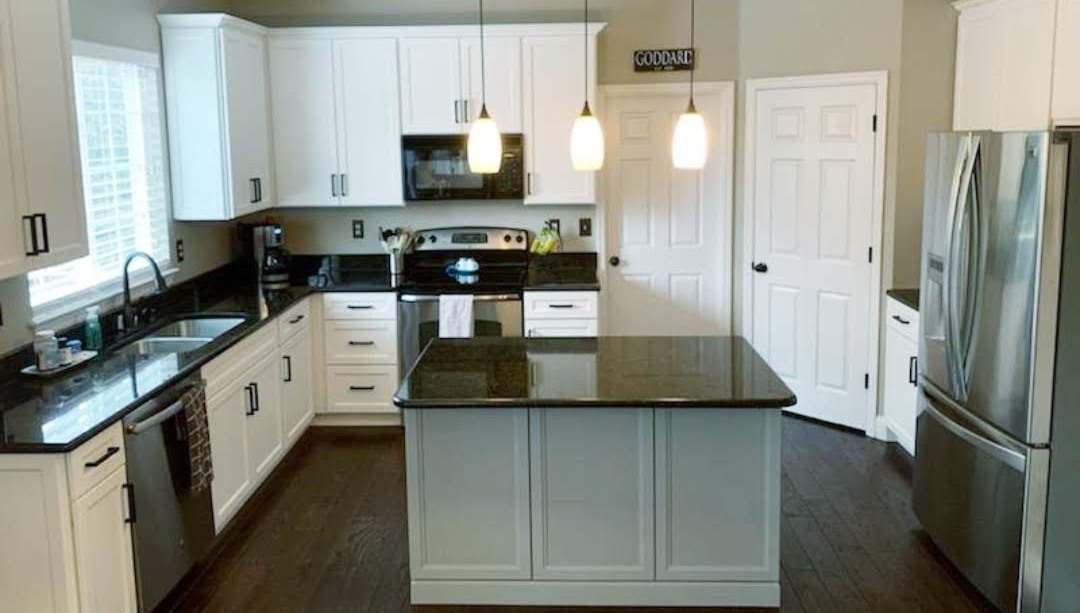 No doubt, buying a new house comes with huge excitement. You feel a sense of fulfillment in your heart. Getting yourself a cozy space for you and your family has been a lifetime dream. However, making the payment and getting those keys to the property is not the end. You need to make your house attractive.
Probably, you go through interior design magazines and admire different styled houses. You want to make your new home match those images. But, this has been an uphill task. Even though you won't achieve it, here are actionable styling tips for homeowners you can consider:
Have a conversational living space
Does your living room have a conversation? Your living space is central to your house. it is where your guests and family spend time. For this reason, it should have aspects that invite the occupants into a conversation. The arrangement of your furniture is paramount in this course.
Your furniture should create a sense of intimacy by arranging them as if they are conversing with each other. In other words, arrange your sofa and chairs to appear like they are talking with each other to achieve a conversational living space.
Do not aim at being perfect
Being perfect is the objective of many people. But sometimes, imperfection is the secret to uniqueness. When organizing your room, do not focus on being perfect. Your optimum goal should be making the room cozy and attractive. Many homeowners try their best to embrace the current trends. They invest a lot of money in designing and getting trending furniture.
Do not follow this approach. Instead of trendy, consider timelessness and natural. Let your interior appear in time and natural at every moment. Perfection should not be your ultimate consideration if you want to make your new house attractive.
Consider styling your bed
Your bed is the place for relaxation. Nothing is inspiring than an attractive bed. You feel a sense of relaxation and satisfaction. It is a nice thing that can happen to you after a tiresome day. Styling your bed in the secret to realizing these aspects.
Consider the texture and the colors of the linens. You can go with a single color or mix and match. Your bed should also rhyme with other elements in your room. For instance, it can be a complement to your interior décor. With this aspect, your bed will be welcoming and attractive
Let the interior color reflect your personality
Your home should resemble your character. Everyone visiting your house should feel your presence. They should see some elements that they associate with you. Choose a theme that reflects your personality. The theme should combine your favorite colors.
As you do your interior décor, put some elements that your friends consider part of you. These elements can be furniture colors, wall painting, doors, and floor. With them, every visitor will have a feeling of you when they came to your place.
So, you do not have to overthink when styling your new house. Embracing these tips will make your house a haven of attraction.