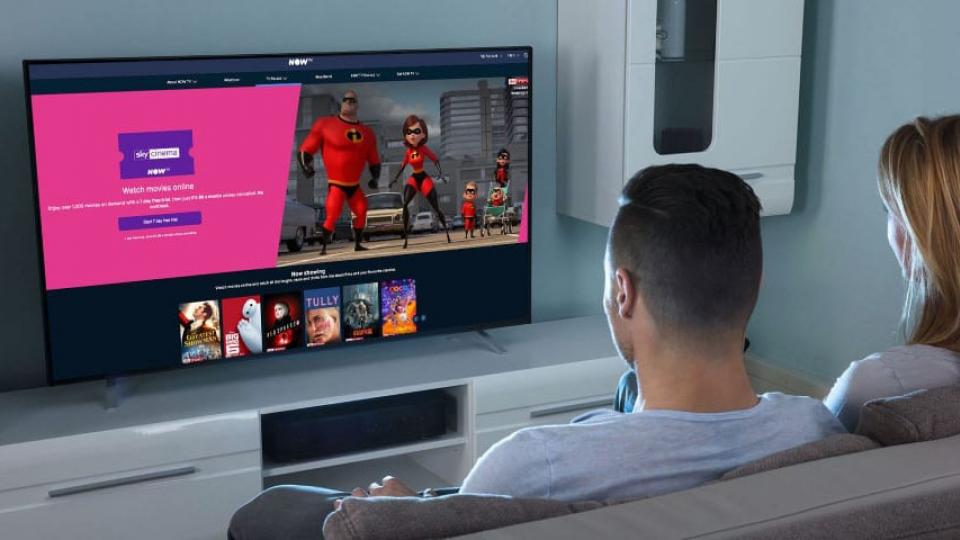 Aussies have their own Netflix, but they are still missing out on a lot of top content than Americans!
According to the Australian Communications Consumer Action Network (ACCAN), Aussies get only access to 39% of TV shows and 38% of movies than US residents on Netflix.
American Netflix has 5500+ titles, including top TV shows and movies like Breaking Bad, Black Panther, Twin Peaks, The Flash, The Lord of the Rings, Star Wars, and others. And if you are in Australia, don't waste your time finding these titles as they are not available there.
This is because Netflix content library differs from country to country because of content distribution policies and copyrights agreements. This means the TV shows and movies you can stream on US Netflix might not stream on Australian Netflix.
Not to mention, movies filmed in Australia, including Lion, Strictly Ballroom, Head On, and The Babadook, are available on Netflix in the USA but not in Australia.
However, there is a way to make Netflix Australia as good as Netflix in Australia! Here is how you can do it:
How To Get US Netflix Content in Australia.
With VPN (Virtual Private Network), you can stream all the content available on
US Netflix in Australia
. Now you are wondering how it is possible? The internet connection you are using has your local IP address associated with a country code where you are residing, such as Australia.
And based on your IP address country code, when you use the Netflix website or app, it only shows you those TV shows and movies that are available in Australia. This is where a VPN comes in! When you connect to a VPN server in other country such as the USA, it changes your local IP address with US IP address. After that, when you stream Netflix, it shows the streaming service that you are in the USA while you are actually present somewhere in Australia. Thus, Netflix redirects you to the content library that is available in the USA.
Bear in mind, there are very few VPN providers that work with Netflix. This is because Netflix keeps banning VPN servers to maintain copyrights agreements. So before choosing a VPN service, make sure it works with Netflix. Otherwise, if you try to access the US Netflix library with a VPN provider that doesn't work, you won't be able to access the content. And this message will appear on your screen:
"Whoops, something went wrong. Streaming error. You seem to be using an unblocker or proxy. Please turn off any of these services and try again."
Bonus Tip: Top TV Shows and Movies to Watch on Netflix US in Australia
There are 100's of TV shows and movies that you can stream on Netflix US in Australia. If you don't know where to start, here is the list of best movies and TV shows that you can watch on US Netflix:
Best Movies

"Blade I & II"
"Kill Bill: Vol. 1 and 2"
"Doctor Strange"
"Hellboy II: The Golden Army"
"Jurassic Park"
"Rogue One: A Star Wars Story"
"Seven"
"Coco"
"Dallas Buyers Club"
"The Godfather"
"The Green Mile
Best TV Shows
"Fraiser"
"The Flash"
"Arrested Development"
"Parks and Recreation"
"The Walking Dead"
"Breaking Bad"
"Better Call Saul"