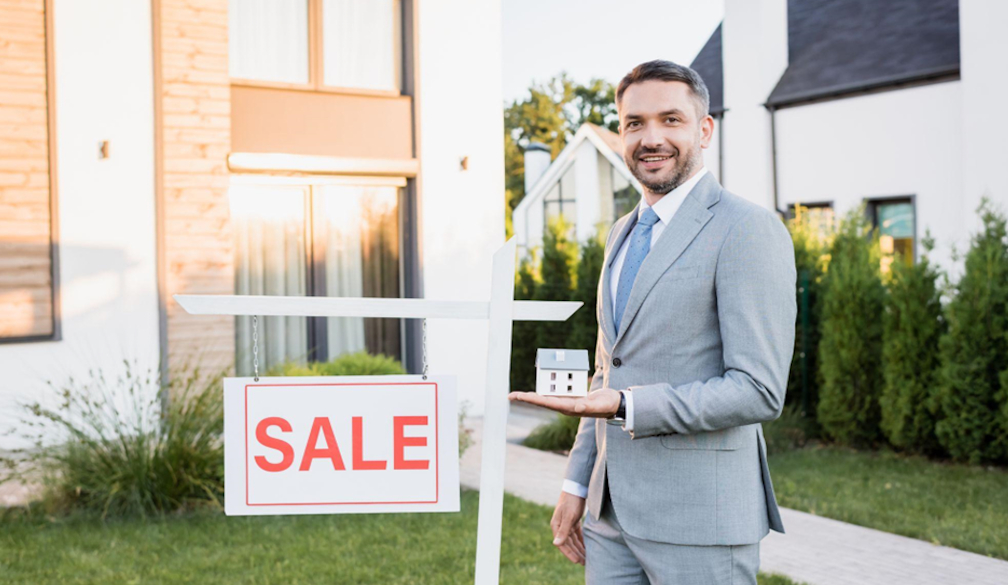 Australia's real estate industry is nothing short of dynamic, serving as an economic mainstay and offering an array of diverse career opportunities. This article is an essential read for those intrigued by the prospect of a career in this field and includes an overview of understanding the real estate market, education and training requirements, key skills and competencies, how to start, and best practices for thriving in Australian real estate. 
Understanding the Australian Real Estate Market 
From the early colonial buildings to the contemporary prime property spaces, the real estate landscape in Australia has come a long way. Today, the Australian property market is thought of as robust and resilient, with residential and commercial properties seeing substantial investments. Key industry trends include the rise of sustainable housing and the increasing influence of technology in property transactions. But, like any other industry, it experiences challenges such as affordability issues and market saturation. However, the savvy real estate professional knows how to turn these into opportunities. 
Education and Training Requirements 
To delve into real estate, basic education in business, finance, or similar fields is beneficial. Further, obtaining a real estate agent licence under the Real Estate Institute of each Australian state is compulsory. Universities such as the University of Sydney, Melbourne Business School, and the University of South Australia have distinguished real estate programs. Continuous professional development through courses and webinars can also provide a competitive edge. 
Key Skills and Competencies Needed 
A successful real estate professional requires a blend of soft and technical skills. Excellent communication and customer service skills foster strong relationships and trust with clients. Honed negotiation and sales prowess can ensure fruitful deals, while adept property management abilities encompass efficient handling of property-related tasks. 
How to Get Started in the Australian Real Estate 
Keen candidates must first obtain a real estate license or registration, which necessitates specific training courses. Then, identifying the greatest fit within real estate – be it as a salesperson, property manager, or even roles such as mortgage brokers – is crucial. An essential aspect of this journey also involves networking with established professionals in the industry. Furthermore, landing that first job may seem challenging, but perseverance and a willingness to learn are key. 
Thriving in the Australian Real Estate: Best Practices, Tips, and Advice 
Learning from successful practitioners in the field, ranging from their work ethic to client engagement strategies, can provide valuable insights. Embracing technology, such as CRM platforms and virtual tour software, is another vital strategy. Joining professional associations like the Real Estate Institute of Australia enables access to a broader network and industry resources. Staying abreast of market changes and trends also paves the way for enduring success. 
To Recap 
To recap, starting a career in Australian real estate requires comprehension of the market, proper education and certifications, and polished skills in sales, communication, and property management. As this industry continues to evolve and grow, the career prospects in Australian real estate are increasingly promising. Those considering a career in this field should take that leap – with the right approach and preparation, they can navigate the complexities and reap the rewards this exciting career has to offer. The journey may be challenging, but the satisfaction of helping clients find their perfect home or investment is worth every effort.