Written by NewsServices.com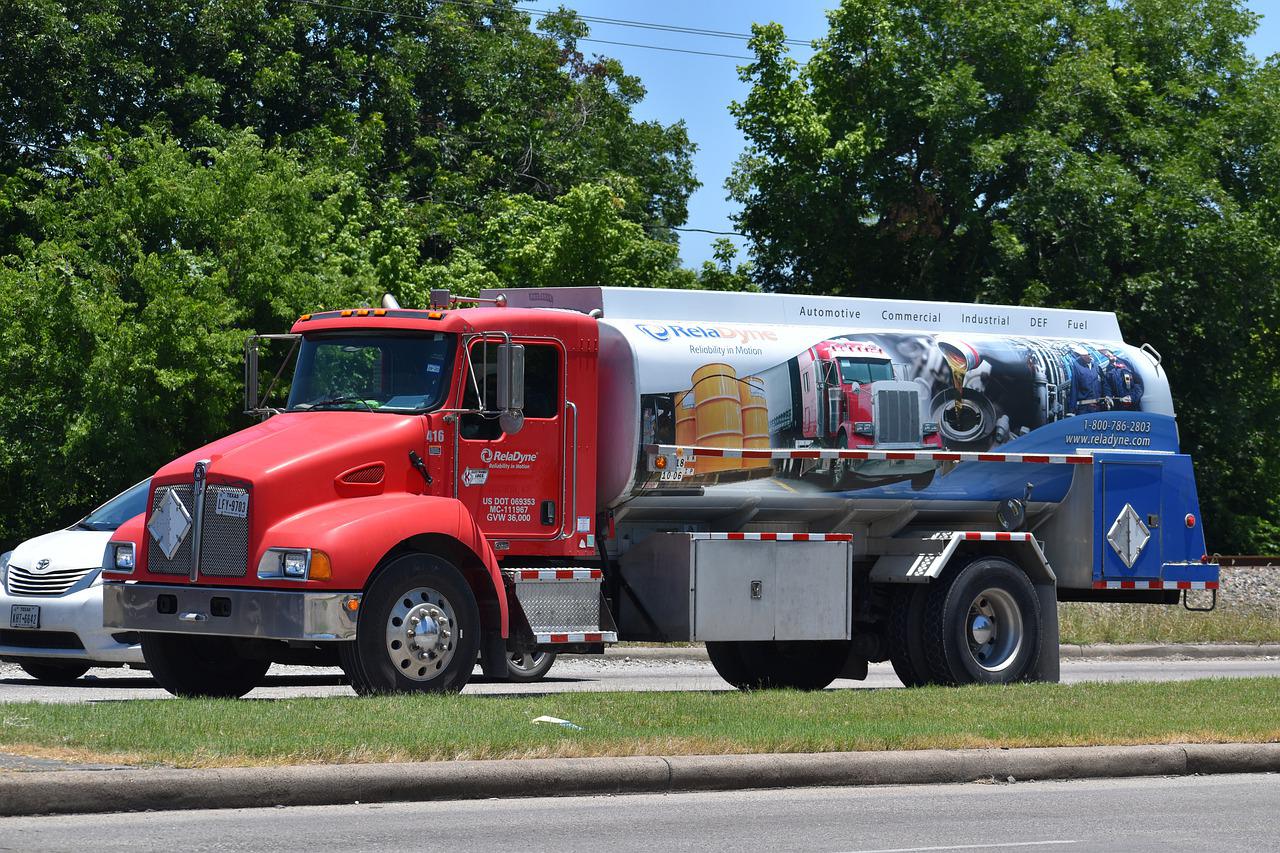 Get your facts right about diesel tanks. Read through this article which addresses some frequently asked questions about diesel tanks.

Are Polyethylene Diesel Tanks Suitable for Storing Diesel?
There are a few options available when it comes to storing diesel, including steel and polyethylene. Poly diesel tanks offer many benefits, including the fact that they are moulded through rotational moulding processes, which means that they don't have seams where otherwise water might get in. When water gets into diesel tanks, it can cause algae and rust, which are both contaminants in diesel that can affect the performance of vehicles and machines. Poly diesel tanks are also an affordable and lightweight choice.

What Kind of Base isRequired for Diesel Tanks?
For the best results, choose a stable, firm and flat base so that your tank operates efficiently and correctly, helping to prevent mechanical failure. A containment bund may be needed to stop diesel from escaping into the surrounding environment.

What Are Bunded Diesel Tanks?
Bunded diesel tanks are two tanks in one, with one tank inside the other. The inner tank stores the diesel, and the outer tank is there to prevent a spill, with the capacity to hold 110% of the volume of the inner tank. This means that if a spill does happen, it is safely caught by the outer tank and will prevent pollution occurring to the surrounds.

Can I Store Petrol in Diesel Tanks?
It is unwise to store petrol in diesel tanks. This is according to the Globally Harmonised Systems for the classification and labelling of chemicals, as petrol has a lower flash point and initial boiling point than diesel. This means that petrol will catch fire more quickly than diesel. In addition, petrol needs an anti-static tank, especially if it is in the sun for long periods. While some diesel tanks do have anti-static measures, they're not suitable for petrol, which has greater requirements to cater for.

Where Do I Put Diesel Tanks?
If used for farming, diesel tanks need to be located away from houses. Steel or metal tanks may be in danger of evaporation from radiant heat, so it is best to situate them in the shade if possible.

Can I Store Diesel in Diesel Tanks Outside for a Long Time?
Diesel tanks should be used to store fuel for a maximum of 6-12 months, and by this time you really want to be using that fuel. This is because any longer than this and water or moisture might be entering diesel tanks if they're made from steel, causing issues like algae and rust. You need to take into account these risks when assessing how long you can store diesel outside for, according to your current set up of diesel tanks.

Is There Anything I Need to Know About Transporting Diesel?
No, there are no special rules or regulations when transporting diesel, as it is not considered a dangerous good while in transit. It is, however, a dangerous good when it comes to storage, or if it is also transported with other dangerous goods.