Written by Daily Bulletin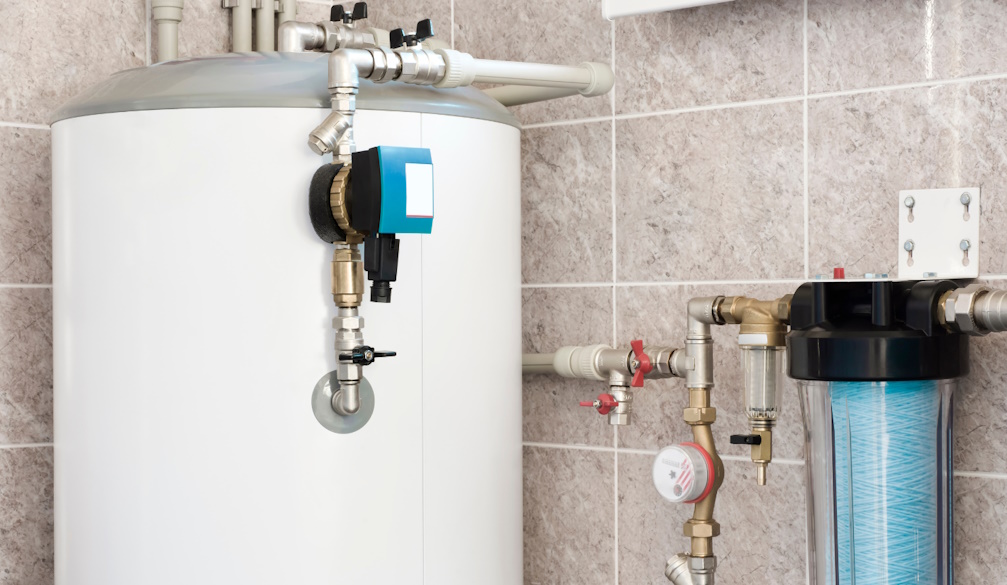 Renewable energy options continue to rise in popularity in Queensland. And now with the introduction of recent rebates and incentives, demand for heat pump hot water installation in Brisbane has soared.
As residents line up to make the most of these sustainable opportunities, the buzz around heat pump hot water systems is intense. So, why are these systems getting so much attention? Let's take a look!
The Heat Pump Hot Water Installation Frenzy in Brisbane
Brisbane has seen a sudden surge in demand for heat pump hot water installations – and there are plenty of things to love about these systems.
They're a smart choice
Heat pump hot water systems are incredibly energy efficient.
They work via heat transfer, not heat generation. Unlike traditional water heaters that generate heat directly, heat pump systems move heat from one place to another. This process requires significantly less energy.

Heat pumps heat the water using the ambient air or ground heat which are renewable and abundant. They can also extract heat in cold temperatures so can be used any time.

They have a high coefficient of performance (COP). The COP is the ratio of heating or cooling provided to electrical energy consumed. A high COP means the system delivers more heat relative to its energy, increasing its efficiency.

Heat pump hot water systems produce fewer greenhouse gas emissions by using electricity rather than burning fossil fuels. These systems can operate almost carbon-free when powered by renewable electricity sources like solar or wind.
This combination makes heat pump hot water systems a popular and energy-efficient choice for heating water.
There's plenty of incentive
Given that Queensland is the "Sunshine State," it fits that energy efficiency is so popular. 37% of homes have solar installed, compared to 32% on average across Australia. Although so many have already invested in the environment, there's still a long way to go – so the government has stepped in to offer incentives.
One of the most important programs is the Climate Smart Energy Savers. This is available for anyone who replaces old appliances with 4-star+ rated appliances and hot water systems. But there are limits. It's only for the first 1500 people who claim the rebate, it must be on eligible appliances, and these must have been purchased and installed after 4 September 2023.
Heat pump hot water systems are a premium item on the list. With these generous rebates available, many Queenslanders are using this as their opportunity to upgrade their homes with top-tier technology on a budget.
What Goes Up ...
However, what goes up must also come down, and the recent high demand has led to a shortage of heat pump hot water systems. As more people realise the long-term benefits of this energy-efficient option, suppliers are struggling to keep up with the demand.
What does this mean for you? It means it's time to get shopping and get in quick. Not only can this ensure you secure a heat pump hot water system, but you might also be able to take advantage of the generous rebates available.
Remember, the early bird catches the worm. In this case, the early shopper catches the heat pump system - and possibly, a substantial rebate. So, start exploring your options today and join the wave of Queenslanders switching to more sustainable living.