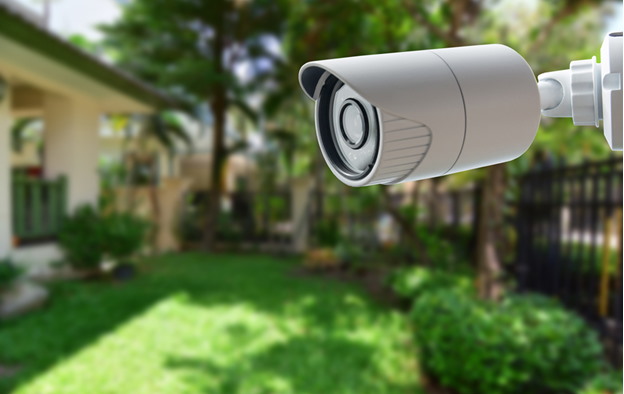 Protection That Makes A Difference: 5 Features Of The Best Home Alarm Systems
A safe home is a happy place, and we all will go that extra mile to ensure the highest level of protection for people and locations we cherish. But before splurging on the premium package and additional services, stop and think a bit. What features are essential for your ideal home alarm system and what can be skipped (or added) to make it really trustworthy? Let's reiterate what key components of any security system worth its money are, and how to match these components to your specific security goals. Our experienced staffers from Matrix Albury Wodonga will help you decide based on their extensive knowledge of the matter.
1)     Visual surveillance.
Believe it or not, but a high-resolution camera on the premises (installed in a prominent place to deter intruders) is a key component of any reputable security system. Motion detectors can let you know that someone (or something like a kangaroo) is roaming in your yard, but that's all they can do. You won't know who it was and what they did there. A good camera (or a set of cameras) will record the face, the actions, and the route of an intruder and transmit it to your device in real-time mode. Feel persuaded? Contact Matrix Albury Wodonga if you happen to live in the Albury-Wodonga area and get the best CCTV options locally available for home protection.
2)     Monitoring options.
Yes, you have to decide whether you will watch the camera streaming on your home desktop only or on your smartphone or tablet right from your office. Or whether your smart doorbell ring or a fire alarm will be redirected to your smartphone as well. In any case, you need to have the hard drive for video recording, mobile integration option, and Internet connectivity in your home security system, so learn in advance if the given company includes these options (in case you wonder: yes, Matrix Albury Wodonga CCTV system has it all).  
3)     Smart home integration.
If you are not a fan of software tinkering and endless tablet tapping, you most definitely want to simply tell Alexa or Google what security action to take and see it done. To make this happen, the selected system needs to integrate smoothly into the smart home network. So check it up with the provider in advance.
4)     Matrix Albury Wodonga tip: Aim for high-end equipment.
No matter what components you choose and what company delivers them, the equipment has to be totally reliable and durable. You don't want your smart lock or alarm to freeze up at a critical moment. Besides, cameras need to be of the highest resolution possible, so that you could zoom in and see the faces of people knocking at your door clearly. Ask about the equipment specifications and compare them to the market average to know that you get the best value for your money.
5)     Customization options.
We all have different ideas of security and want the systems we buy to be flexible and customizable. If you want to add particular features or reconfigure the available system to meet your specific needs, you should be able to do so. Standardized systems are easy to beat for intruders – because they know what to expect. Customization, on the other hand, is a key to keeping the house and its inhabitants safe. Matrix Albury Wodonga experts know it from long-term experience, so take their tips seriously and keep your house protected.