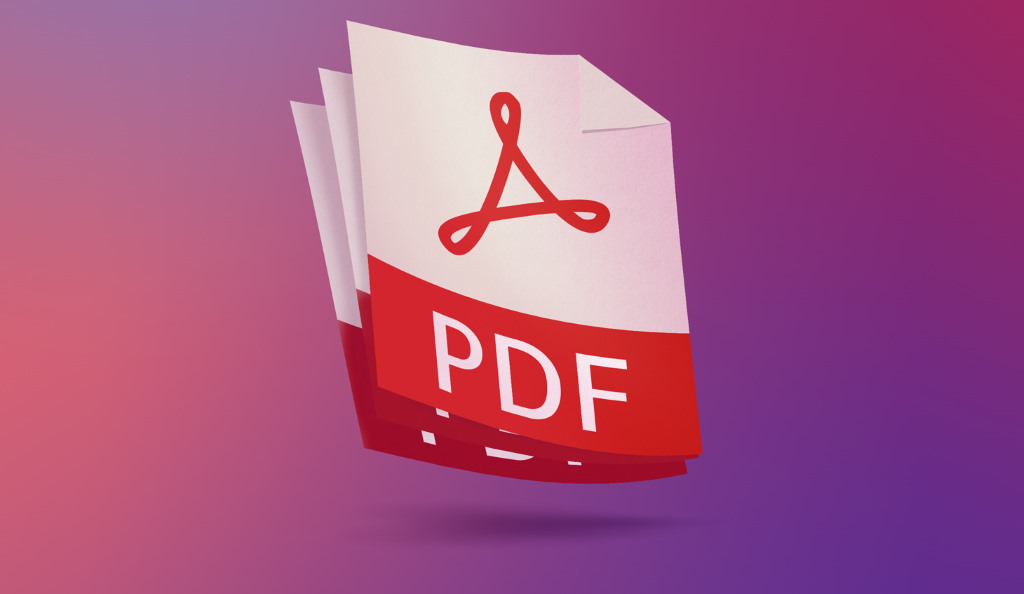 The world is more digitally-connected than ever before which means that we send and receive more digital files than ever before, whether they are school or work-related documents or content from across the internet. However, as most of us know, all content does not come in the same content as written and visual content is downloaded and uploaded in different formats.
One of the most common formats of file transfer is the Portable Document Format, or the PDF as it is commonly called. Billions of PDFs are sent each year for official and non-official purposes by those who have need of them. However, most people who use the internet are aware of the struggles that come with converting a document from one format to the other. For example, you might have a PDF document but might need to convert or add it to a PowerPoint presentation.
This sort of situation can prove tricky if you are unaware of how to convert or transfer such a file. People are known to pay significant amounts of money for others to manually convert PDFs to other formats or spend hours doing it themselves. Even then, there is no guarantee that the final product will come out as well as the original. This is particularly tricky if you are doing it on a mobile device rather than a desktop or laptop.
The good news is that there is a way to convert your PDF to a PowerPoint, whether you are using a desktop, laptop, or mobile device and this is done using the ToolRocket PDF Converter. The tool allows for the conversion of documents from one file type to the other. In fact, any single file type can be converted to a multitude of different alternative file types. To convert a PDF to a PowerPoint, you would need to follow the steps below;
Access the tool: To begin, you will need to download the ToolRocket converter to your device. This might mean downloading it onto your Windows computer or your mobile device depending on which you intend to use. This makes the converter available to you at all times, which is especially important if you are a student or an office worker who consistently needs to have documents converted. You only need to visit the official website to download the tool to your chosen device.

Select your conversion option: Within the tool, there are various options for conversions. These include converting from PDF to Word, PDF to images, Word to PDF, PDF to PowerPoint, among others. Depending on your needs, select the option with the file type you currently have and the file type you wish to convert to. In this case, you would want to select PDF to Powerpoint.

Convert; After you select your desired option, a window should pop up allowing you to select from your computer files. Simply choose the file that you wish to convert and upload it to the tool. Then you need to click on convert and the document will be automatically converted for you. From here you may save the file to your computer system or send them via email, social media, and so on.

Explore other features: Besides converting documents from PDF to PowerPoint, there are a number of other options that the tool allows. These include text to speech, image conversion, and the conversion of handwritten documents to text. All these will likely prove valuable while you go about your work.
There is no need for tedious manual document conversion or expensive outsourcing. Follow the above tips to easily convert your PDF docs to PowerPoint on any device.


You can also
convert PDF to PowerPoint on your iPhone
. This
PDF Converter APP
is also very friendly to Android phone users.