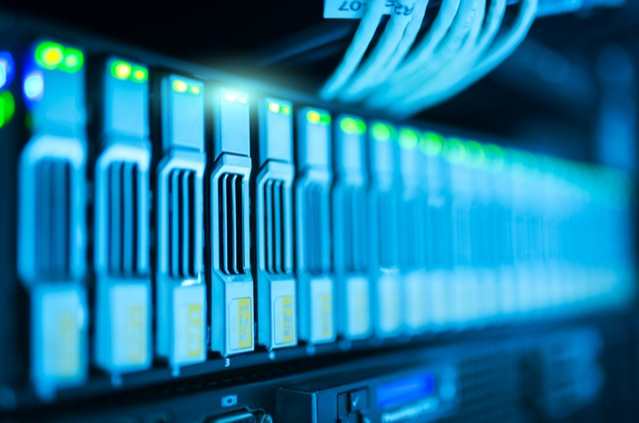 Keeping track of employee hours is a struggle for any business, especially without the aid of modern time clock software. Manually inputting hours worked, scheduling employees for different shifts, and ensuring employees are adequately paid can be time-consuming and expensive, not to mention highly inefficient and inaccurate.
Modern online time clock software has several features that not only make the process of tracking time easier but automatic and significantly more accurate than traditional time clocks or manual timekeeping.
Easy Scheduling With Time Clock Software
Online timesheet software allows managers to input schedules much more easily than before. They can see employee availability, when workers have time off, and who is scheduled at any given time, all in one place. This allows managers to make schedules through the time clock software that fits their workers and the business's needs.
Better yet, employees can access their schedule from almost anywhere, making employees more compliant with their scheduled hours, and reducing employee absences. This promotes employee accountability since employees are well aware of their work schedules in advance and can plan their lives accordingly.
Accurate Hours With Time Clock Software
Keeping track of how many hours an employee has worked with a traditional time clock, or even worse, doing so by hand can cause several issues in the workplace. Not only is it much more likely to be inaccurate, but employees are also more inclined to commit time theft by having someone else punch in for them or failing to notate scheduled unpaid breaks.
A modern online timecard system eliminates many of these problems through advanced features such as facial recognition. Facial recognition can identify employees by measuring unique, distinguishable features on the face. Such a feature ensures that employees are only punching time for themselves. For added security, their picture can be stored alongside each punch. By taking advantage of advanced features, you can promote accountability and ensure that employees' hours are recorded accurately.
Apart from accurate regular hours, overtime hours are also calculated automatically. This ensures that total hours worked are always accurate even when those hours exceed the standard weekly schedule or when unscheduled entirely. This helps to handle logistical problems that businesses have when an employee exceeds their hours or when they come into work when they are not scheduled.
Payroll Processing
A great feature of modern time clock solutions is the ability to integrate payroll processing into the tracking of hours. For one, most time clock software tracks employee hours in real-time and records punch times down to the minute. This ensures that hour counts are as accurate as possible. In some cases, a timekeeper app can determine the pay rate, hours worked, and the actual amount paid to each employee.
This also includes paying employees for overtime. The time tracking software records overtime in much the same way that it records regular hours and can be configured to adjust the pay rate accordingly. Although most time tracking solutions don't offer in-house accounting services, this does allow you to better budget and forecast financial needs.
An automated payroll process also improves employee morale by guaranteeing that they are paid correctly for their work hours. It also reduces or eliminates the likelihood of payment disputes if an employee works unscheduled hours. The automated time clock software keeps track of all hours, whether scheduled or not. It even allows for manual adjustments to be made if an employee needs to be called in or has worked too many hours on a previous shift.
Time tracking isn't anything new - it's been around for hundreds of years. But thanks to technological advancements, the time tracking process has become much easier and far more accurate. You no longer have to worry about manually tracking employee hours and calculating those hours for the payroll process as the system does this all for you. If you don't have modern time clock software in your business, it's the perfect time to make the switch