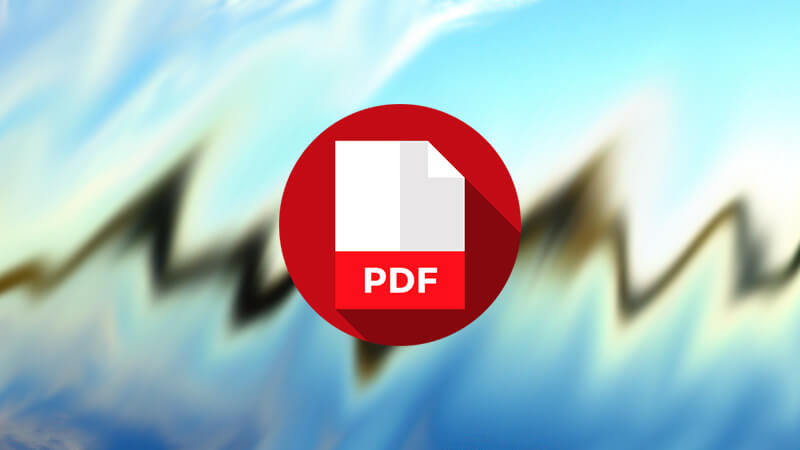 There are not many tools that allow free online PDF conversions. It is difficult to find an easy-to-use application, that enables you to carry out all the processes just in a browser. For this specifically, we have designed EEZZEE.IO. This is a very convenient platform for fast and simple file transformations. EEZZEE.IO is a multifunctional tool that works without any limitations. Use this platform to turn
Microsoft Office into PDF
,
convert links
, HTML files, and images. The converter supports a variety of file types and formats. Change Word, Excel, PowerPoint, Visio, Publisher, Outlook, Project, or OpenOffice, using the tool for converting. Make one PDF document out of several images or multiple PDF files. One more function will be available soon. Our new converter for audio files is currently under development.
What functions does this platform provide? First of all, EEZZEE.IO is a convenient PDF converter. With the help of this tool, it is possible to transform various file types. Upload and
convert into PDF links
, HTML files, text files, Microsoft Office, images. This converter allows combining multiple graphic files into one PDF document and merging several PDF files as well. The procedure of file transformation is the simplest. Just select the operation, upload the file that you need to change, hit the "convert" button, and wait about a minute until the PDF file is ready.
EEZZEE.IO provides numerous advantages. The tool is free. Upload files of different sizes, run as many operations as you need, and save money. All the processes are conducted right in a browser thus you do not need to install the application. No registration is required. EEZZEE.IO functions on various operating systems and devices. We provide privacy.
EEZZEE.IO provides an online image editor, too. The tool is compatible with a wide range of graphic file formats: BMP, EPS, GIF, HDR, EXR, ICO, JPG, PNG, SVG, TGA, TIFF. Change pictures easily in a snap!
Among our users, there are people of different ages and different professions. EEZZEE.IO works well for everyone.