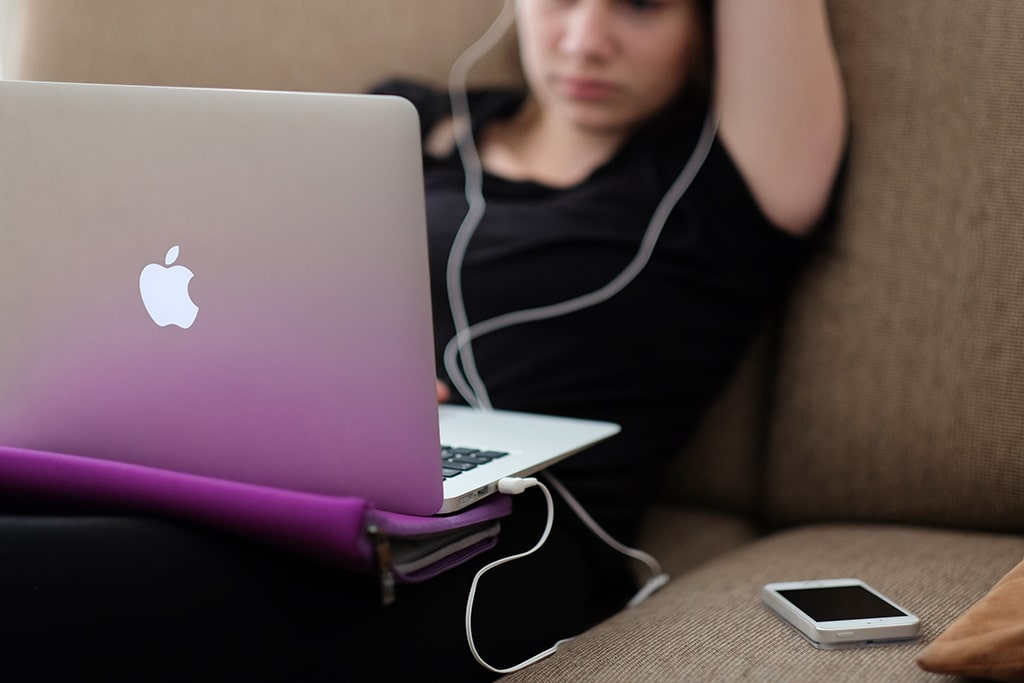 Ask any writer, and they will tell you that a lot of value is created on being busy all the time. But even the most disciplined writers will be distracted at some time. Thankfully, you can find many productivity apps that can get that high-value work done. Here is a list of the top-rated productivity apps for writers.  
Google
Google docs app is useful for many reasons. It helps you boost productivity and ease distractions. What's more, it's free in the browser, and you can download it on your mobile device. Also, you can organize Google docs in folders or within your Google account.  
Google has many options to help you convert audio to text. On the left side, there's a button that can help keep the record of your audio. You can also speak about the things you want to write. And because this feature is accessible from any location, users can get to work any time.  
Evernote
Evernote is the best app that allows you to take notes in formats and pictures. Once note-taking is done, it's synched into accounts and can be assessed in all devices. The basic version is free, while the premium version comes with additional features.  
Evernote is an ideal app for brainstorming and coming up with unexpected inspirational moments. You can also use it to take notes in multiple formats like pictures, text, voice memo, etc.  
The basic version of free note gives users 60 MB of free storage space and can be a good option for taking notes. There's also an option of upgrading for additional features. The app is available on Google Play or the App Store.  
Because the app is available for android devices, you can take notes on any mobile device. There's also a special recording option to convert your notes to text.  
Audext.com
Audext is a free app that helps to convert
audio to text
hassle-free. After transcription, you can use text editors such that each word is tied to the exact audio moment. You can also structure the transcription text based on the speech of the speakers. If you know how to use it effectively, you can apply it in different fields.  
Students and tutors can use Audext in different ways. For instance, students who find it difficult to keep up with their tutors can record audio and use the content in written format.  
Also, it can be used by journalists and media practitioners. It's also a great app to use to transfer voice memos and transcribe interviews. Podcasters can also use this tool to identify various speakers or deliver messages with ease to their audiences.  
What makes Audext a top productivity app for writers? You don't have to wait for many hours for the transcription procedure to complete. In addition to that, it comes with an effective in-built editor. You just highlight the feature that you want, and then the audio will play for a moment. The app is effective to convert different voices from speakers, and you get an excellent text to use for your endeavors.  
Audext can also be used by psychologists and other professionals in the medical field.
Another benefit of Audext is it supports different formats. Some of the audio formats that can be supported by this app include MP3, MP4, and WAV. You can also save the text in formats in TXT and DOCX. Audext is a free app, and you don't have to download it.  
Now Novel
Now Novel is a browser-based app that allows you to put ideas together and complete your novel. Unlike other tools for writers, you can save the work online with an internet-enabled device. You can also work on individual elements of your novel like the major plot points and themes. Even better, the app allows you to put the idea together in an organized manner.  
Trello
If you're working on a specific project, you can rearrange your things to a certain extent with Trello. Although it's not designed to help you write a novel, the corkboard-like structure can be helpful. Once you're done, you can create title lists and add movable cards to each list.  
On the dashboard, you'll find easy-to-use prompts that help to generate an outline as you go. The platform is browser-based and can work on both desktop and mobile devices. Of course, it's what you need to organize your progress smoothly from scene to scene.  
All these apps will help keep your writing goals on track. But Audext.com is the most important as it helps keep audio recordings and get them written automatically later.