Written by Daily Bulletin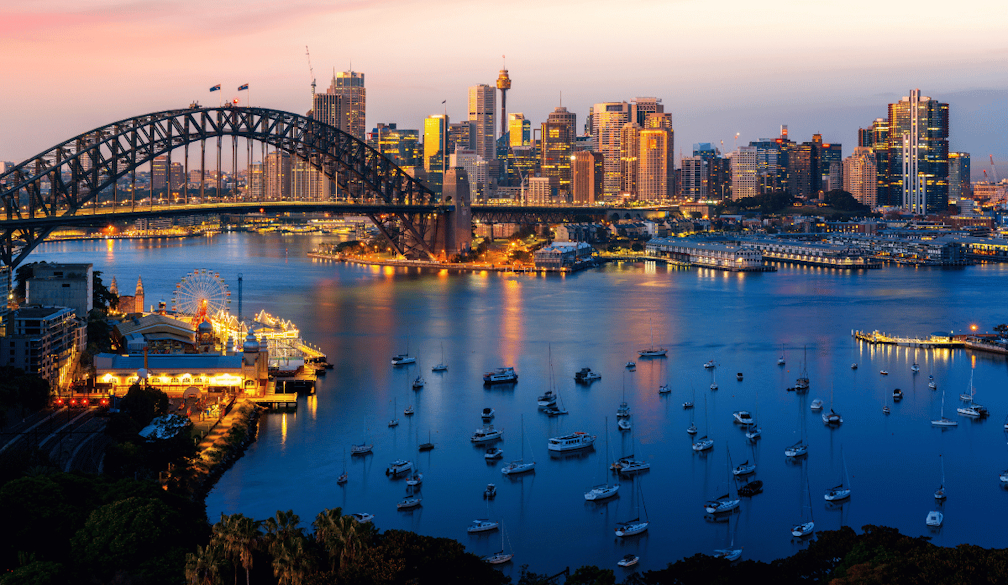 Sydney, a bustling metropolis, boasts a vibrant culinary scene that's as diverse as the city itself. With a blend of cultures and a rich array of fresh local produce, Sydney offers an eclectic mix of dining experiences that cater to every palate. From waterfront dining to gastronomic adventures, here's a glimpse into some of the city's top restaurants.
The Best Dining Restaurants in Sydney


SALA
Nestled at the end of the historic Jones Bay Wharf in Pyrmont, SALA is considered the best restaurant Sydney that presents a delightful waterfront dining experience. This restaurant specialises in regional Italian cuisine, emphasising fresh produce. The Mediterranean-inspired menu complements the picturesque harborside setting, creating an authentic and memorable dining affair. SALA, which translates to 'room' in Italian, invites guests to experience a refined dining experience, promising each visit to be unique and unforgettable.
Sydney Harbour Sunset Dinner Cruise
For a remarkable evening, indulge in a deluxe sunset cruise along Sydney Harbour, paired with a delectable three-course dinner. Marvel at iconic landmarks like the Sydney Harbour Bridge, Opera House and Luna Park as the cityscape transforms with the setting sun. The cruise offers a perfect blend of sightseeing and culinary delights, making it a valued experience adorned with live music and the enchanting ambience of Sydney's sparkling skyline.
Skyfeast at Sydney Tower
Ascend to the skies and dine amidst 360-degree panoramic views at the Sydney Tower Restaurant's revolving restaurant. The ever-changing vistas encompass Sydney's key attractions: the Opera House, Harbour Bridge, Darling Harbour, Circular Quay and even the distant Blue Mountains. Whether enjoying a buffet lunch, dinner or a curated tasting experience, the restaurant promises an unforgettable dining adventure perched atop the Southern Hemisphere's highest revolving restaurant.
Sixpenny
Tucked away in Stanmore, Sixpenny stands tall as one of Australia's esteemed dining destinations. Despite its exclusive reputation, this restaurant exudes an inviting and unpretentious ambience. Renowned Chef Dan Puskas crafts a culinary masterpiece through a thoughtful tasting menu featuring single-bite snacks and a signature dessert that tantalises the palate. The warm service and relaxed atmosphere elevate the dining experience, making it a hidden gem in the Inner West.
Cirrus
Situated in Barangaroo, Cirrus is a haven for seafood enthusiasts brought to life by the Bentley boys. Along the Wulugul Walk, Cirrus distinguishes itself by offering an exceptional array of oceanic delicacies. Whether choosing raw or roasted seafood, the quality is always top-notch, and an impressive wine list and excellent service round out the experience. This waterfront restaurant is an ideal setting for a business lunch or a tranquil evening amidst the serene wharf.
Final Thoughts


Sydney's dining scene is an amalgamation of flavours, vistas and experiences that cater to varied preferences, ensuring that each restaurant visit is a gastronomic journey worth savouring. Whether relishing Italian coastal flavours at SALA, savouring sunset vistas during a cruise, enjoying sky-high panoramas at Sydney Tower, indulging in fine dining at Sixpenny or savouring seafood delights at Cirrus, Sydney's dining offerings are sure to leave an indelible mark on every food enthusiast's palate.