Written by

Daily Bulletin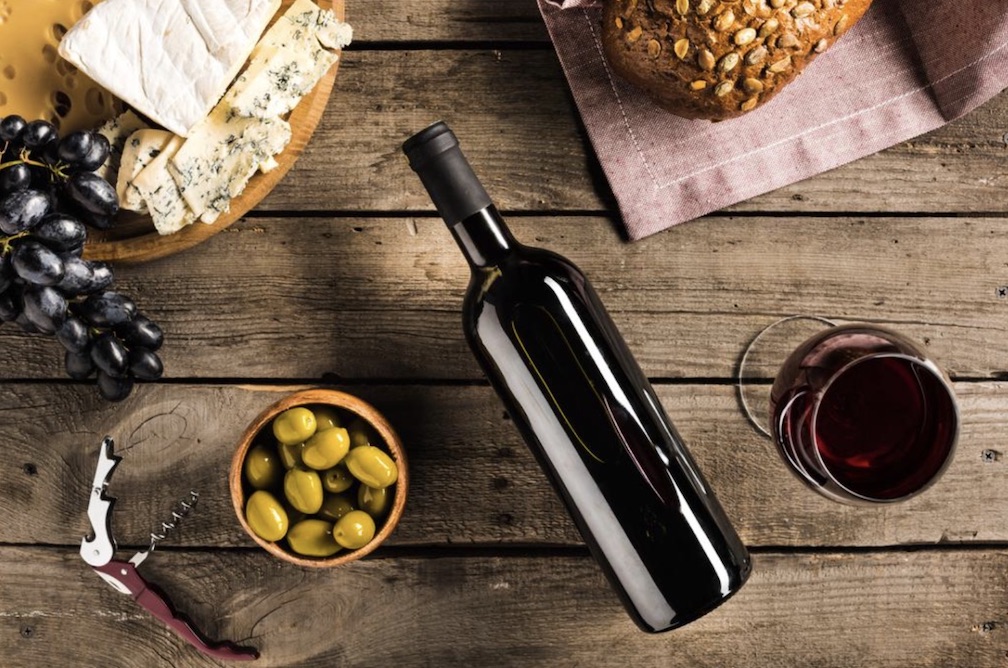 If you are looking for the best red wine under $50, you have come to the right place. Red wines can vary greatly in price, and while some may cost significantly more than others, plenty of great options won't break the bank. In this guide, we will discuss what makes a good red wine and provide our top picks for the best red wines under $50. We'll also offer helpful tips on choosing a bottle that fits your taste preferences and budget.

Types of Red Wine under $50
There are many excellent red wines available for under $50. The availability and prices of wines can vary depending on your location, so it's a good idea to check with local wine shops or online retailers for specific options. Here are some popular types of red wines that are typically affordable and well-regarded:
Cabernet Sauvignon: Cabernet Sauvignon is a classic red wine known for its bold flavours of blackcurrant, cherry, and often a hint of green bell pepper. You can find many best red wine under $50 from regions like California, Chile, or Argentina.
Merlot: Merlot is a softer, more approachable red wine with flavours of plums, red berries, and sometimes chocolate. Look for Merlot wines from regions like Bordeaux (France), California, or Chile.
Zinfandel: Zinfandel is known for its ripe, jammy fruit flavours and sometimes peppery notes. You can find some excellent Zinfandel wines from California within the $50 range.
Pinot Noir: Pinot Noir is a lighter red wine with flavours of red berries, cherries, and a smooth, elegant profile. Look for Pinot Noir wines from regions like Oregon, California, or New Zealand.
Malbec: Malbec is a red wine variety with flavours of dark fruits, plums, and a velvety texture. Wines from Argentina, in particular, are well-known for their affordability and quality.
Syrah/Shiraz: Syrah (also known as Shiraz in Australia) offers dark fruit flavours, black pepper, and a robust character. Old World and New World Syrah wines are under $50.
Tempranillo: Tempranillo is the primary grape in Spanish wines like Rioja and Ribera del Duero. These wines often offer a balance of red fruit and earthy notes and can be reasonably priced.
Grenache/Garnacha: Grenache, known as Garnacha in Spain, is a versatile red wine variety with flavours of red berries and spice. Many Spanish and French Grenache wines can be found at an affordable price point.
Sangiovese: Sangiovese is the primary grape in Chianti and other Italian wines. It typically has red fruit flavours and a good acidity. Look for Chianti wines or Sangiovese-based blends.

Cabernet Franc: Cabernet Franc is often used in Bordeaux blends and offers herbal and red fruit notes. You can find Cabernet Franc wines from various regions, including the Loire Valley in France and the Finger Lakes in the United States.
Remember that the quality and price of wine can vary from one producer to another, so it's a good idea to read reviews or ask for recommendations from wine experts or friends. Wine pricing also depends on the region, producer, and vintage, so you can find exceptional red wines under $50 if you explore different options and sources.