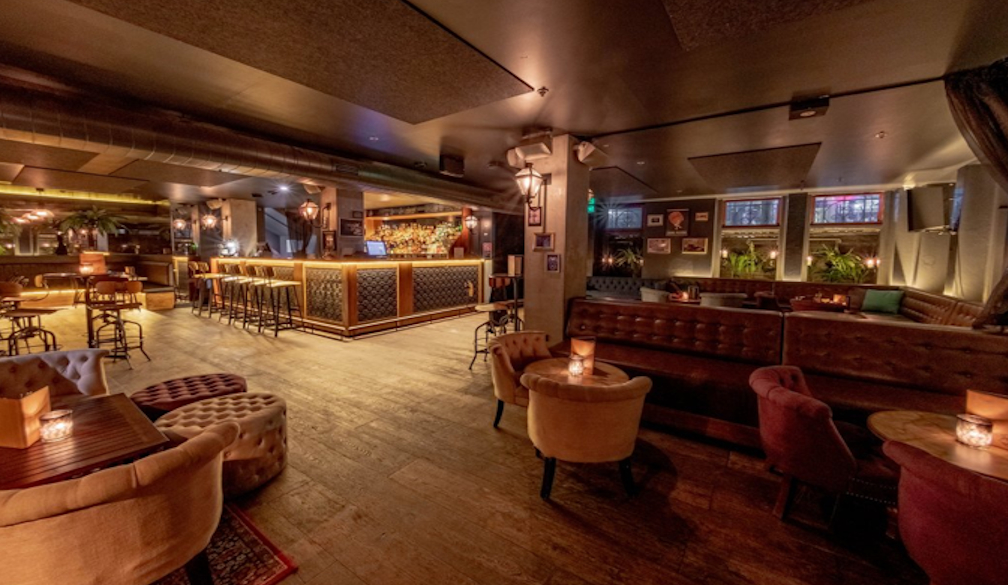 Now, selecting the right cocktail bar for your night out can greatly influence the overall enjoyment of your evening. The location selection is crucial whether the evening calls for a passionate meeting, a joyful celebration with friends, or a peaceful respite from the daily grind. Several key factors should guide your decision-making process to ensure that the ambiance, drinks, service, and general ambiance flawlessly coincide with your plans for the evening. Your chances of creating a memorable and delightful evening at the ideal cocktail bar might be improved by carefully taking into account these factors, which are listed below:
Cocktail menu variety and creativity:
Drink selections are the main focus of a cocktail bar. Give preference to bars with creative and varied drink menus when choosing one. Sydney boasts a vibrant nightlife scene and cocktail bars contribute significantly to its appeal. Sydney cocktail bars have a wide variety of menu options and ensure that there is something to satisfy every palate, from time-honored favorites like martinis and old shaped to imaginative, distinctive drinks expertly prepared by talented mixologists. Your drinking experience is boosted by these exceptional flavor combinations and premium ingredients, which entice your taste buds and make each sip a pleasant voyage of flavor and artistry.
Ambiance and decor:
An important factor that can make or break your evening is the atmosphere of a cocktail bar. Your experience is set against it, and it helps to create the ambiance. Consider how the interior decor fits with the bar's style. It might range from being sleek and modern to being vintage and rustic. Whether it is intimately dark for a romantic evening or energetically bright for a fun night out with friends, lighting is crucial in establishing the perfect mood. Sydney cocktail bars provide a pleasurable and memorable experience with an atmosphere that fits your event.
Accessibility and location:
Planning a night out requires careful consideration of a cocktail bar's location and accessibility. Examine the bar's location for you and your group, considering things like distance from your starting point and ease of transit. A venue's accessibility to public transportation and parking alternatives can affect how easy it is to get there. Prioritize safety by selecting a well-lit place in a safe region, ensuring that it fits your logistical requirements for a hassle-free and fun night.
Customer reviews and reputation:
A comprehensive online search is essential before confirming your reservation. Analyze patron comments to determine the reputation of the establishment. This stage provides priceless information about the cocktails standard, the service's caliber, and the entire experience you may anticipate. Look for bars that routinely get good customer reviews because this shows a history of excellence. You may make an informed choice and raise your chances of having a great and satisfying evening at the selected cocktail bar by paying attention to other people's experiences.
Final thoughts:
From the above listed, picking the proper cocktail bar significantly improves your night out. The adequate cocktail bar can offer the ideal setting for your night out, whether looking for a quiet getaway, a fun get-together with friends, or a distinctive gastronomic experience.