Written by

NewsServices.com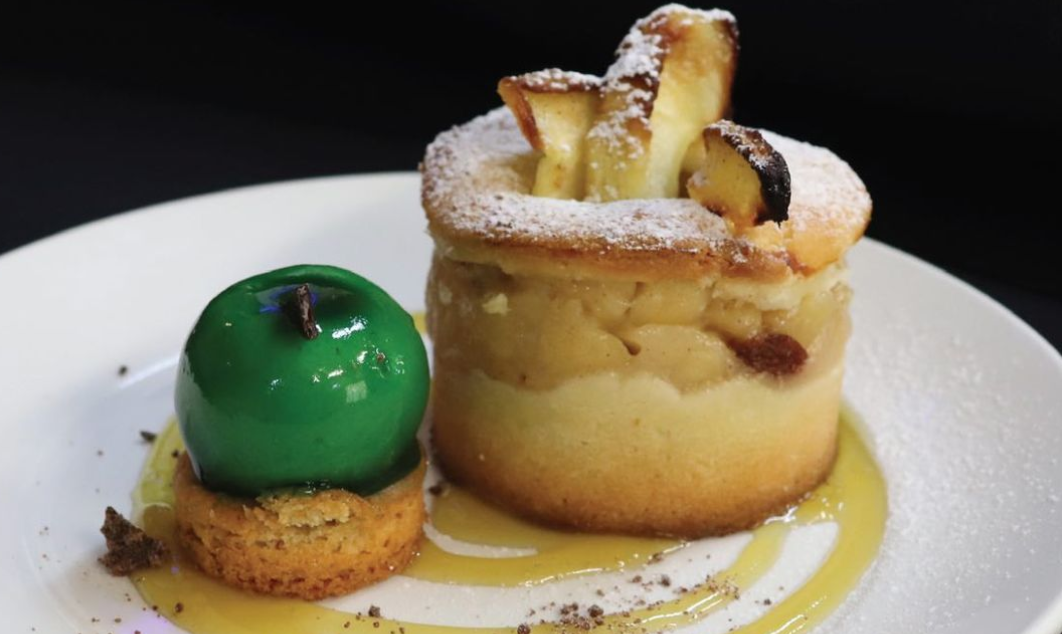 You don't need The Sheraton to experience the perfect high tea. Nowadays, high tea is becoming a more casual affair, one in which people can enjoy at home, in the park and in their local cafe. No longer is there a reservation to throw such an event with an erroneous belief that it should be left to the surrounds of a million dollar building, with tea, scone and champagne lovers across the world buttering up and sipping down wherever the company is great and the food fantastic!
The most luxe gourmet catering Sydney has can help you put together the ultimate high tea, especially when it comes to enlisting some of these four essentials:
A high tea set
Okay, we'll be honest: if you want to go all the way with a lavish, out-of-the-usual setting high tea, you're going to need to fork out on it. This is, of course, to get the whole grand experience, one of lavish times with good pals, one in which you can easily separate your goodies and enjoy the splendour of what is a grand occasion in a 5 star hotel or in your local gardens!
So, a complete high tea set, including everything from a two or three-tiered serving tray to a quality tea pot, strainer, sugar bowl and elegant cutlery is the perfect fundamental for turning afternoon tea into it.
Gourmet catering
Let's face it, unless you're a serious Maggie Beer in the kitchen, it is highly likely you are not going to want to make all the treats found in the classic high tea. As a lover of this splendid occasion, you will be well aware of the profound sweet and savoury variety attributed to the high tea: scones, cakes, quiches, sandwiches, the scrumptious list goes on…
If you're hosting high tea for a special occasion: a birthday, engagement, graduation etc. then you might just want to enlist the help of the best gourmet catering Sydney has to make sure your tea is a highlight of epic proportions!
Handwritten invitations
One of the best things about it - its creativity: you can really explore your artistic side with this event, with everything from decorations to cake displays and colour matching tea sets all part of the event's ultimate design!
One element of the high tea that should always be included is the handwritten invitation: not only are they incredibly fun to design and create, but they also create a feeling of intimacy that brings the party even closer together, not to mention a fabulous memento that attendees can keep long after the scones are scoffed and the Champers swigged.
Speaking of Champagne…
Because at the end of the day a high tea is a celebration! And for those of us who enjoy a tipple then Champagne is always a great element of this lavish celebration. Whether it's the real, French deal, or even a quality bottle of Cava or Prosecco, a fabulously fizzly bottle (or three) of sparkling white always goes down a treat with the lovely treats found in your serving display.
These, and the regular essentials (tea, scones and fine porcelain, duh!), are the quintessential elements of a top tier high tea. You are sure to wow your loved ones with a set up like this, it's a winner that can't miss, and an exciting, creative process to have in your life.
Happy high tea!