Written by

Daily Bulletin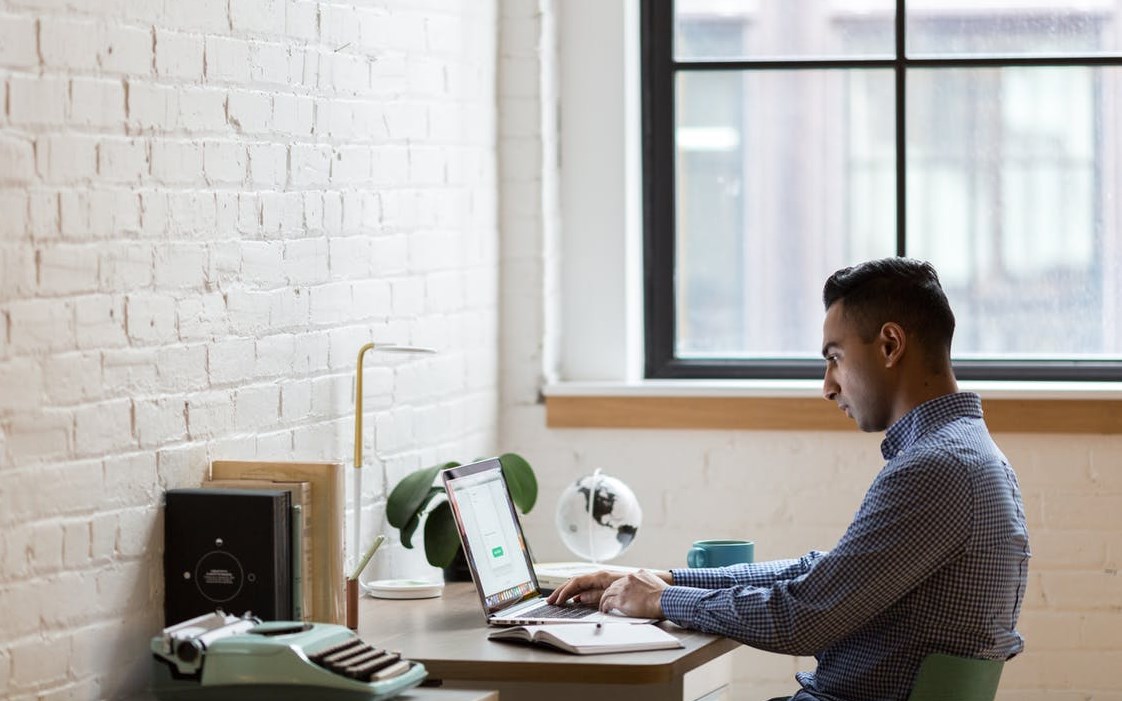 Are you a Menulog driver looking for ways to increase your shifts and earn more money? Look no further than Get Open Runs! In this blog post, we will explore how you can use the innovative platform of Get Open Runs to maximize your potential on Menulog. With its user-friendly interface and powerful features, Get Open Runs is quickly becoming the go-to solution for drivers across Australia. So sit back, relax, and let's dive in!
What is Menulog?
Menulog is a popular online food delivery platform that connects customers with their favourite local restaurants. With over 16,000 restaurant partners across Australia and New Zealand, Menulog has become a household name for those who crave the convenience of ordering takeout from their mobile devices or desktops.

As a driver on Menulog, you have the opportunity to earn money by delivering delicious meals to hungry customers in your area. The process is simple: when an order comes through on the Menulog app, drivers receive a notification and have the option to accept or decline it based on availability.

By working as a delivery driver for Menulog, you can enjoy flexibility in your schedule while earning extra income on your own terms. Plus, with more people turning to online ordering than ever before due to current events, there's never been a better time to get involved in this exciting industry!

Menulog offers an excellent opportunity for anyone looking for part-time work or additional income. Whether you're looking for flexible hours around another job or simply want some extra cash in your pocket, driving on Menulog could be just what you need!
What is Get Open Runs?
Get Open Runs is a platform designed to help food delivery drivers get more shifts on Menulog. It works by connecting drivers with restaurants that need additional support during busy times or when they are short-staffed.

Using Get Open Runs can be a great way for new or experienced drivers to increase their earnings and build relationships with local restaurants. The platform allows you to browse available shifts in your area and choose the ones that best fit your schedule.

One of the benefits of using Get Open Runs is that it gives you access to a wider range of job opportunities than simply relying on Menulog alone. This means you don't have to compete as much for each shift, increasing your chances of getting work.

However, it's important to note that there may be some downsides to using this service, such as increased competition among other drivers who are also trying to get more shifts through the same platform. Additionally, shifts offered through Get Open Runs may not always pay as well as those found directly through Menulog itself.

If you're looking for ways to boost your earning potential as a delivery driver on Menulog, then giving Get Open Runs a try could be worth considering.
How to use Get Open Runs to get more shifts on Menulog
Get Open Runs is a great tool that can help you get more shifts on Menulog. The platform helps you find open runs near your location and alerts you when they become available.

To use Get Open Runs, simply create an account on their website and set up your preferences. You can choose to receive notifications for specific areas or restaurants, so you never miss an opportunity.

Once a run becomes available, be quick to accept it because they often get claimed fast. Get Open Runs also allows you to track your earnings and hours worked directly from their platform.

It's important to note that while using Get Open Runs can increase the number of shifts you work on Menulog, it shouldn't be relied upon as your sole source of income. It's always best to have multiple sources of income in the gig economy.

If used correctly, Get Open Runs can be a valuable resource for Menulog delivery drivers looking for more opportunities to earn money.
Pros and Cons of using Get Open Runs
Using Get Open Runs to get more shifts on Menulog has its own set of advantages and disadvantages. Let's take a closer look at the pros and cons of using this service.

Pros:
One of the biggest advantages is that you get access to all available shifts in your area with just one click. You don't have to spend time browsing through different listings or waiting for new ones to appear.
Get Open Runs helps you secure more shifts, which means more earning opportunities.
It also ensures that you are always aware of any last-minute changes or cancellations, so you can plan accordingly.

Cons:
While Get Open Runs does make it easier to find and book shifts, it doesn't guarantee that you will get them. Many other couriers might be using the same service, increasing competition for each shift.
Additionally, there is a small fee associated with using Get Open Runs which may eat into your earnings.

If used correctly and strategically, Get Open Runs can be an excellent tool for Menulog couriers looking to maximize their earning potential.
Conclusion
After reading this article, you now know what Menulog and Get Open Runs are and how they can be beneficial for your work as a food delivery driver. You also learned the steps to use Get Open Runs effectively to get more shifts on Menulog.
While using Get Open Runs has its advantages such as saving time and effort in searching for available shifts, it's important to note that relying solely on this tool may not guarantee an increase in your earnings or availability of shifts.
It is recommended that you still actively check the Menulog app for available shifts and communicate with restaurant partners to build better relationships which could lead to more regular work opportunities.
Utilizing tools like Get Open Runs along with good communication skills can help improve your chances of getting more shifts on Menulog, leading to increased earnings and job satisfaction.