Written by

Daily Bulletin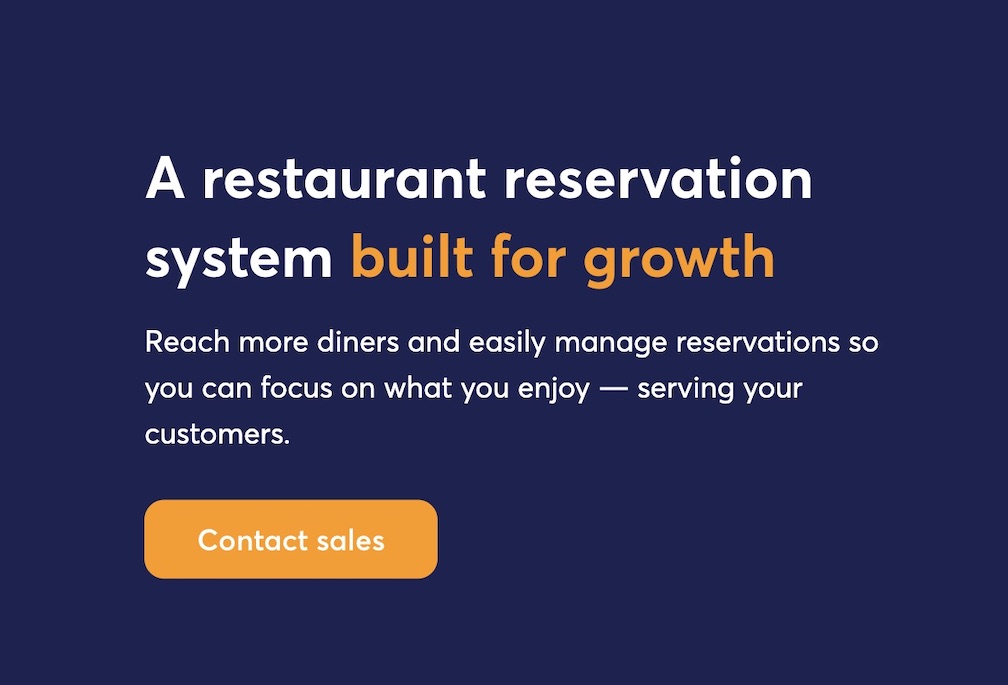 Imagine this: you're in Melbourne, the vibrant city known for its bustling laneways, artful urban design, and most importantly, a rich culinary scene that will make any food lover's heart skip a beat. You're on the hunt for the perfect outdoor dining experience. You want a place that tickles your taste buds, boasts great views, and offers an atmosphere that's just right. But where do you begin? Well, friend, that's where Quandoo comes in.
Meet Quandoo: Your New BFF (Best Foodie Friend)
So, you're asking, what's Quandoo? Picture a friend who's a total foodie, knows all the best spots in town, and can hook you up with a reservation at the drop of a hat. That's Quandoo, the ultimate table reservation system for restaurants. It's a platform that makes dining out as easy as pie - and speaking of pie, it can point you in the direction of the best ones in town!
Quandoo is your trusted guide, leading you to everything from stunning rooftop restaurants with city views to hidden gems nestled by the river. And it's not just about the recommendations. Quandoo gives you the lowdown on each place, with real customer reviews, ratings, and photos. It's like having a sneak peek into the restaurant before you even get there. And when you've made up your mind, booking a table is as simple as clicking a button.
A Journey Through Melbourne's Best Al Fresco Spots with Quandoo
Now, let's take a stroll through some of Melbourne's best outdoor dining experiences. Picture yourself savouring a hot coffee at a charming café in the Dandenong Ranges, with birds chirping in the background. Or maybe you're digging into fresh seafood at a beachfront restaurant in St Kilda, with the ocean breeze in your hair. Sound good? Quandoo can make it happen.
And for those of us who live to eat, Quandoo is the ticket to a culinary roller coaster ride. From the rich Italian flavours in Carlton to the exotic Asian cuisine in Chinatown, Melbourne is a melting pot of cultures and cuisines, and Quandoo is your passport to all of it.
Quandoo: More Than Just a Reservation System
But Quandoo isn't just about finding a place to eat and making a booking. It's a platform that lets you tailor your dining experience. You can filter restaurants by cuisine, price range, location, and more. It's like having a personal concierge in your pocket!
And guess what? Dining out with Quandoo comes with perks. Their loyalty program rewards you with points every time you make a reservation, which you can redeem for restaurant vouchers. It's a foodie's dream come true!
The Last Bite: Your Culinary Adventure Begins
In essence, Quandoo is your gateway to experiencing the best of Melbourne's outdoor dining scene. It's not just about finding a place to eat - it's about discovering new flavours, exploring different cuisines, and making memories around the table. So why wait? Let Quandoo lead the way, and get ready for a culinary adventure that will make your taste buds dance. So, what are you waiting for? Melbourne's culinary delights await. Ready, set, eat!