Written by Daily Bulletin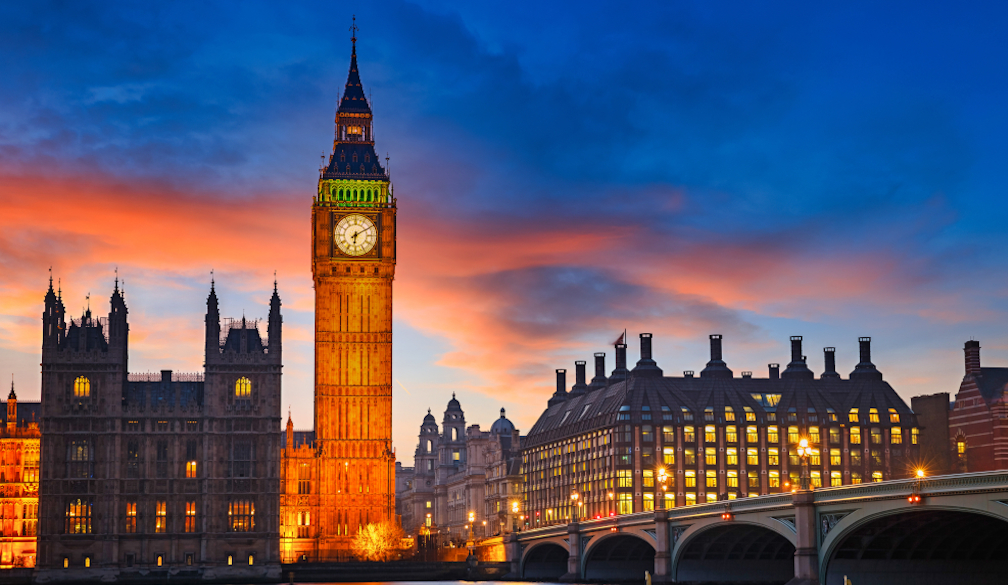 London, the vibrant metropolis steeped in history, holds an allure that transcends generations. For elderly travellers journeying from Australia, the prospect of exploring this iconic city may seem both thrilling and daunting. However, with careful planning and consideration, your trip can be a delightful and enriching experience. 
Preparing for Your Journey
Before embarking on your adventure, meticulous planning is key. Start by ensuring you have all necessary travel documents in order, including passports, visas (if applicable), and travel insurance. Additionally, consider the following: 
Health Preparations:
Schedule a visit to your doctor to discuss your travel plans. Ensure you have an ample supply of any necessary medications and obtain a doctor's note detailing your prescriptions. 
Mobility Needs:
If you require mobility aids such as walking sticks, wheelchairs, or scooters, it's advisable to plan ahead. London offers various services and suppliers catering to these needs. Before your trip, research local suppliers who can provide the required equipment. One such option is to contact mobility aid companies in London to arrange rentals or purchases based on your preferences. 
Navigating London
Once you've arrived in London, navigating the city can be made easier with a few helpful tips: 
Accessible Transportation:
London boasts a relatively accessible public transportation system. The Underground (Tube), buses, and some overground trains have accessibility features, including step-free access and designated spaces for wheelchairs. The Transport for London (TfL) website provides detailed information on accessible routes and stations. 
Attractions and Landmarks:
Many of London's iconic landmarks and attractions are wheelchair accessible and offer concessions for elderly visitors. Popular spots like the British Museum, the Tower of London, and the London Eye are equipped with facilities catering to various mobility needs. 
Guided Tours and Assistance:
Consider joining guided tours tailored for elderly travellers or those with mobility requirements. Several tour companies offer specialised services, ensuring a comfortable and informative exploration of the city's highlights. 
Exploring London's Diverse Offerings
Amidst the dynamic energy of London, a treasure trove of experiences awaits elderly travellers. Taking time to immerse oneself in the city's offerings allows for a truly enriching visit: 
Cultural Immersion:
London, renowned for its cultural vibrancy, offers an array of experiences that cater to every taste. Delve into the world of theatre by catching a West End show, where timeless classics and contemporary productions grace the stages of historic theatres. Consider pre-booking accessible seating for a more comfortable viewing experience. 
Art enthusiasts will find solace in London's plethora of art galleries and museums. The Tate Modern, British Museum, and National Gallery proudly showcase art from diverse periods and cultures. Many of these cultural institutions provide wheelchair access and guided tours designed for elderly visitors, fostering an inclusive and engaging experience. 
For moments of tranquillity, escape the urban bustle and embrace nature in London's picturesque parks. Stroll through Hyde Park, Regent's Park, or the serene Kyoto Garden in Holland Park. Accessible paths and designated rest areas allow for leisurely explorations amidst nature's beauty. 
Culinary Exploration:
London's culinary scene is a melting pot of flavours, catering to a myriad of tastes and dietary needs. Traditional English pubs, steeped in history, offer comforting meals like fish and chips or hearty Sunday roasts. Many of these establishments provide accessibility features, ensuring a welcoming atmosphere for all patrons. 
Indulge in fine dining experiences, where renowned chefs craft exquisite dishes that tantalise the senses. Numerous upscale restaurants prioritise accessibility and offer menus that cater to various dietary requirements. Additionally, keep an eye out for senior discounts or special offers available at select eateries. 
Rest and Relaxation:
Amidst the city's vibrant energy, finding moments of respite becomes essential. Seek out quaint cafes tucked away in quiet corners or along the serene banks of the Thames. These havens provide the perfect setting to unwind with a cup of tea and savour delectable pastries while admiring London's charm. 
Parks, with their lush greenery and serene ambience, offer ideal spots to pause and recharge. Embrace the tranquil surroundings and find a peaceful bench to enjoy a moment of contemplation or simply savour the beauty of your surroundings. 
In conclusion, visiting London from Australia as an elderly traveller can be an incredibly rewarding experience with proper planning and consideration for mobility needs. By arranging the necessary aids beforehand and exploring the city's accessible options, you can embrace the charm of London while ensuring a comfortable and enjoyable journey.