Written by News Feature Team
Public liability insurance is an important part of any business, particularly those which interact with members of the public. If you're running a business, no matter how large or small, and you're coming into contact with the public or inviting them into a space which you own, it is highly recommended that you take out insurance. It isn't a legal requirement to have this form of insurance, but it can certainly help you if anything happens to a customer and they decide to sue you or your business.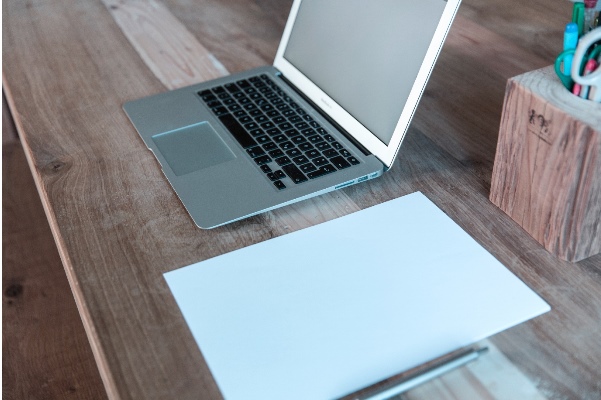 Health professionals and therapists
There are many therapists and health professionals who work from home rather than from a hospital or other base. Psychologists, health and beauty therapists and hairdressers are regularly seen setting up their own self-employed business from home. As a result, they don't have insurance already in place like a hospital, clinic or salon would. If someone walks into your property and trips, resulting in an accident, they are within their right to take legal action against you. Therefore, it is important for them to have a proper insurance policy, just like salon insurance for salon owners.
Children's entertainers and teachers 
Children's entertainers, such as clowns, princess impersonators and party hosts, should have public liability insurance. Not only do they take their business to the homes of other people, but they are also working with children and young people where an accident is likely to happen. Entertainers often use equipment such as large speakers and radios and may engage in activities such as games and crafts where an unfortunate incident could occur. Unless you are working solely in venues where public liability insurance is already in place for visiting businesses, you should take out your own policy. 
While the risk is a lot lower, teachers should also take out insurance if they are tutoring people from home or travelling to their students' houses to carry out the lessons. You can get a public liability insurance quote before starting your business to factor it into your monthly budget.
Hotels and guest houses
Running a small hotel or guest house can be a great way of earning some extra income. If you have spare rooms in your home, you might rent them out to people who are looking for short-term accommodation. However, it's important to have insurance in place to protect your finances from being damaged in the case of legal action, and it's a good idea to make sure that any customers who get injured can easily get compensation from your insurance company. 
Pubs, cafes and shops
One of the most popular small businesses to set up, you should get public liability insurance if you're running a café or any other place where food is present and/or the public are visiting. If you are serving food in your business, you should get a policy which covers you if people are ill after eating food from your establishment. Make sure you check the rules of your policy, since you still have to adhere to certain rules, such as allergy warnings and signs to prevent people from coming into danger, e.g. tripping over an expected step at the entrance.