Written by

NewsServices.com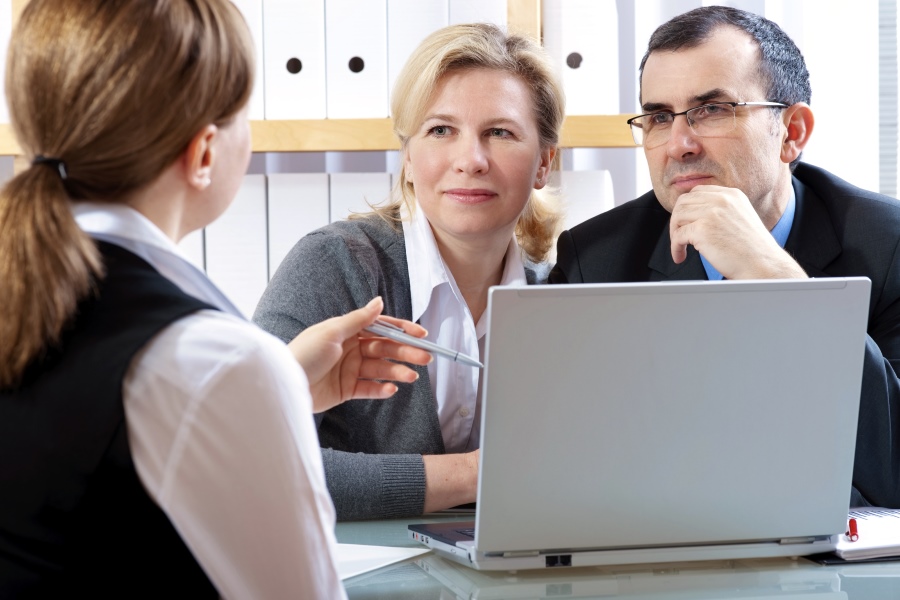 Stress is one of the biggest threats to one's mental health. For this reason, all employers in NSW must work to minimise situations that may present a stressor.
Eight main risk factors have been identified that can lead to work-related stress. According to SafeWork Australia, these can be listed as follows:
* work demands like strict deadlines,

* monotonous or dull tasks, lack of role clarity,

* working long hours and emotionally demanding assignments,

* low levels of control,

* poor support from supervisors and co-workers,

* poorly managed relationships,

* low levels of recognition and reward,

* poorly managed problems with organizational justice.
What measures can employers take to reduce this stress?
Employers can provide regular performance feedback to their employees. Thus, employees feel that their work is valued. Also, workplace culture can be created. In addition, some trainings for stress management can be provided by the employer.
Can compensation be claimed for work-related stress?
Stress is not considered an injury. However, if aggravated stress is present, it may qualify as an injury. The existence of such a situation may cause a psychological situation that will enable you to claim compensation.
What can be claim for work-related stress compensation in Sydney?
If a work-related stress injury has been incurred, "weekly pay" and "medical expenses" may be charged for losses resulting from it.
In addition, a lump sum payment may be requested if the person's injury is assessed as 15% or more disability.
The extent and amount of compensation that can be claimed depends on the severity of the injury. As this and similar situations are unique, consulting personal injury lawyers in Sydney will make the process easier.
How can be claim compensation for work-related stress in NSW?
Compensation claims for both physical and psychological work-related injuries should be made within "6 months" from the date of the injury. In some special situations, the time limit for workers compensation claims can be extended up until "3 years".
The process works as follows:
As soon as the injury is discovered, the employer or insurer should be informed of this situation.

Then a doctor should be consulted about the situation and a "capacity certificate" should be obtained. With this document, your status will be proven and will be an important document for compensation.

Finally, you should complete and submit a work injury claim form to the employer or insurer directly to claim your wages and medical expenses, travel expenses and lump sum entitlements, if eligible.