Written by

Daniel B Hatcher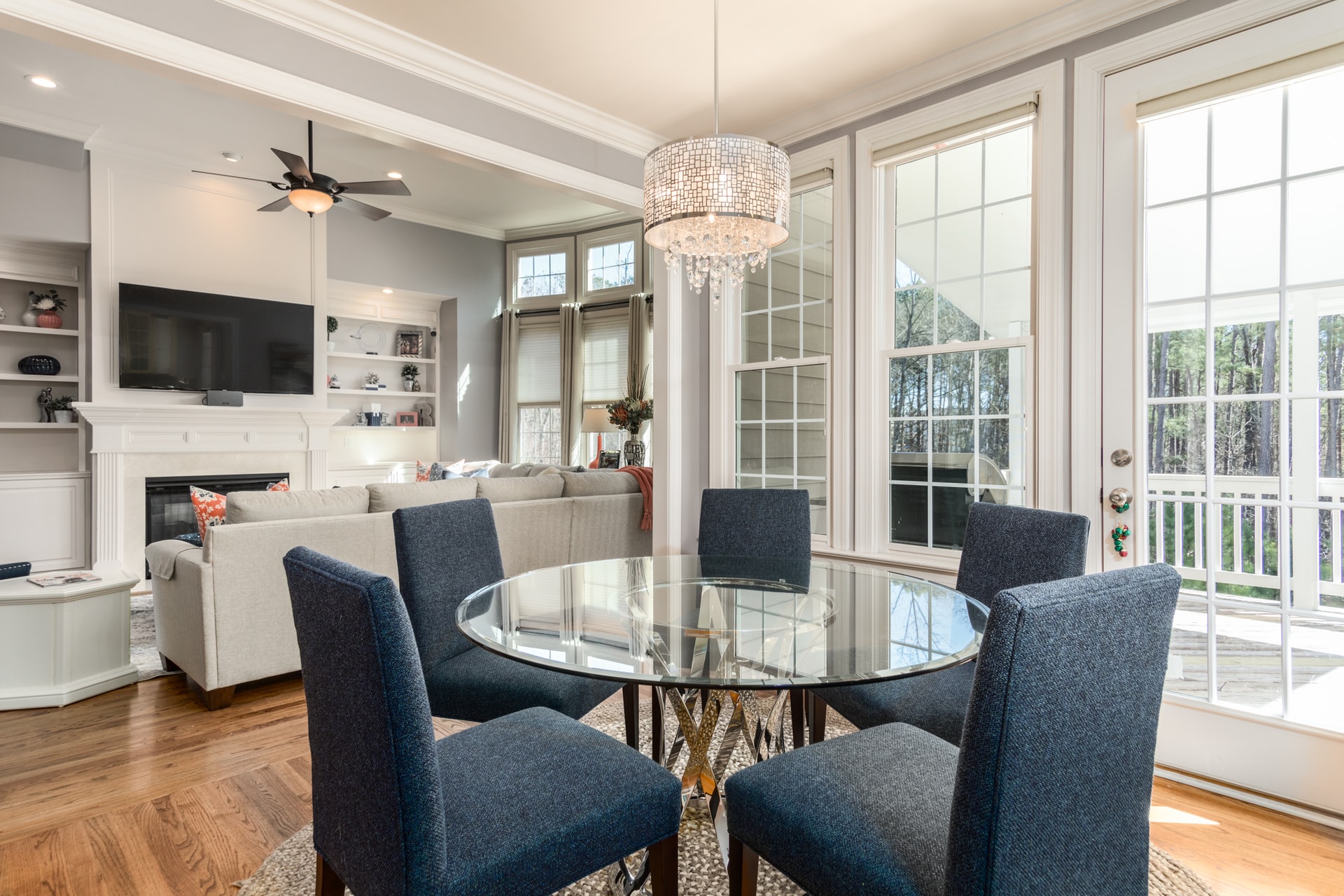 Whether you're moving into a new construction home, building your own, or doing a remodel, hiring an interior designer is tremendously beneficial. Not only will you have a professional eye to help you figure out how to transform your blank canvas into the home of your dreams, but you'll have a teammate who knows who to call and where to source supplies to get it done. Interior designers take a tremendous load of responsibility and stress away from homeowners during the design process, and it makes hiring them worth every penny. So if you're thinking of hiring a professional to help you out, here's what you can expect to pay for interior design in Austin, TX.
General Guidelines for Interior Designer Rates
Interior designers are highly trained, qualified professionals who spent years studying and earned a college degree in interior design. They research everything from lighting and sound to maximizing luxury interior design to make sure your space is completely transformed into a beautiful place of comfort and style. In short, interior designers have worked hard to get where they are and put a wealth of knowledge into their work. Rates will vary according to numerous factors, including years of experience and how extensive your project. It's a good idea to ask for quotes from your preferred designers so you can establish whether they are in your ballpark for budgeting or to discuss ways you can trim your project so you can still hire them and stay within a budget as well.
Beginning Flat Fee
Most interior designers will start out with a flat fee. This covers everything from consultation to those random text messages and phone calls you throw their way. It helps ensure that they're paid for all the extras that aren't necessary charging you for while they're still hard at work on your project.
Hourly Rates
Depending on the interior designer you hire, you will likely sign a contract for a whole-project rate or an hourly rate. Many prefer to pay hourly due to the simple fact that no interior designer can give you a 100% guaranteed answer as to how long your project will take. Every project is different, and even if you have a simple and straightforward design idea, items can arise that require more of their time and expertise than initially expected. Hourly rates ensure that your designer is paid fairly for all the work they put into your project. You can be sure that while you're sleeping peacefully, your designer is making sure that supplies are being shipped, installation is coordinated, and permits are granted for the work on your home.
Whole Project Rate
Some interior designers are starting to choose the option of charging their clients one flat fee for the entire project. Working together, you and your interior designer will determine a time frame, the scope and extent of what needs to be done, and any extras specific to your project. Your interior designer will then come up with a figure that best represents the hours, labor, and dedication needed to see your through to completion. While you likely won't need to pay in one lump sum, you'll sign a contract based on the total amount you agree to pay for their services. How you pay for their time is up to you and your interior designer. You might decide to pay in two or three installments, or by milestone as the project is completed.
Many people like a flat-fee type of payment system. A flat fee inspires a sense of transparency. However, if there are extra services added after the contract, a different price may need to be agreed upon. The benefit to hourly pay is that you can continue working with your designer no matter how long the project takes, and if you want to extend their services, it's merely a matter of continuing to work with them at the hourly rate.
Average Pricing
As you can see, pricing and payment for hiring interior designers vary widely due to the scope and extent of the project at hand. It's essential to discuss the budget you have in mind with your interior designer and come up with a price that you both can work with. You might need to scale your project down to afford them or keep the size and hire them for fewer aspects. No matter what you do, hiring an interior designer to help you with any aspect of your remodeling project is a win-win.