Written by

Tess Sanders Lazarus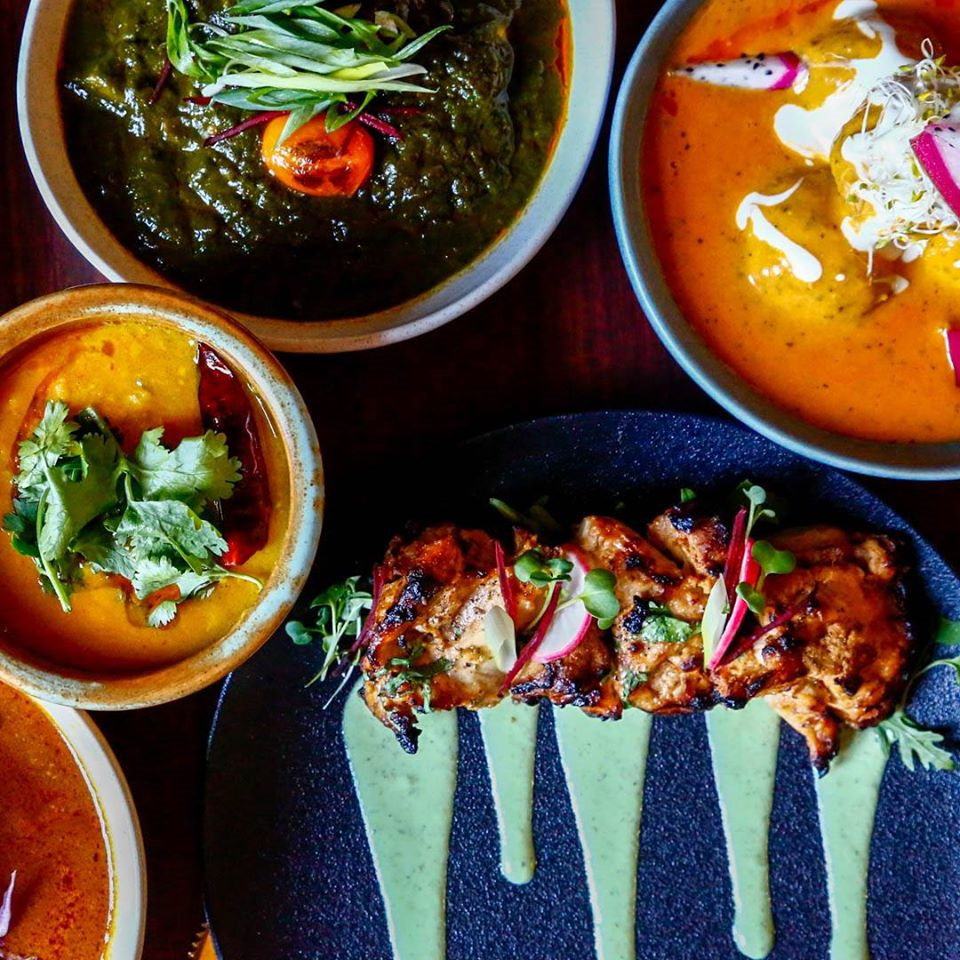 Melbourne's oldest restaurant Gaylord, is now wowing people across Melbourne with its takeaway Indian fusion dishes.
Located in the Grand Hotel at Docklands, Gaylord has had to quickly adjust to life without dine in customers.
This week alone Gaylord advertised two separate offers.   One called Grape and Gulab, which included a free bottle of wine and free dessert for any takeaway order over the value of $69.  This deal had to be collected in person.
Like many restaurants, Gaylord is trying to encourage customers to pick up their orders or to use sites such as DoorDash to avoid having to pay large commissions to companies such as Uber Eats. They take commissions as high as 35% of the value of the order, leaving restaurants with little in their hand.
Stevan Premutico, who conceptualised Dimmi Online recently said, "I love this industry, and the people in it, and I believe now is a time of crisis and we all need to bond together. The crazy high commission rates charged by UberEats, Deliveroo and Menulog at this time will absolutely cripple the hospitality industry and force many to close. We all need to step up and do what we can to help during a time of crisis.  There is something like 1 million Aussies connected to this industry. If businesses fold, if staff lose their jobs, Australia goes into recession, faster."
In addition, he is the founder of me&u – a smart app that allows foodies and restaurant-goers to order and pay for their meal easily at an eatery.
Recently, Stevan announced that me&u has paused all commissions for the foreseeable future in a bid to assist the hospitality industry.
According to DJ Singh, co owner of Gaylord, "most people who order from Gaylord are astonished with the breadth of the menu. Gaylord goes beyond the average Indian restaurant.

"We take pride in the fact that most of our diners don't recognise a lot of the foods on our menu.

"When we were designing the menu, we didn't want people to think that Gaylord was just any old Indian restaurant. We wanted to take the Indian cuisine, elevate it, and make it appropriate for a fine-dining setting.  Now we are having to do this via takeaway.

"Order from Gaylord if you want something new, fresh and exciting. We're not your average Indian restaurant."
Diners agree.   The reviews for Gaylord are extremely positive and they are getting a good response to their offers.
Let's hope they can get diners back into their restaurant soon.   Their in-dining experience is terrific!