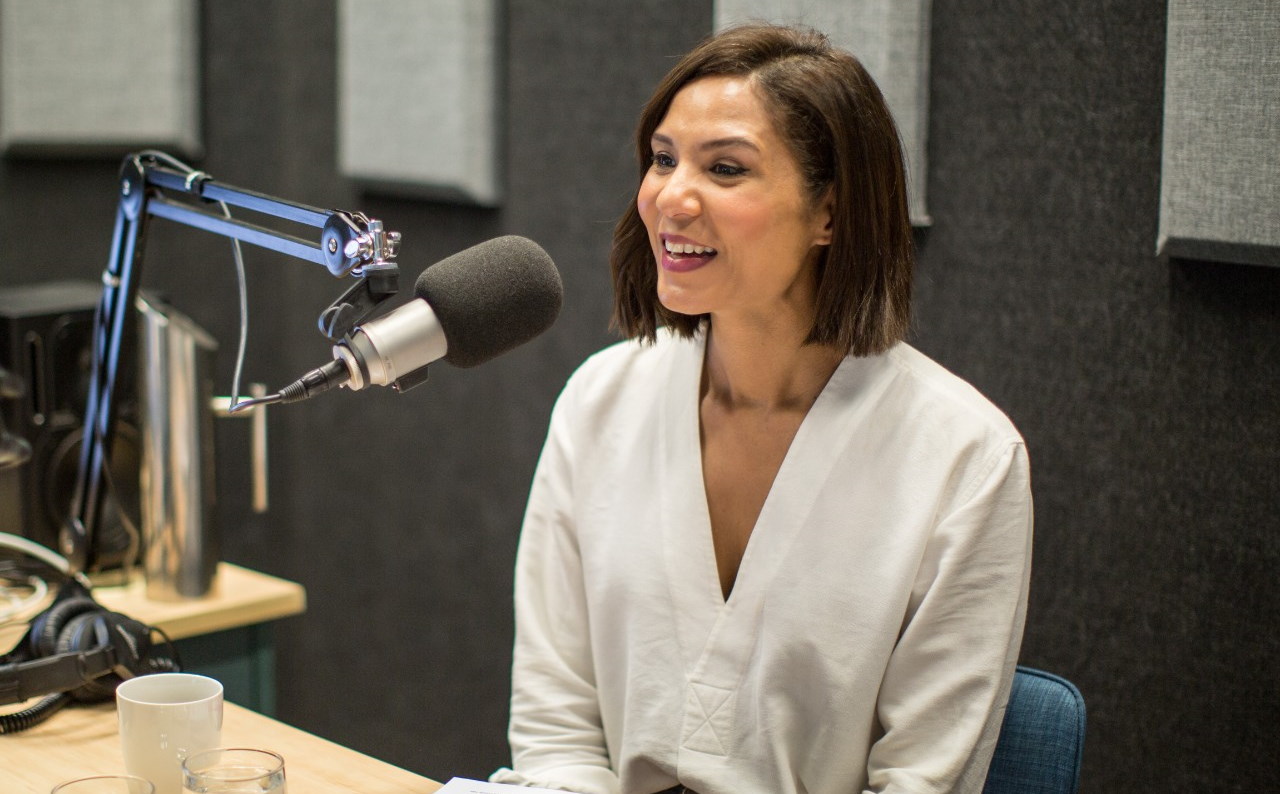 At a time of extraordinary adversity for businesses across the nation, The Company You Keep, a new podcast developed by Business Australia, aims to provide Australian businesses, owners, managers, entrepreneurs and side-hustlers with an uplifting listen delving into inspirational and thought-provoking business stories.
Hosted by renowned SBS presenter, Janice Peterson, the series deep dives into the minds of 19 industry-leading entrepreneurs, business owners and leaders from across the country. The episodes, recorded prior to the COVID-19 pandemic, reveal guests' personal experiences, insights and learnings from scaling up, finding and developing a brand identity, being an effective leader and connecting with local and international markets.
From starting out at a local farmers market to selling an idea with zero experience, listeners will hear from Australian leaders and Business Australia members, such as rum manufacturer, Husk Distillers, consulting firm The Glue or retail marketing company Crossmark who share practical, hands-on experience in the behind-the-scenes running of their business.
Business Australia Chief Customer Experience Officer Richard Spencer, says: "This is a podcast featuring Australian businesses, for business owners, leaders, current or aspiring entrepreneurs or those with a keen interest in business. This is an incredibly challenging time for businesses in Australia and despite the interviews being recorded prior to the COVID-19 pandemic, we hope that 'The Company You Keep' will provide some light inspiration, insight and positivity to help businesses get through this uncertain time, and spark ideas for innovation.
"Our mission at Business Australia is to support businesses, of all sizes, through this challenging time by providing free support, solutions and resources to help them maintain and sustain their business as best as possible."
To become a Business Australia member for free or access Business Australia's dedicated COVID-19 hub with resources, tools and advice, visit businessaustralia.com. For further information and an interview with Richard Spencer, Chief Customer Experience Officer of Business Australia, please contact businessaustralia@thrivepr.com.au.
The Company You Keep The Podcast Episode Guide can be found here.
Where to listen & find out more: