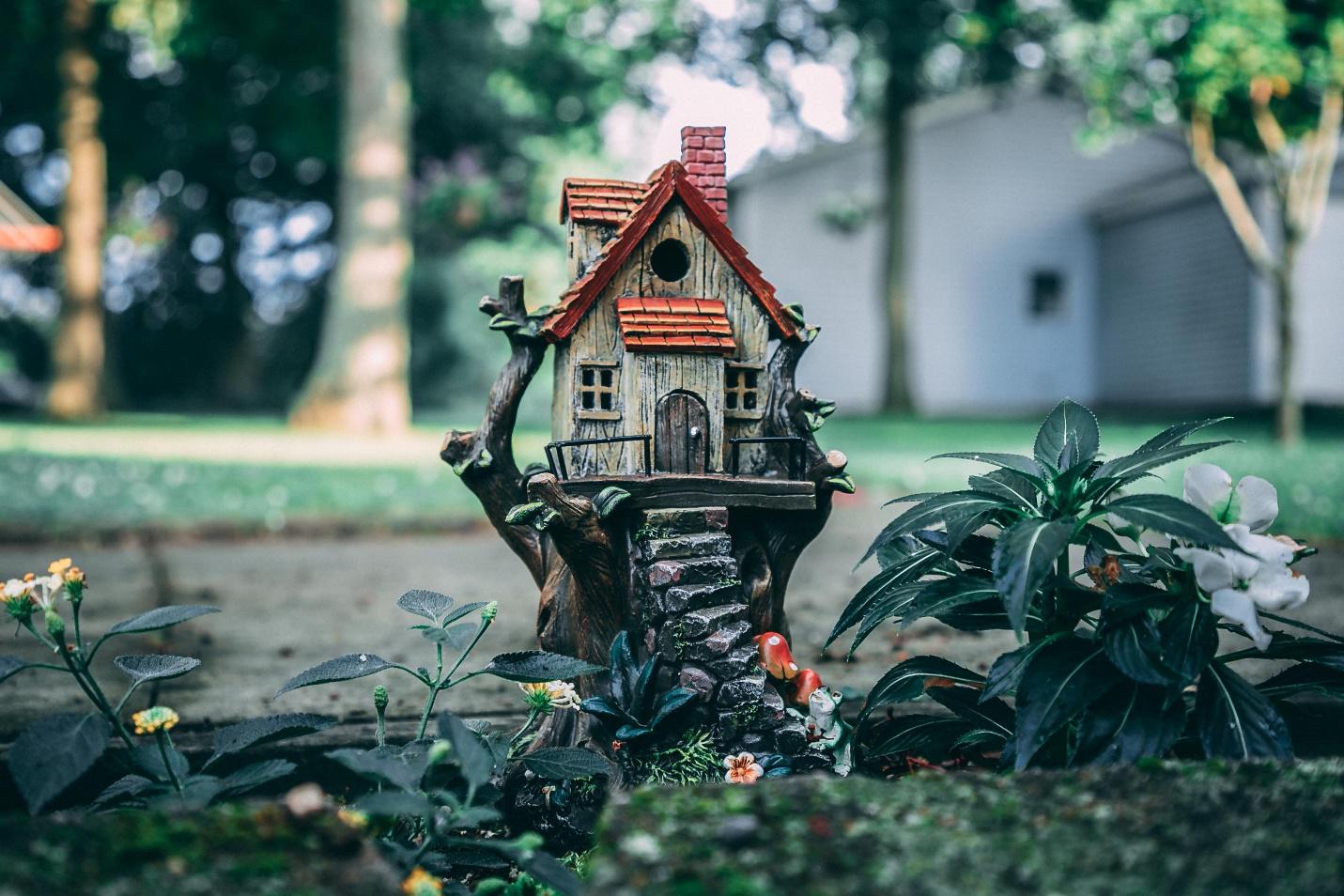 Looking for ways to upgrade your big or small space? Are you thinking of adding greenery? If yes, then it is an excellent decision. Because greenery is a fashion or a trend that can never go old. Greenery has a calming effect. It makes a room look fresh and huge. Nature makes everybody happier and calmer. It increases productivity and will boost your mood and is a stress buster. Parks and gardens are places where we feel fresh and breathe properly. Why not add some greenery to your houses? It is easy, cost-effective, and pretty. Here are some ways on how you can add a little greenery to your home very comfortably. And taking care of them is easy too. You do not need to planting just to make it look green. From indoor wall plants to indoor floor plants, a little green will pop your room into a brighter place.
There are many other creative ways where you can add greenery without planting a plant. Have a look at those ways and choose which one you can try.
Walled board:
Bedrooms are something everyone uses the most. So to make it look calm and fresh, you can have a walled board of greenery, as it is in fashion and never fails to look good. You can make a wall with green plants. You can also use fake plants for decoration or whatever you prefer to use. It will make your room look brighter and more significant. Also, you will get a beautiful background for aesthetic pictures.
Centerpiece:
Add a pop of color by putting a bright green plant on the center of the table. Or you can fill a basket with your favorite plants and add them to your table. This way, your room will look bright yet sophisticated. And the center of attraction will be your showpiece.
Indoor plants:
The indoor plants are the best way to make your room look fresher and green. There are many plants which you can plant indoor such as spider plant. The spider plant is one of the most natural plants for taking care of them. Because unlike other plants, it does not need direct sunlight. If you have a house with less air, it can also survive those conditions. Other indoor plants that you can plant are aloe vera, money plant, Lavender, English Ivy, Snake plant, and the list goes on. Indoor plants reduce stress and boost mood and productivity. It also has a calming effect on your mind, and you feel at peace.
Wall hangings:
Hang wall plants. You can use small or big plants. You can place it anywhere inside your home, including your corridor. That will create dimension and texture. It will also create a beautifully neutral space. The ample area will look fresh pretty. Wall hangings are a beautiful way to cover an area.
Potted Plants:
Add a substantial potted plant beside your main door or anywhere, and voila your room will look better, and green color will make it look even more decent. Add other colors to avoid making your room look dull and dry. Use colors that will look good with green, such as White, Yellow, and even Black.
Frames:
If you like to do DIY, then take a beautiful leaf and frame it on an empty wall. This way, the room looks so pretty and decent. You can use as many sheets as you like, plus it is easy to do, and it does not require a lot of tools or budget.
Conclusion
These are some of the ways you can add greenery to your house and refresh your space. Adding greenery not only makes your room beautiful and colorful, but it also looks peaceful and has a calming effect on everyone who enters your bedroom or house. The best thing is that it can never get out of trend. It looks as good as new if appropriately maintained. And as mentioned above, it is easy to take care of them. A simple plant can sizzle the room. Plants make people happy. Plants have a positive effect on everyone. So people, including your family, are going to love the change.