Written by

NewsServices.com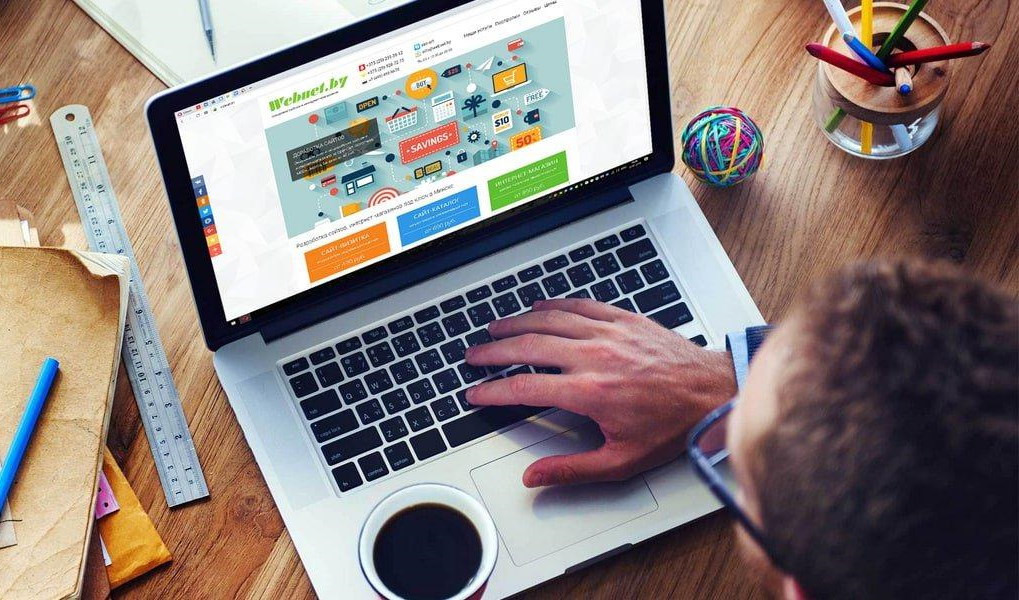 Whether it's on your website, a blog, or social media, online content can be a strong tool for businesses. It can help you get the word out about what you do and connect you with clients who would not have known about you otherwise. However, you can only benefit if people actually see your online content. So, how can you make it more visible?
Learn through Online Trainings the ways how to improve the online visibility of your business in a six easy techniques to boost your online presence for beginners.


Understand the importance of appropriate on-page optimization.
Many business owners are intimidated by the word SEO (search engine optimization), believing it to be a complicated procedure that they will be unable to comprehend. Basic on-page SEO techniques are simple to comprehend and use if you have the necessary tools.


Publish new blog posts on a regular basis.
Regularly publishing content is an excellent method to boost your internet presence and drive visitors to your website. Content generated for low-competition industries and smaller local markets tends to rank higher in search results. It also allows you to supply informative content to your website visitors, which can aid in the development of a relationship that leads to sales and promotion. If you delight your visitors, they'll be more likely to share your material on social media, potentially bringing in new customers.


Participate in a few social media sites.
There are several social media networks, making it tough to participate successfully on all of them. Choose two to three social media platforms where you are certain your target audience is engaged. Instagram, for example, is a terrific choice for a local flower store because it allows you to publish photographs and emphasise your product. You might also want to use Pinterest, which is a visual social media platform. On the other hand, a vehicle dealership would not get the same returns on Pinterest, rendering the endeavour pointless. At the moment, Facebook and Instagram are the two most popular social media platforms for businesses.


Create Facebook ads that are specific to your audience.
Facebook advertising allow you to develop highly targeted advertisements and target them to a specific audience. For example, a local florist may build a bridal flower ad and target ladies who like specific wedding-related groups on Facebook, as well as a local audience within driving distance of the flower business. You may attract the right demographic with purchasing intent to your website with Facebook ads.


Guest blogging on related websites is a great way to get your name out there.
There are two major advantages to guest posting. First, you are exposed to a very specific audience, one that is highly likely to be interested in your product or service. Second, the links in your author bio enhance your search engine optimization while also driving highly focused visitors back to your website.


Encourage your consumers to submit reviews on your website.
By extending your online footprint, online reviews can help you boost your online visibility. The average customer click on if your local business is displayed next to a competitor and you have 50 favourable reviews while the competitor has none? Because the majority of customers conduct research before doing business with a company.