Written by

NewsServices.com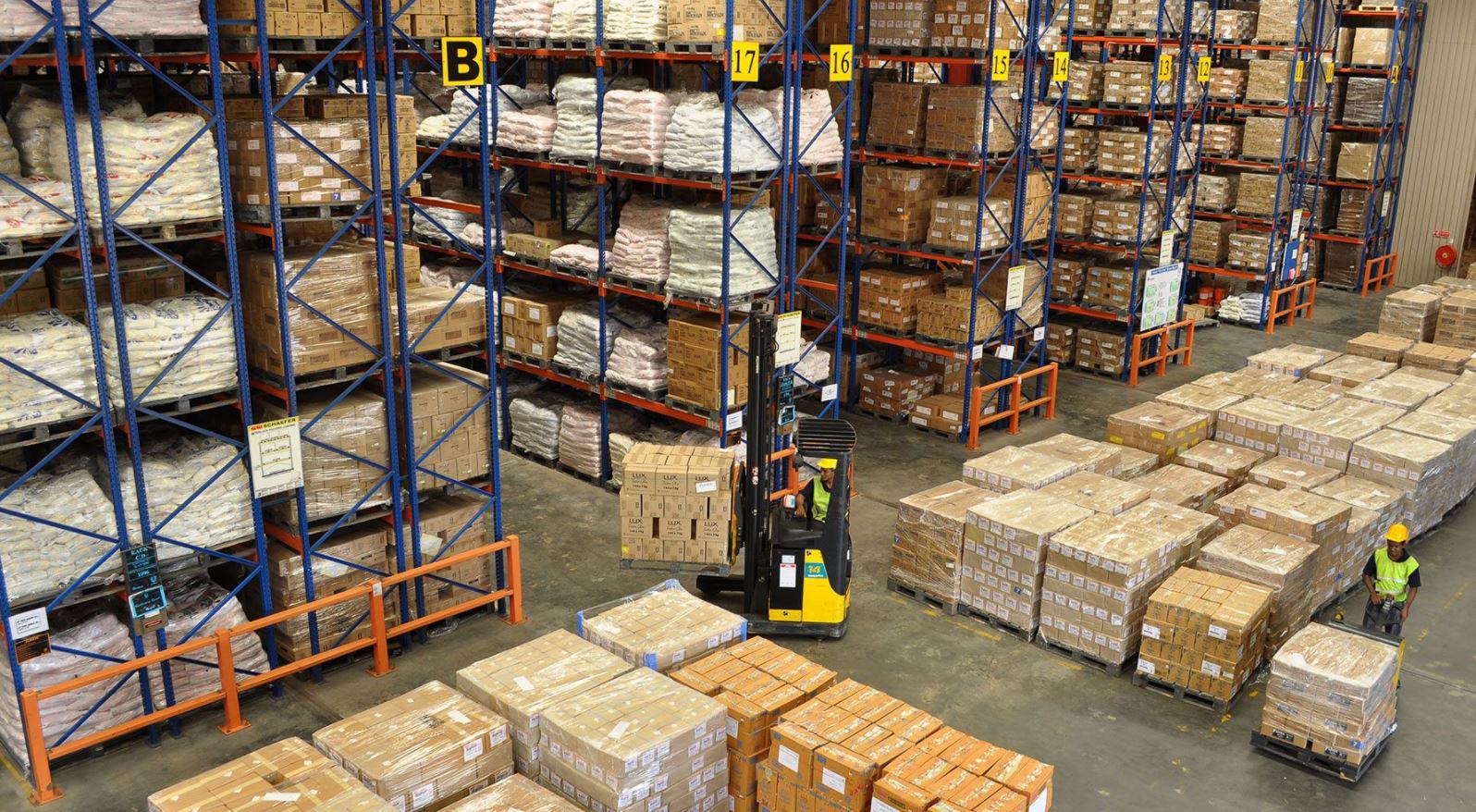 Businesses looking to scale up always benefit from choosing an external fulfillment provider. A reputable third party logistics (3PL) team can be the difference between ensuring your new wealth of customers are satisfied with your service or not.
However, you can't just go choosing any old 3PL provider, as you have to be sure they have the skills and experience to handle your product efficiently.
If you've been looking for the best warehousing in Brisbane, and want to choose a team that has your business's best interest at heart, here are some tips for choosing the ideal 3PL provider.
What should you be looking for?
This is always something that requires serious consideration, as it's not as if every 3PL provider can meet your company's needs. They have to match your scalability and provide you the very best value for your money.
You will have to sign a contract when partnering with the provider, so you have to consider the following to ensure you're not stuck in a shabby deal:
Can they match your scalability?
Your 3PL provider has to be able to expand with you. Sure, your business may be small now, but you may also be looking towards serious growth, in which case you shouldn't just go for a smaller solution because it's convenient at the time. The 3PL provider has to be able to meet you at every new plateau, handling your goods and moving them with skill, space and efficiency.
Is inventory distributed?
Distributed inventory is a process in which your products can be placed in multiple distribution centres or warehouses. This can be hugely beneficial for companies looking to quickly deliver their products to customers from more convenient locations.
Distribution inventory systems can allow customers across Australia and New Zealand to quickly receive their products as they won't be, say, waiting in Auckland for a product to come from Brisbane and so on. This provides business owners with the peace of mind that their product won't sit around for too long at a faraway distribution centre and it's great for customers who want nothing more than to receive their purchase fast.
Can they integrate with your software?
3PL has come a long in recent years, and is now a technologically advanced solution that should be able to integrate with your inventory software. For example, your business might need to integrate the 3PL provider's fulfillment with your inventory management system for advanced tracking (because there is no excuse for a lack of tracking in the digital era!).
By ensuring your prospective 3PL provider can integrate with your system you can trust that you will know where your product is and when it will be delivered to the recipient.
Do they provide cross-docking solutions?
You may want your products to move quickly and without being held at a warehouse - this is where cross-docking comes into play. Cross-docking is a highly efficient shipping method which allows for one truck to deliver the goods to the cross-docking warehouse before they are quickly picked up by another and sent to their destination.
This option is often better for businesses who don't need their products held in inventory and it is also typically cheaper, making it a great option for businesses looking to quickly move their goods.
These four considerations will certainly help you decide which 3PL provider is right for you. Take your time to consider, as you will be well aware that it is a hugely important element of fulfillment and giving the customer the service they thoroughly desire!