Written by

NewsServices.com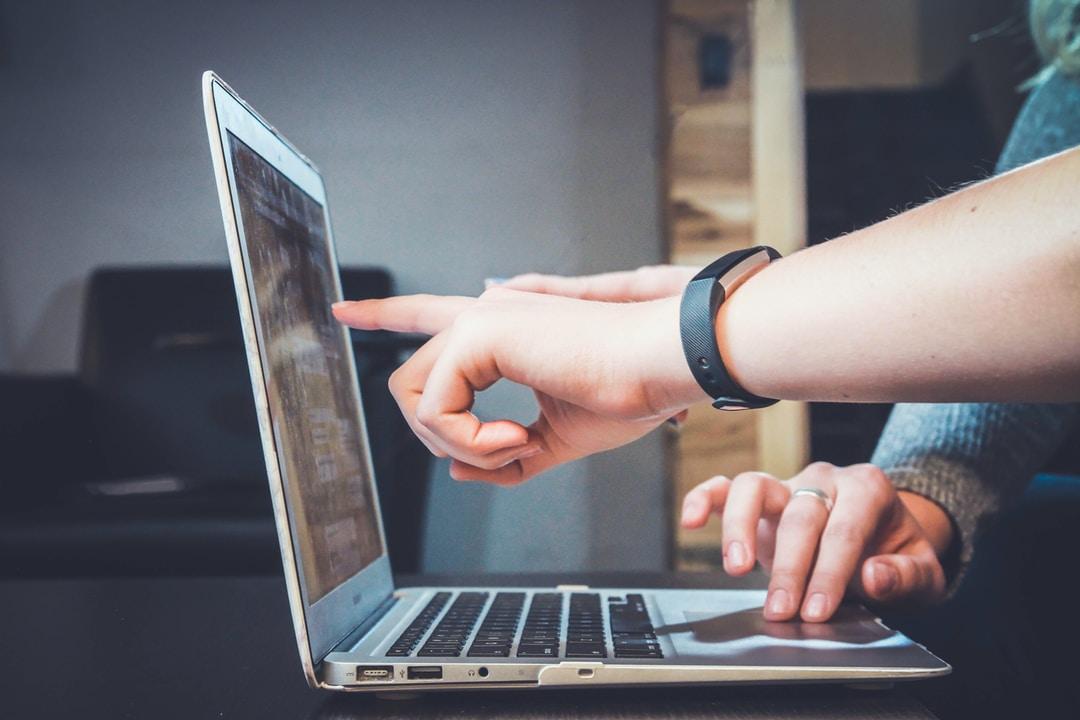 Branding is a concept that stretches beyond a catchy byline, a beautiful logo, or a name. Your brand is what helps your business stand out from the crowd, making it special and different from everyone else on the market. Effective branding can include the following:
- visual identity: logo, colors, typefaces, website
- product packaging design
- point of sales promotional materials
- pricing policy
- various partnerships and CSR activities
You can assimilate a brand to a real person, with their own personality, values, features, likes, dislikes, or stories to tell. The same elements that define us as unique individuals make us a brand.
Your brand sets your company apart from all other competitors.
People don't fall in love with products, but rather with the brands behind them. Let's take a closer look at the concept of branding. If all milk bottles were the same, with no branding and no names, buyers wouldn't be able to make any difference between the milk bottles on the shelves. 
On the contrary, brands make all the difference between these milk bottles, and not because the milk has a different taste. These consumers buy your milk because they trust your brand promise. This is what makes them become loyal to brands.
Branding also helps you earn the trust of stakeholders.
There are many purposes to developing brand strategies. On the one hand, a solid brand strategy can help you attract highly qualified employees and widen your customer pool. On the other hand, branding helps your organization attract stakeholders, investors, suppliers, business partners, key opinion leaders, and even governments.
For instance, reputable suppliers prefer to cooperate with businesses that are known for their values, honesty and professionalism. Also, investors prefer solid companies with concrete business development plans and coherent communication.
Branding is what enables you to stay on track when it comes to your company's strategy and focus.
Building a successful brand requires the close cooperation of multiple parties. The CEO and the cleaning lady alike must believe in a common vision and share the same goals. Only teamwork can drive your business to success. If your team members have a thorough understanding of their role in the organization and they believe in what they are doing, your customers will surely notice and appreciate your company. This is why a clear brand strategy can make a huge difference to the very future of your business. You should ensure that everyone in your organization is aware of your exhaustive brand guidelines, of your core values, strategy and communication codes.
Investing in building a strong brand helps you strengthen your business. 
Branding isn't just another marketing concept. Lately, it has grown in importance, as more and more business owners realize the huge advantages a powerful brand can provide. 
What makes branding so important? In a nutshell, a strong brand is the shortest way to develop a profitable business. It is true that you may need to adapt or even change your brand over years, but this is the kind of flexibility that guarantees the healthy growth of your business. Your brand strategy is what helps you keep your loyal customers close and attract a steady flow of new consumers. All these should result in a sales increase.
In addition, today's investors seek opportunities to buy businesses for the very value of the brands that come with these companies. If you want to increase your odds of success, you should consider investing in your brand, even if this would bring a temporary cut of your profit. Only solid, reputable brands can take businesses to the next level.