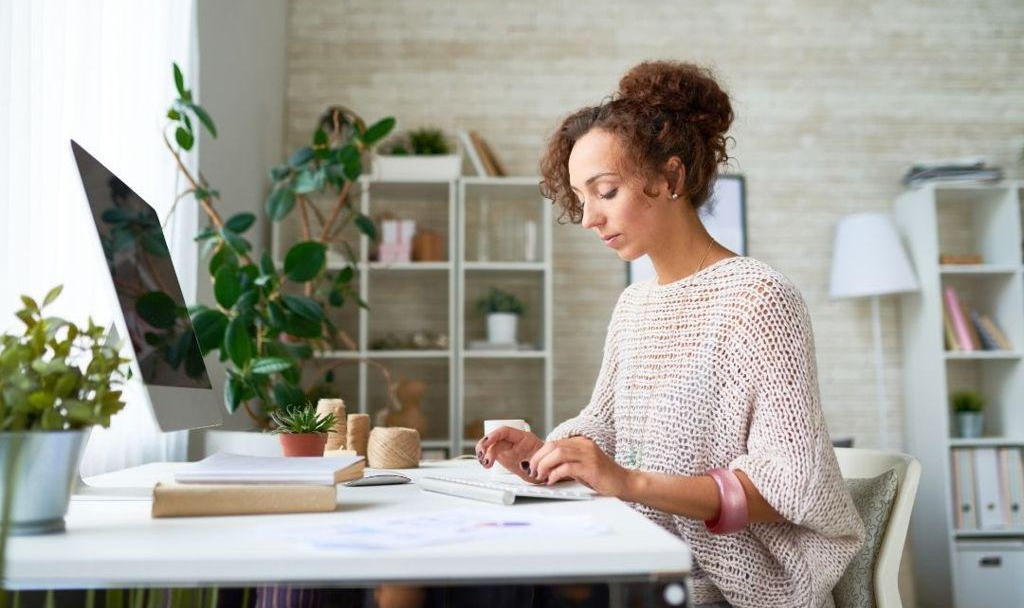 There is a growing trend of buying well-established businesses in Australia. It seems like budding entrepreneurs are finally understanding the perks of buying an established firm as opposed to starting one from scratch. Taking over a thriving enterprise and nurturing it efficiently to take it to newer heights is certainly a smart move. However, there are certain risks involved in the process. Let us take you through the perks you can enjoy if you acquire a business and also the risks/challenges you must beware of. By the time you finish reading this article, you shall also learn how to keep the possible risks at bay and ensure success.
Perks of Buying a Thriving Business
Here is what you can look forward to:
Huge Customer Base
If a business is flourishing at a good pace, it means it has a huge base of happy and satisfied customers. This probably is one of the main reasons you are willing to shell a substantial amount to acquire it.
Skilled Employees
You won't have to look for skilled employees and train them to handle their responsibilities. You will get a ready-made workforce that is well-versed with the various tasks at hand.
Regular and Reliable Cash Flow
The venture you are eyeing already has a
regular and reliable cash flow
. So, you don't need to work hard to get there. You will, however, require maintaining it and we are sure you are efficient enough to manage that.
Investors
The company should already have some investors that would not hesitate to invest further if you retain the goodwill and boost the business.
Streamlined Processes
In many cases, the processes are already streamlined.
Possible Risks and Challenges Involved
We have highlighted the top risks and challenges involved in the process and also the means to overcome them:
Seller's Liabilities
The picture may seem all rosy on the outside but that doesn't guarantee that it is as smooth on the inside. The seller might have certain liabilities that may be passed on to you as you take over the business. To avoid such risks, it is imperative to seek professional help.
Lloyds Business Brokers
can prove to be helpful here. The professionals at this firm as well as other such firms of good repute do a thorough background check of the seller to ensure a transparent deal.
Processes and Policies
The firm might not have a proper process in place. If things are haywire, you may have trouble managing the business. Merely visiting the office or the factory/ manufacturing unit and meeting the employees is not enough to figure out how streamlined the processes are. Business brokers can come to your rescue here as well.
Maintaining the Brand Value
Maintaining the brand value can be a big challenge during such transitions. You require working hard in this arena.
So, you see when you acquire an established business, you can be in for a profitable ride. At the same time, there are certain risks and challenges associated with it. Nevertheless, guidance from an experienced business broker can help overcome these risks and pave way for a successful venture.