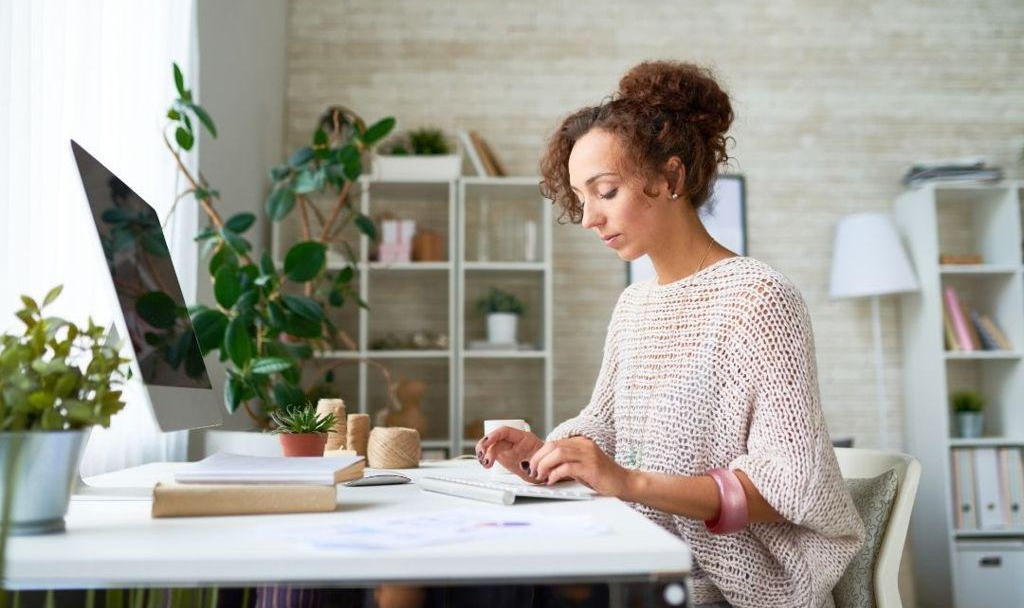 Search engine optimization is very powerful to improve the search engine page rankings of a website. However, many businesses find it complex. To implement it correctly, a business has to learn the key elements that make up this strategy.
In this article, we will look into the key areas on which you should focus for the successful implementation of SEO.
AIA is a globally renowned Sydney SEO agency that helps companies build Adwords, Social Media, and SEO campaigns. They design campaigns that are structured specifically to suit the diverse needs of businesses all over the world.
The Four Essential Parts Of SEO
The four important areas of SEO that website owners should consider are as follows:
Technical SEO
If you have got a large and bespoke website that has millions of pages, then technical SEO proves to be highly important. Implementation of this type of SEO may prove to be daunting. There are a few tips to consider in this aspect of SEO:
Crawlability: Can the search engine easily explore the site?

Indexing: The website should provide clarity as to what pages a search engine can index and return?

Mobile-friendly and responsive

Fast to load that keeps visitors happy.

It should have a search engine-friendly content management system

It should also be well structured
"Technical SEO" has to be the essential part of any website development and design. The trick is to make sure that the developer very well understands the interaction between website design, website development, and SEO. It also understands the way how a website is built in a blisteringly quick and mobile-optimized site.
On-site SEO optimization
Your website is required to be optimized at the page level as well as a whole. You would need to begin with a properly structured content hierarchy for the website. The website owner should also apply sensible optimization. It should focus on the following areas:
Keyword research

Descriptive URLs

Page titles

Meta descriptions

Content optimization

Good user experience

Strong calls to action, and

Structured data mark-up
Content
Every online business understands the importance of "Content" in the success of the website. A solid SEO and content marketing strategy is considered to be a highly scalable way for the promotion of the business across a broad set of audiences.
A service business has the following three categories of content. SEO is essential for all the above types of content.
Service content

Credibility content that includes reviews, case studies, testimonials and

Marketing content that includes case studies, testimonials, and portfolio entries
A website owner should optimize all of its website content through the customer journey. It should also determine whether content marketing through organic search is a suitable fit or not for marketing purposes.
Off-site authority building
Links are a crucial and toughest part of any SEO strategy component. It helps build strong organic rankings. Building the authority of a website also involves link building. If your business can develop a favourable link-building philosophy, then it can remain ahead of the majority of its competitors.
A natural link is the backbone of the link-building efforts of any website. A website owner should consider formulating a safe and scalable link-building strategy.
Important SEO strategies that every website owner should know
In addition to the above four main areas of SEO, there are a few more things that every website owner should know and implement. Here are the top SEO strategies that will help your website get to the top of the Google search results and sustain the position.
Develop a keyword niche for your business

Find More keywords that have a longtail

Improve the User Experience as well as load times of a website

Focus on making your website Mobile friendly

Spend a little longer time on content Ideas

Consolidate the keyword content available on the website
Conclusion
SEO doesn't have to be overly complex. There is a structured and methodical process that requires to be followed for optimization of the website. Implementing the right technique will help you enhance your rankings and yield more business from organic search.
Ensure that you develop real and sensible links so that it doesn't upset the qualitative parts of the algorithm. Also, ensure that your website contains deserving content to rank and to be linked to.