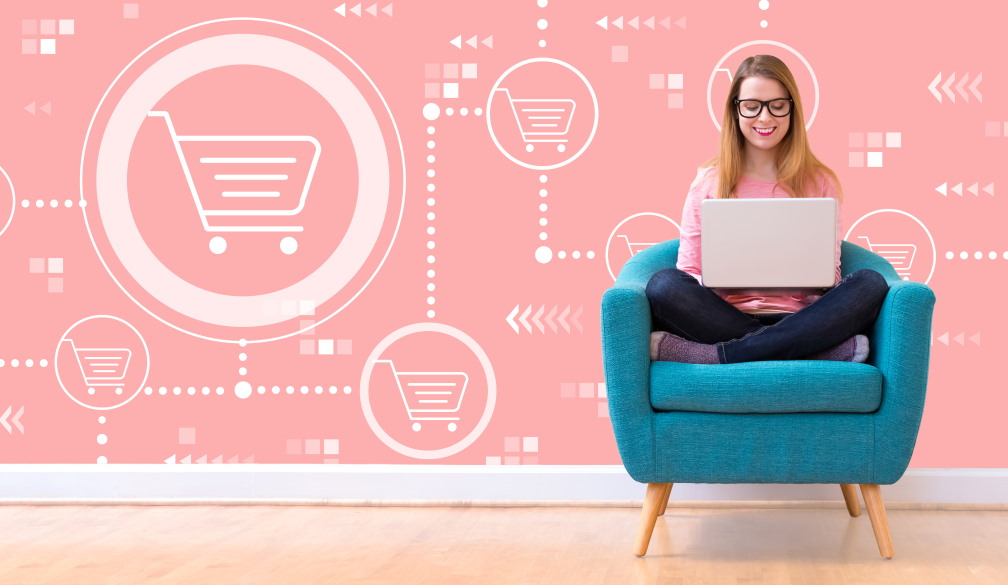 Online shopping is a form of electronic commerce allowing customers to purchase goods, services, and products using the internet. It seems to be a great option in many ways as it provides convenience and efficiency for customers when availing.
Today, many individuals, households, and even offices have shown most of their goods and groceries came from online shopping. Some prefer it because it offers various payment options like cash on delivery, e-money, or bank transfer. With these advantages of online shopping and its efficiency, how can one save money when buying office supplies online?
Tips To Help Save Money For Office Supplies
There are various ways to save money when buying office supplies online. Here are some ways to do them which allows you to purchase more items from a small budget:
1. Search For A Top Selling Shop
Buying office supplies online requires a user to navigate through the web to find the best-selling shop for an item. Shops such as I Like Sales and other reliable online stores allow saving money for customers as they're guaranteed they're dealing with a legitimate seller. If a shop continuously sells items, these will likely get lower prices because of the high demand.
2. Use Promo Bundles
Promo bundles are a great way to purchase online and save money. Many experts claim it's an excellent marketing tool for both the seller and the customer. They're often used as an attraction to gain more customers and are proven effective by surveys when it comes to reaching out to a broader audience.
Promo bundles also provide discounts for the customers when ordering in bulk, allowing buyers to purchase more items. In few cases, you might even discover new things your office would never think of needing in the first place!
3. Use Vouchers
Vouchers are seen as very similar to promo bundles, but these two things are different. It's usually customary to get a voucher after purchasing an item, and a customer may use this for their next transaction.
Vouchers are also closely similar to coupons as they're usually written and used for online shopping. Some even allow you to do app stacking and end up with bigger savings. But vouchers may also be in the form of cashback or earned points a customer may use to reduce the amount to pay for the next transaction.
Also, there are vouchers for free delivery. These are best used to win customer loyalty by helping customers reduce the amount of delivery charges.
4. Order From A Single Shop
Looking for staples or wireless keyboards? It may be hard to find a shop with all the office supplies a customer needs, but finding one surely helps a customer's wallet. When a customer's orders come from a specific shop alone, they can cut costs incurred from delivery charges as purchasing items from many shops spikes up the delivery fee.
Also, the seller may recognize a customer, and who knows? They might send some freebies and vouchers, too!
5. Follow What's On The List
Like how traditional shopping works, the best way to save money is to buy what you only need. Thus, it's essential to make a list of purchasing items online. With all the fantastic deals and tempting discounts, customers might find themselves easily distracted by these offers. But these are only a few of the reasons why many can't stop online shopping splurge, so having a list will help a customer to only stick with items needed in their office.
Also, having a list can help you maximize the search tool of an e-commerce site. By simply typing what you're looking for, items will appear at varying prices. It's best to check all offerings first to save more money without sacrificing quality.
6. Go For Something Free
As a customer navigates through a website, it's almost impossible for them to ignore freebies from buying a particular product, and these freebies are given for a multitude of reasons. It could be because it's their first transaction with the store, a sign-up bonus, or a reward when a customer reached a certain amount of purchase.
Depending on the sellers, most of these items are usually cheap and small tokens. They can be pens, clips, generic mousepads, and others you can easily buy from a store. However, they can still be functional for some individuals.
7. Stay On A Budget
Staying on a budget is vital for every person as this helps individuals manage money. However, because online shopping can be too much of an emotional experience for some, this results in impulsive buying.
For this reason, people go beyond their expected budget and end up using their savings. However, stopping and reminding yourself of your budget can help you think comprehensively about the items you'll purchase.
Takeaway
Online shopping can be an enjoyable and convenient experience, but it could easily end up with emotions controlling what you purchase. The ideas mentioned in this article are easy and doable, so if you're looking to cut costs while buying office supplies through online shopping, you can start by practicing any of these tips.