Written by

a Guest Writer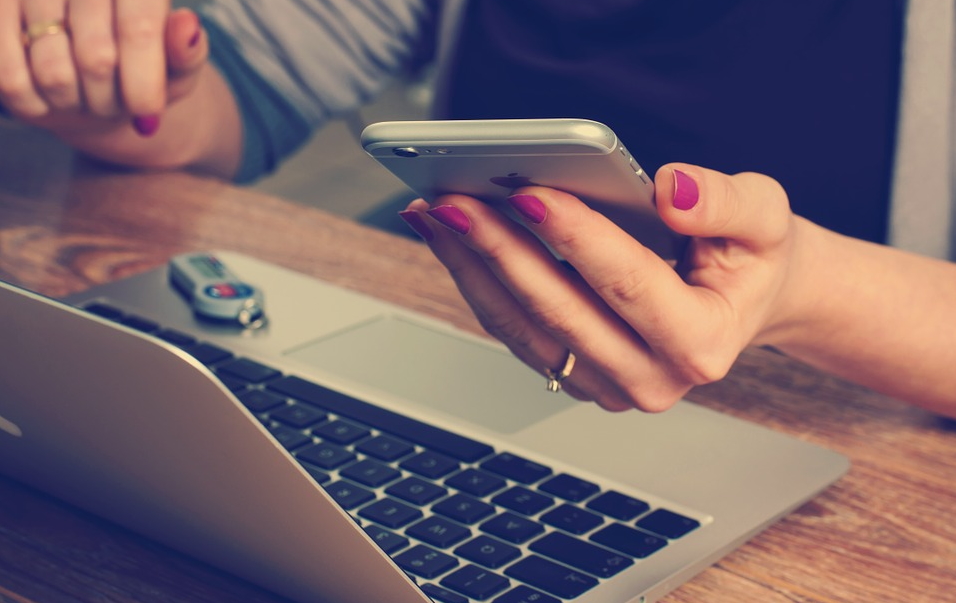 Everybody who owns a smartphone is present on one or more popular social media websites like Facebook and Twitter and social media apps like Instagram. With all the tech-savvy population present on social media, it becomes essential for online businesses to promote their products and services over different social media platforms. Hence, social media is a definite inclusion in any kind of digital marketing strategy a business may devise to bring in more customers and enhance their visibility in the online marketplace.
In its initial days, social media was vastly recognized as a mere activity that is supposed to be done in free time. However, as the days passed and social media evolved, it is far more than a mere activity now. In fact, if any online business wants to prosper, they have to utilize social media for increasing brand recognition among their target audience.
Other than acquiring customers organically through social media, there exists paid advertising on social media as well. If you are familiar with PPC or pay-per-click, a form of paid digital advertising, then you must know that PPC includes Social PPC as well i.e. Pay-per-click advertising but only for social media platforms. If you are interested in enhancing your skills on PPC, you can take up PPC training online.
Going further, the following are some of the major points that will help you understand the advantages that social media marketing brings for online businesses.

Social Media Marketing – Advantages for Businesses


Brand Identification
A person is more likely to buy products or avail services of a brand that they can identify and are aware of. If you are new to the online marketplace, then you have to build awareness regarding your brand among your target audience. Here is where social media marketing comes into the picture. Social media makes it pretty easy for your online business to reach the intended audience. You can create the social media page for your business, display advertisements, and more on social media to increase the visibility of your business. However, the trick here is that you have to present your advertisement or promotion in such a way that people can establish a connection with your brand. You need to put in useful content in your posts.
Assist in Providing Customer Service
Social Media is a vital tool in providing better customer services. You might have an email address or a contact number but since people are most active on social media, they are more likely to post a comment on your social media page or under your advertisement. Thereafter, they will indeed seek a reply from your end. If you don't respond to the same for days, that will build mistrust regarding your business among your customers.
However, on the other hand, if you have a dedicated customer service representative for handling social media tweets and comments, then you will be able to reply spot on to the queries and grievances of your customers. Customers will start trusting your business and whenever they are in need of products or services offered by your business; they will keep on coming back to you. Moreover, they will do word-of-mouth publicity for your business as well thereby helping you get more customers.
Loyal Customer Base
As mentioned in the above point, if you continue to provide customer services at par with the expectations of your customers, they will always look to utilize your products or services as they will have an opinion that your business listens to its customers and take care of their grievances, queries, and needs. This will assist in building a loyal customer base for your business. These customers will remain loyal to your brand and will even encourage others to follow suit.
You will acquire a large number of social media followers. The biggest benefit here is that, as compared to other forms of digital marketing, the customers or the followers that you will gain through social media marketing remain for the long term. Overall, it will help you in forming a positive image of your brand in the online marketplace.
More Sales
From the above points, you can easily infer that your business' website will get more traffic. More traffic means more leads and more leads means more conversions. Hence, your business will be registering more sales if an effective social media marketing strategy is put in place.
Rank well in search engine rankings
As mentioned above, by implementing a proper social media marketing strategy, considerable traffic will be flowing to your website and social media pages. Search engines are quick to recognize the same thereby improving your business' search engine rankings. You can say that by applying a proper social media marketing strategy, you have a good chance to come on the first page of search engine searches pretty quickly. It goes without saying that better your search engine rankings more are the chances that customers, when looking for products/services that you are offering, will tap on your website listing post conducting a search over the search engine. After all, rare is the persons who will visit the second page of the search engine.

Conclusion
We hope that the above points make it clear how social media marketing is a boon for online businesses. Now that you are aware, it is time that you invest quality efforts towards building an effective social media marketing strategy for your online business and enhance the visibility and awareness of your brand thereby improving your business' search engine rankings as well.