No business is averse to risks. Nobody can predict the future or even plan what direction a business is going to take with 100% accuracy. For this reason, to avoid issues or minimise risks, some form of risk management needs to be in place. Large companies will often hire full-time staff whose role is to be in charge of risk management, but even smaller operations will need to be aware of risks and have the capacity and foresight to mitigate those risks.
Risk management software can be the answer to the dilemma. This type of software has been specifically designed to help businesses recognise potential risks and avoid any pitfalls and consequences that those risks present.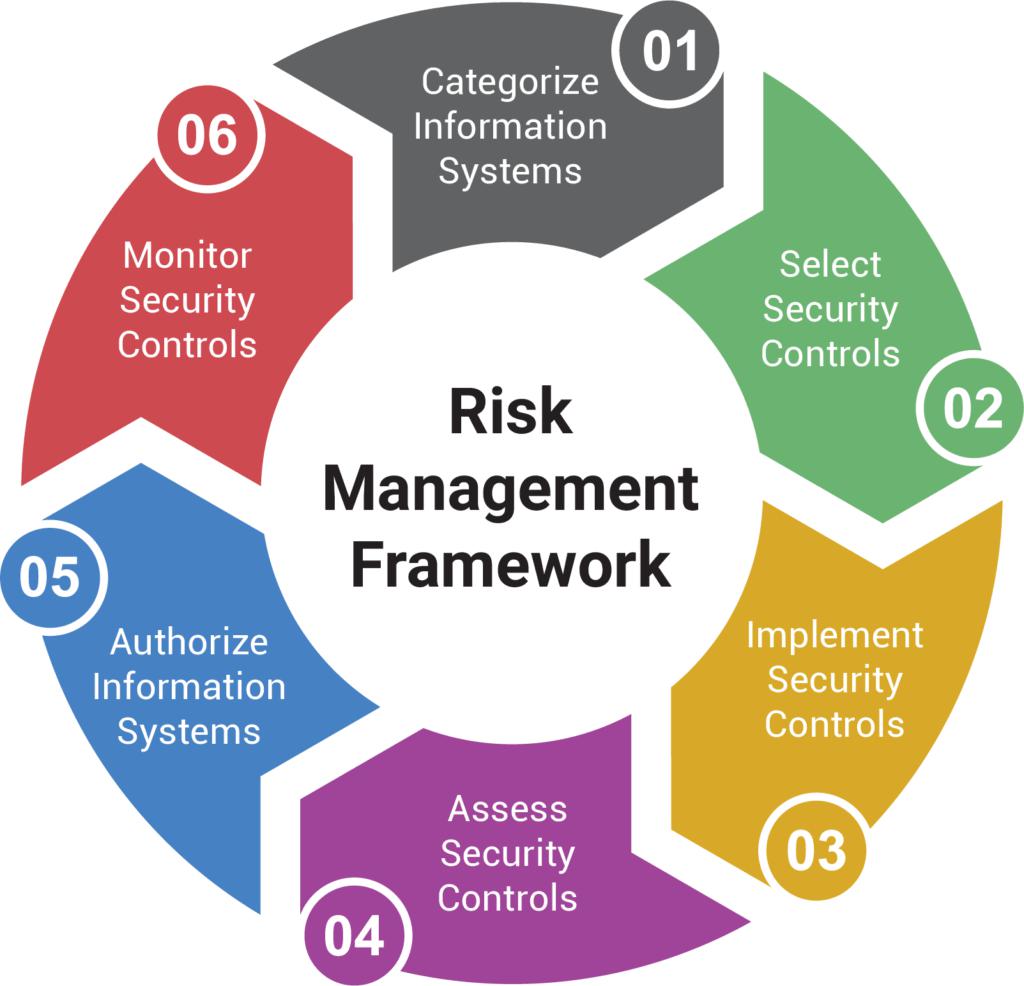 Let's take a look at how risk management software can help you and your business.
#1 - Recognise and Avoid Risks Before They Occur
"Prevention is better than the cure".
We've all heard that expression or similar. When your organisation has someone in charge of managing the company's risk and you have state-of-the-art software to help with that, many risks can be detected and taken care of before they can take hold and present a problem.
If a potential issue can be completely avoided because of early detection or prediction of a certain outcome, then it'll cause the business no problems whatsoever. The combination of competent risk management staff and quality software will serve your business well when it comes to avoiding many risks altogether.
#2 - View Risk Management Metrics At Any Time
With modern software installed on your business workstations, the risk manager and other staff can very quickly see an overview of the systems your company has in place, what's working fluidly and profitably, as well as areas that might be considered a grey area that needs further investigation or tweaking.
As an example, one report might show that a supplier is slow to deliver, yet your company is promising fast delivery schedules to its customers. The slow supplier can present a problem, as your brand name will be tarnished if your business can't deliver on that promise of a fast turnaround.
The software can log and analyse this type of data and warn the risk manager of an impending problem.
#3 - Risk Management Software Can Prevent Data Breaches and Cyber Attacks
Many modern businesses rely heavily on information technology to operate cohesively and efficiently. The more computers and data your business has, the more at risk you are of cyber-attacks and data breaches or losses.
Your ERM software can monitor your system at all times and alert the risk management team, staff and executives of potential data breaches and remote attacks on your system. It can be like having antivirus software on steroids, only it covers a lot more bases.
If there is a breach or even an attempt at a breach, the software will notify the risk manager immediately, who can then mitigate the problem and get the system tightened up before anything catastrophic can occur.
#4 - Ensure Your Business Is Always Compliant
There are different rules and laws that govern different industries. There is also a different set of legislation for private and public companies, for example.
Your risk management program will help you remain compliant with the law at all times. It can even help your staff become more familiar with the laws and restrictions that govern your industry, so they can also maintain compliance at all times.
This forms a very important component of overall risk management, as non-compliance could spell heavy penalties for the business.
#5 - Make Better Business Decisions Based On the Data
While every business will be a little different, quality risk management software will provide you with a broad range of data that focuses on all aspects of your business operations; from the IT department to supply chains and so on.
You can utilise this data by analysing it, learning what's working well, what needs tightening up and what may need a complete overhaul. Based on the data, any time there is a meeting of bosses, managers or executives, more sound business decisions can be made during these meetings based on the data modules your ERM software provides.
Better decisions help reduce risk and raise the company's bottom line, due to less mishaps and more efficient and cost-effective processes.