Written by

a Guest Writer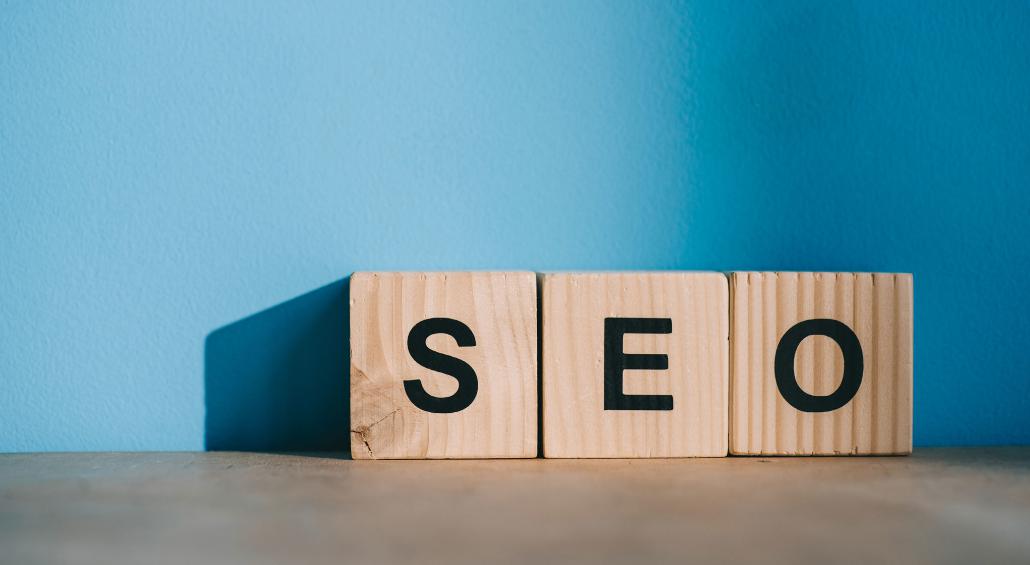 The coronavirus pandemic has brought about a lot of uncertainty for everyone across the world. It has had one of the most devastating impacts on the day-to-day lives of many including business operations. Organisations across Australia have had to shift the way they do business and make unusual changes to their pre-existing strategies in an effort to abide by governmental and regulatory restrictions and public measures that have been put in place. Unfortunately, some businesses have had to completely halt their business activities due to the virus. 
Because of everything that's happening, it is no surprise that business owners are facing the decision to make tough budget cuts and most looking at their marketing spend as the first to take the hit. However, we, along with many thought leaders and industry experts are advising against that move. 
Sure, we're biased here because we're an agency offering digital marketing services, however, even if we're not your go-to marketer, it is our responsibility to warn you of the repercussion of terminating your marketing as well as show you how beneficial keeping in tune with your marketing is - perhaps more than ever before.
In this article, we're going to look at two circumstances namely:
*  Businesses who are able to carry on operating in some capacity

*  And businesses that are heavily affected by COVID-19 especially until thing ease out
Although our focus is on the above mentioned, and we stick to it, we will point out that for some businesses,  spending on marketing may be unfeasible during this time. But, because we're here for everyone, we'll provide some solutions for anyone with limited capabilities and those who think they can't do a single thing
Context #1: Businesses Who Are Able To Carry On Operating In Some Capacity
There are some Australian businesses that are fortunate enough to be able to somewhat continue business as usual, with COVID-19 regulations in mind particularly on how it affects their customer base. Since its outbreak, consumers, both existing and potential, have had to spend more time at home and this has impacted traditional means of reaching businesses and visa versa. For this reason, both businesses and consumers have had to look at alternative solutions, re-evaluate their communication channels and begin strengthening relied on methods.
Now more than ever in the past few decades, traditional means of advertising might as well be "dead" as digital marketing is now dominating. Some traditional advertising has been nullified, such as billboards and taken over by digital marketing platforms. This means that your marketing spend needs to be strategically focused on channels that will yield results (especially because we don't know when social distancing regulations will end).
The opportunity for you to capture as many audiences as possible has arrived now that many businesses are cutting their advertising budget. With every paid digital advertising, you now can bid less to target relevant, high-traffic search terms giving you a lead on your competitors.
With organic digital marketing, plugging your efforts into SEO has never been easier. The rush to compete with other agencies and businesses has slowed down meaning you can now push ahead on ranking on trickier high-traffic search results.  However, it is wise for you to remember that quality SEO efforts still take time. Even though results aren't immediate, your position against opponents will be evident when market interests resume as normal. Make sure that you consult with an SEO agency Australia on how to better engage your SEO efforts. 
Context #2: Businesses Affected By COVID-19 On A Larger Scale
If you're feeling like the light at the end of the tunnel is fading and things are looking bleaker then they ever have, we get it. Regardless of how long this situation will go on for, it's still temporary and things will get back to normal. Now, let's look at ways that you can strengthen your digital presence and competitiveness in preparation for brighter days- without having to spend.
Putting a halt on strategies such as pay-per-click while your business doors are closed is wise. In fact, it's the best decision you can make. This is the time to think about how you can put yourself in a better long-term position for when you resume business. One great way to do this is through the leading strategy rival; SEO! Look at your business and which SEO component you can keep running. By so doing, you begin to work on how to improve or maintain your Search Engine rankings. And just a heads up, you can perform some of this SEO on your own and without any technical experience, meaning you don't have to spend a cent.
During this time, you may not be able to pay an SEO company to assist you so you need to take matters into your own hands. Working on the content of your website is one way to leverage 
Above all else, stay optimistic. You need to remain positive and harness your energy into what you can do right now. At Bird Dog, we're in the business of helping people through impactful SEO strategies and digital marketing efforts. Our agency operates in Australia. Speak to us.