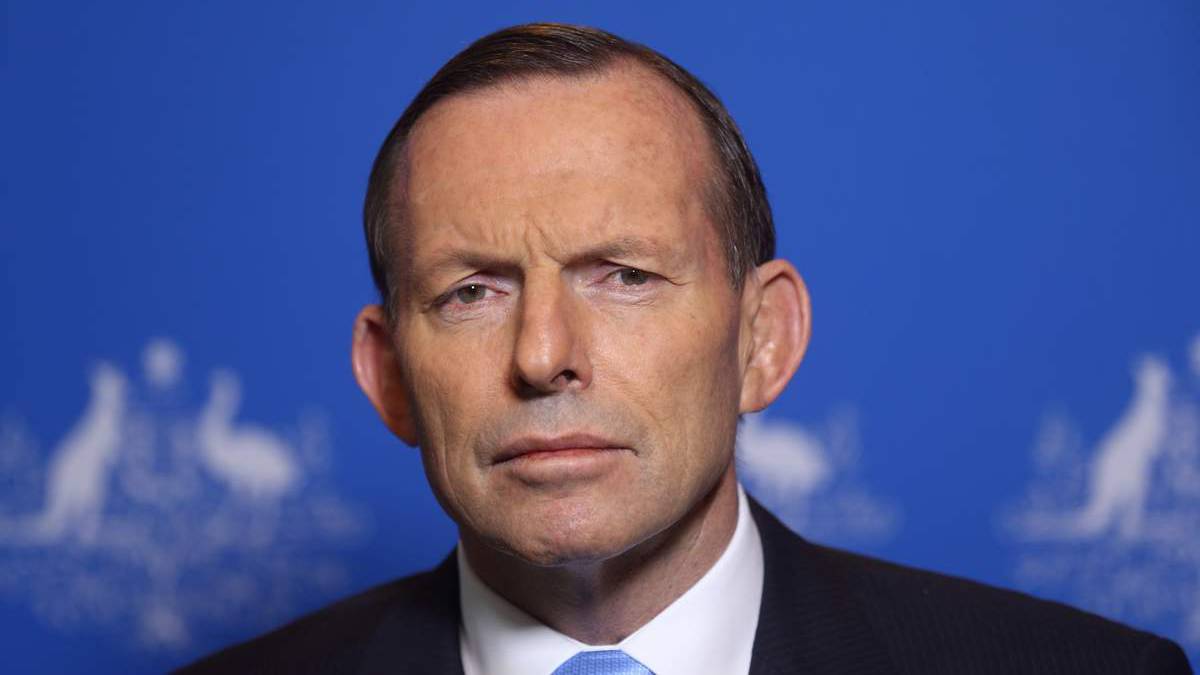 29 March 2015. I congratulate Premier Baird and his Coalition team on an outstanding victory in the New South Wales state election.
Mike is an extremely effective Premier with a vision for a stronger and more prosperous New South Wales. He is also a man of great integrity.
Mike stayed the course in the face of a concerted scare campaign by Labor. This result is unambiguously good news for the Liberal Party and for the people of New South Wales. The re-election of a reforming government is also good news for Australia.
Under Mike's leadership, New South Wales has returned to being an economic powerhouse.
I look forward to continuing to work with Mike to create jobs, to build the infrastructure New South Wales needs and to reduce the cost of living for families.