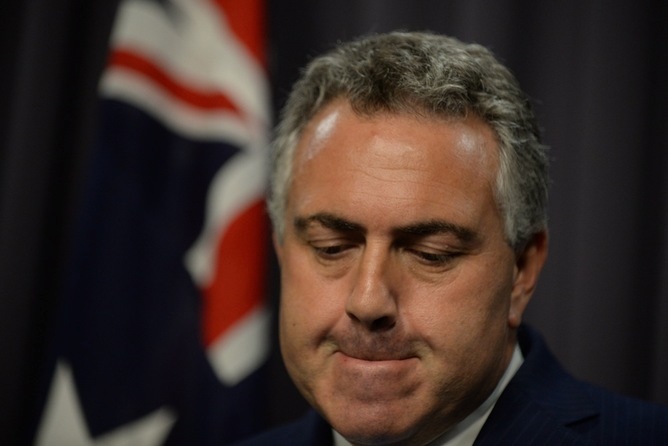 1 April 2015. The overhaul of the Australia's taxation system is long overdue and decision to conduct a review has been welcomed by the Real Estate Institute of New South Wales.

Treasurer Joe Hockey's discussion paper Re:think: Better tax, system better Australia launched on 30 March 2015, outlines that state taxes in stamp duty will be considered in the review.

"Stamp duties are some of the most inefficient taxes levied in Australia," the discussion paper reads. "Stamp duties also impact on consumers by increasing the cost of buying and selling houses."

REINSW President Malcolm Gunning said the need for a broad based tax system and the removal of state taxes inclusive of property taxes has been something the Institute has been lobbying for some time.

"The current state based tax system is inhibiting our economic growth and must be overhauled," Mr Gunning said.

"We must move away from the narrow based discriminatory taxes, in particular stamp duty and land tax which we know inhibit growth and affect those seeking to purchase property, particularly first home buyers. We are pleased that Mr Hockey has acknowledged this in the discussion paper.

"What we really need is a modern broad based tax system that will provide government with its revenue and not impede or deter investment.

"We will submit our opinion to the review and encourage other state property representative bodies to voice their support for tax reform. We all have a strong voice and together we cannot be ignored." Mr Gunning said.